Good Morning all!!
LOVE…..This four letter word has more power than almost any other word in the dictionary. It is the source of happiness, strife, joy, anger, excitement, and stress, all mixed up into one incredible feeling. Love is in the air already. February 14th is the day to spread the love and exchange affectionate gifts to one another. Capture some memories, share few reasons and gift your beloved with something very precious that is close to your heart. Today, I am here to inspire you all with the love album which gives you pleasure in sharing 10 reasons why you love your valentine. Papericious Blush Paper Collection is the perfect to create such album.
The album has 10 weaved pockets created using DCAM envelope die and Papericious Blush Collection. All the envelopes are weaved together with Papericious twine on the spine of the album. These envelopes can hold lots of pictures and message tags. Extra pockets have been added on the back of each envelope.  The newly launched Fancy Numero  Chipboards are perfectly sized to add the title of the album. The album is decorated using various chipboards and embellishments from the same paper collection.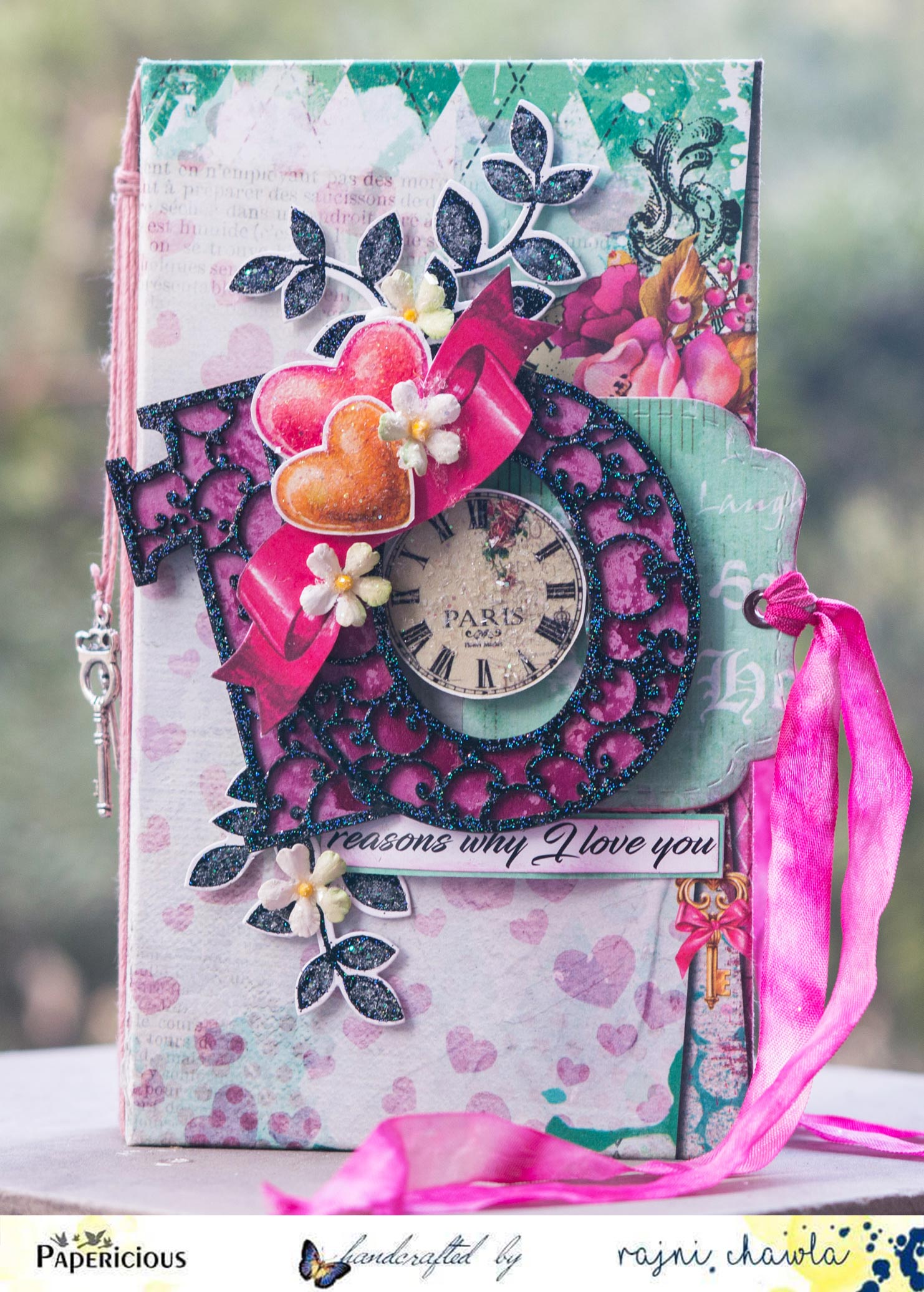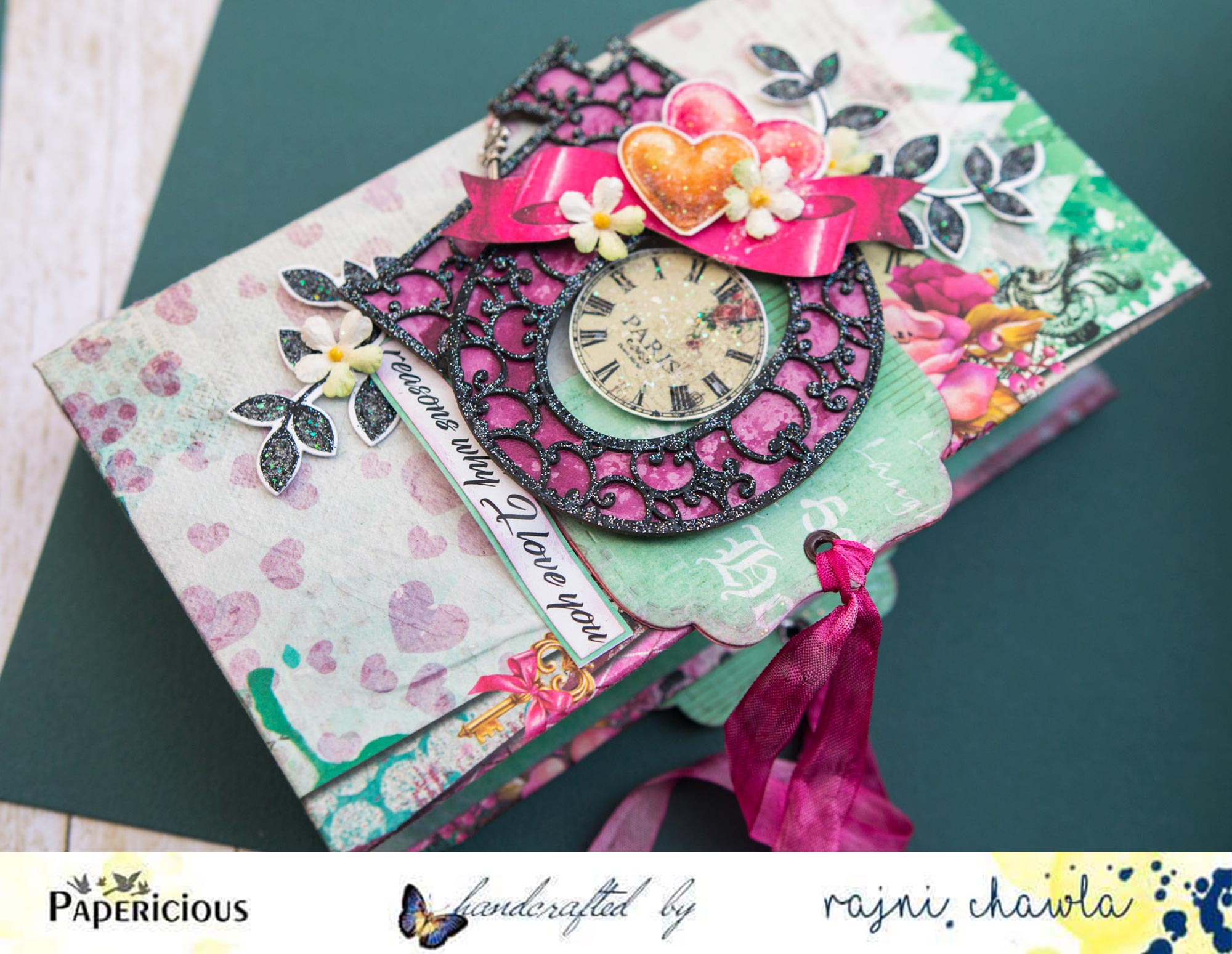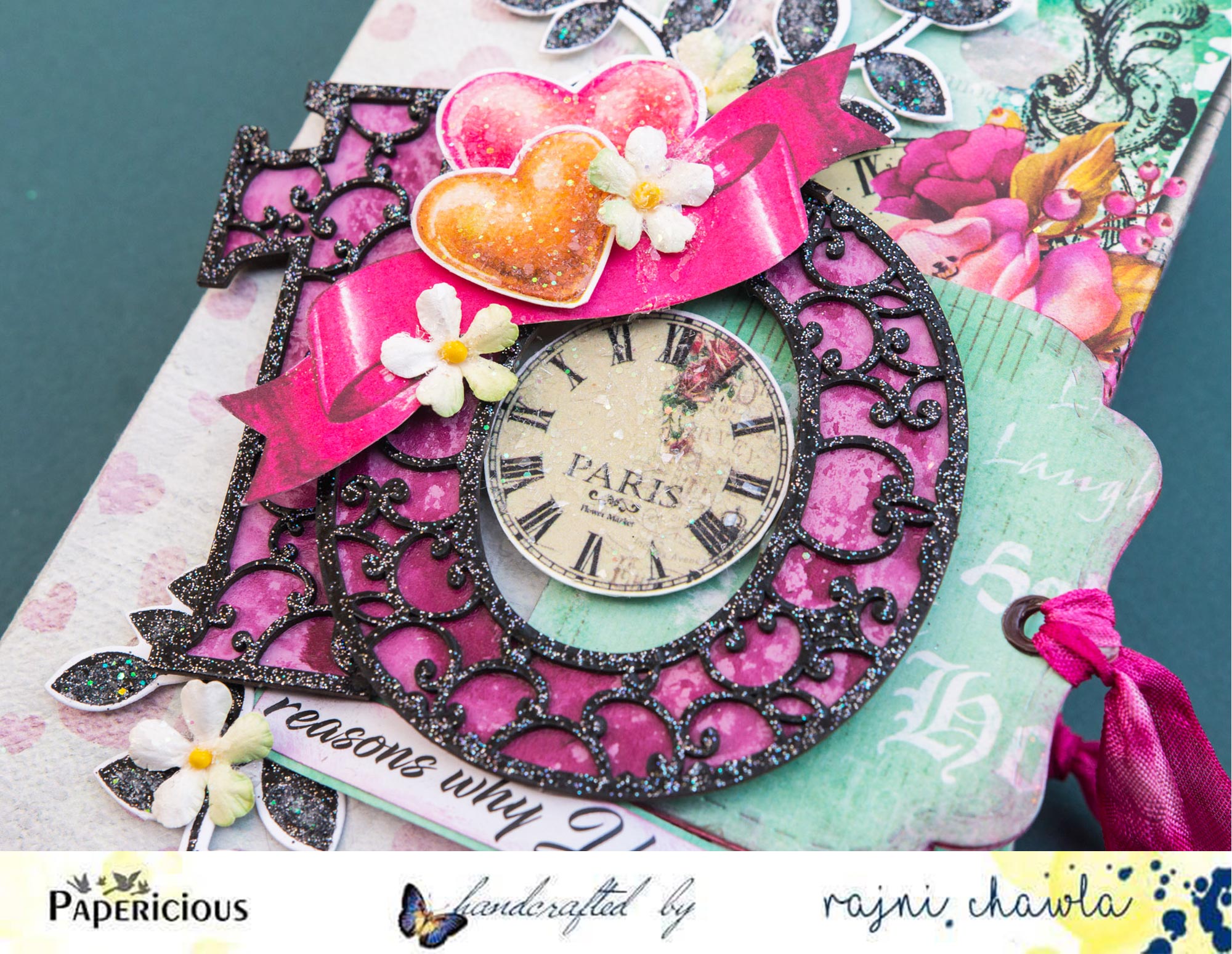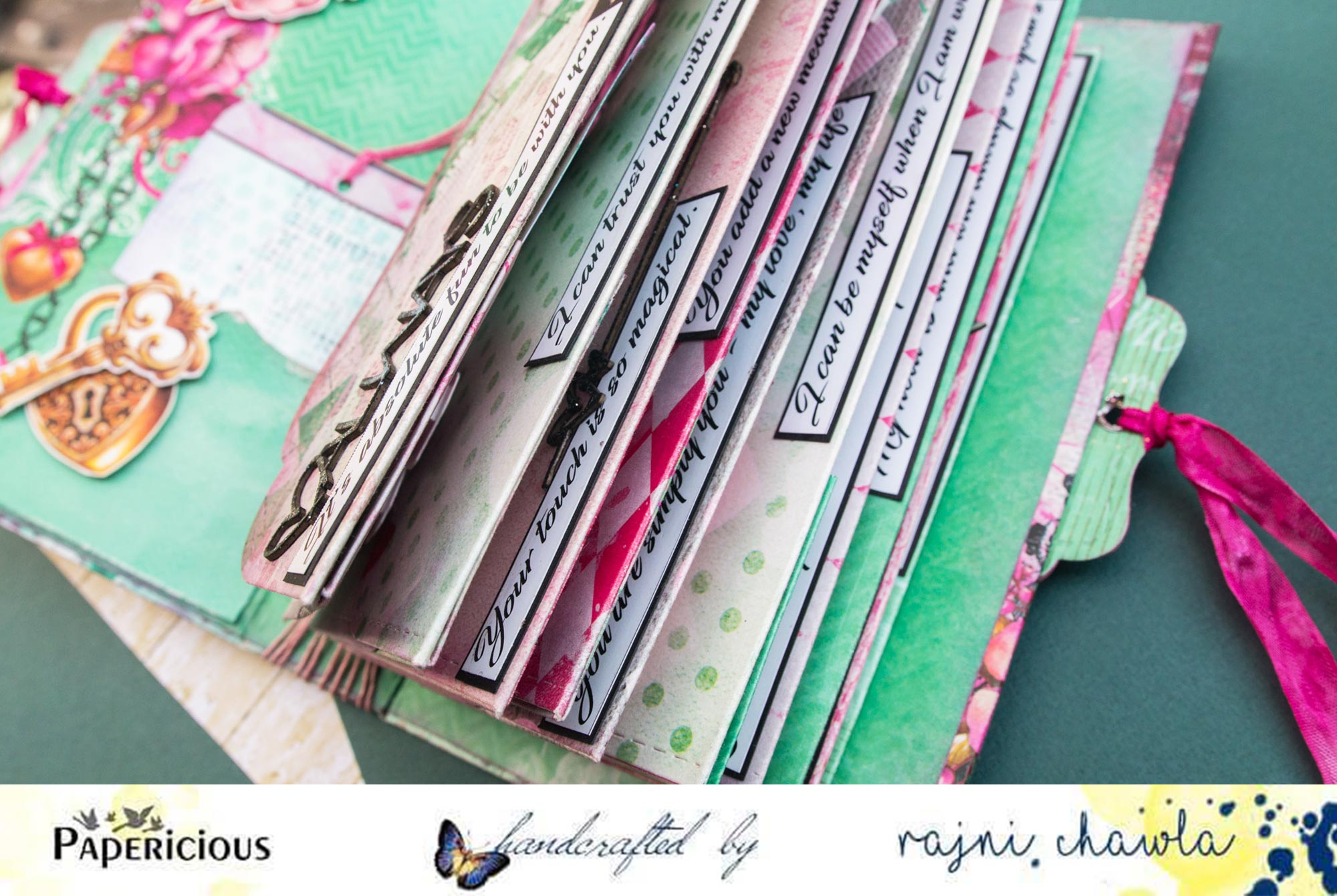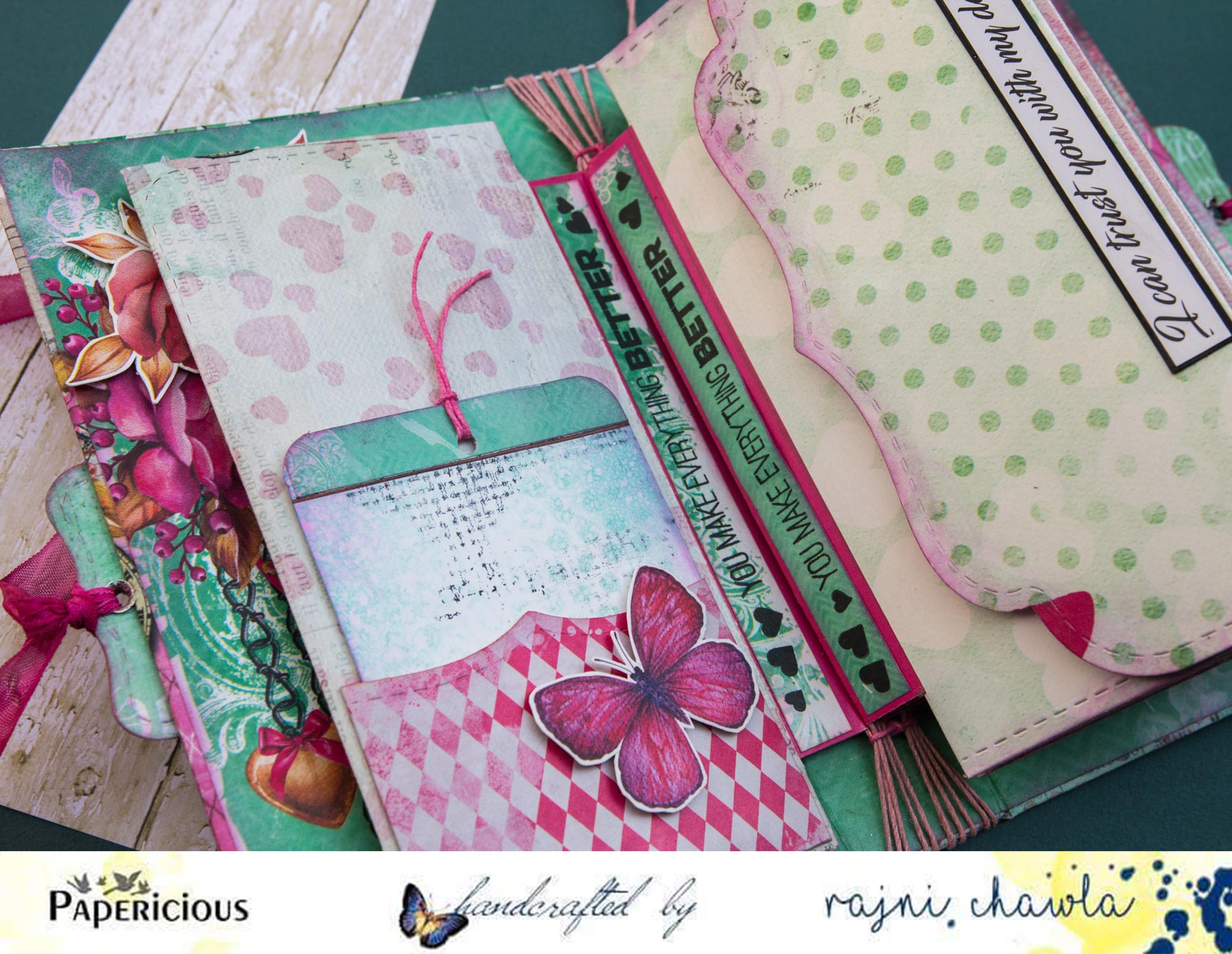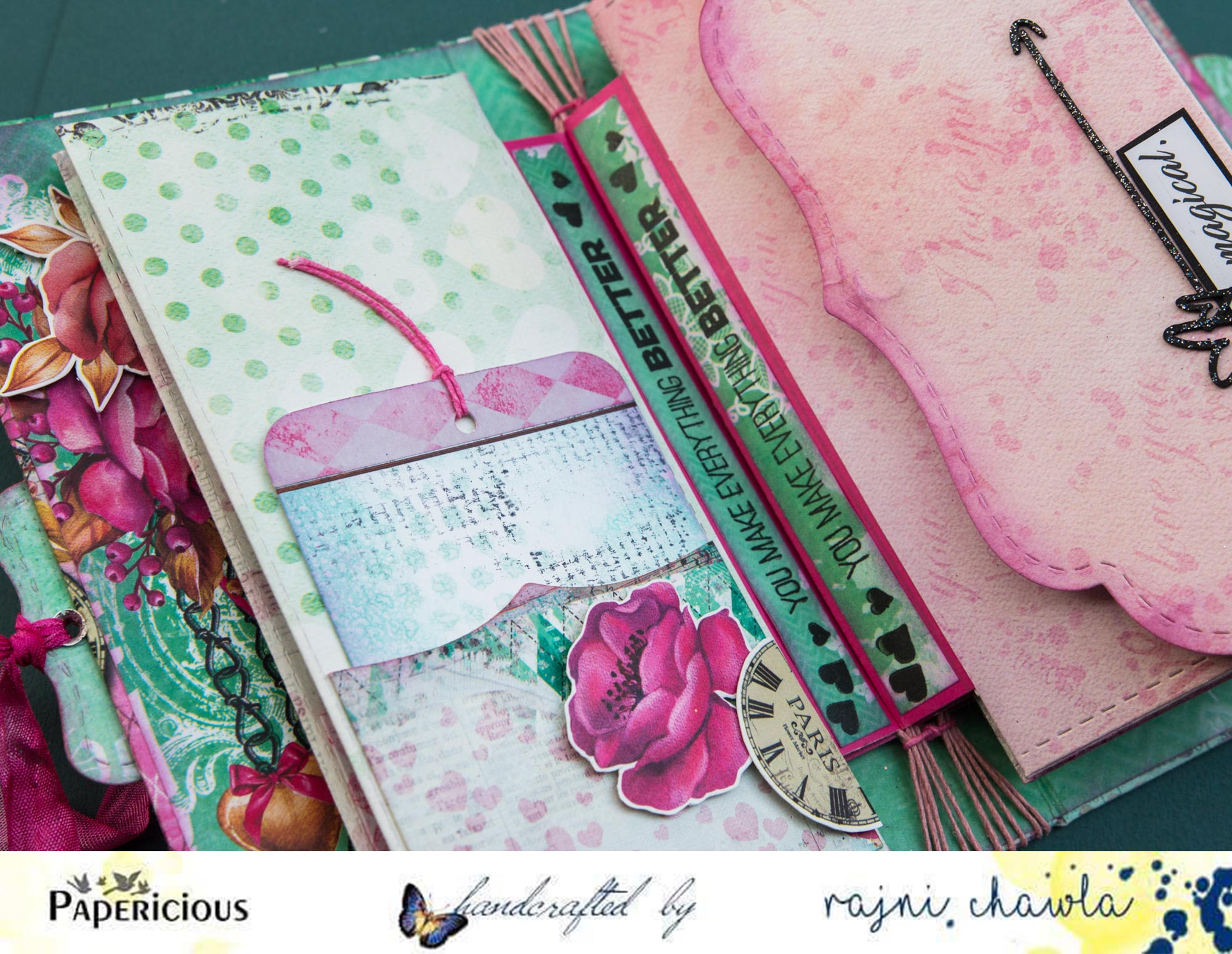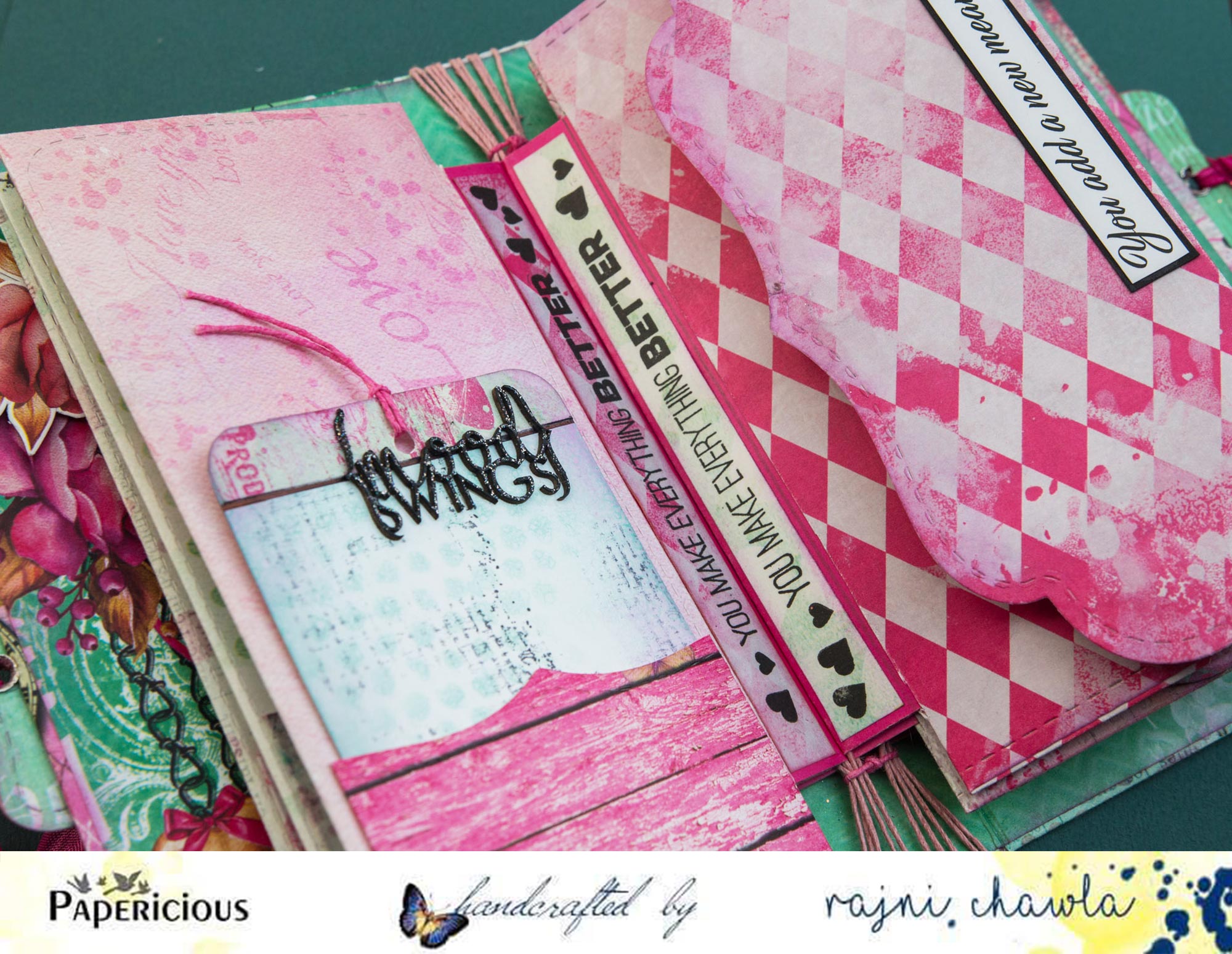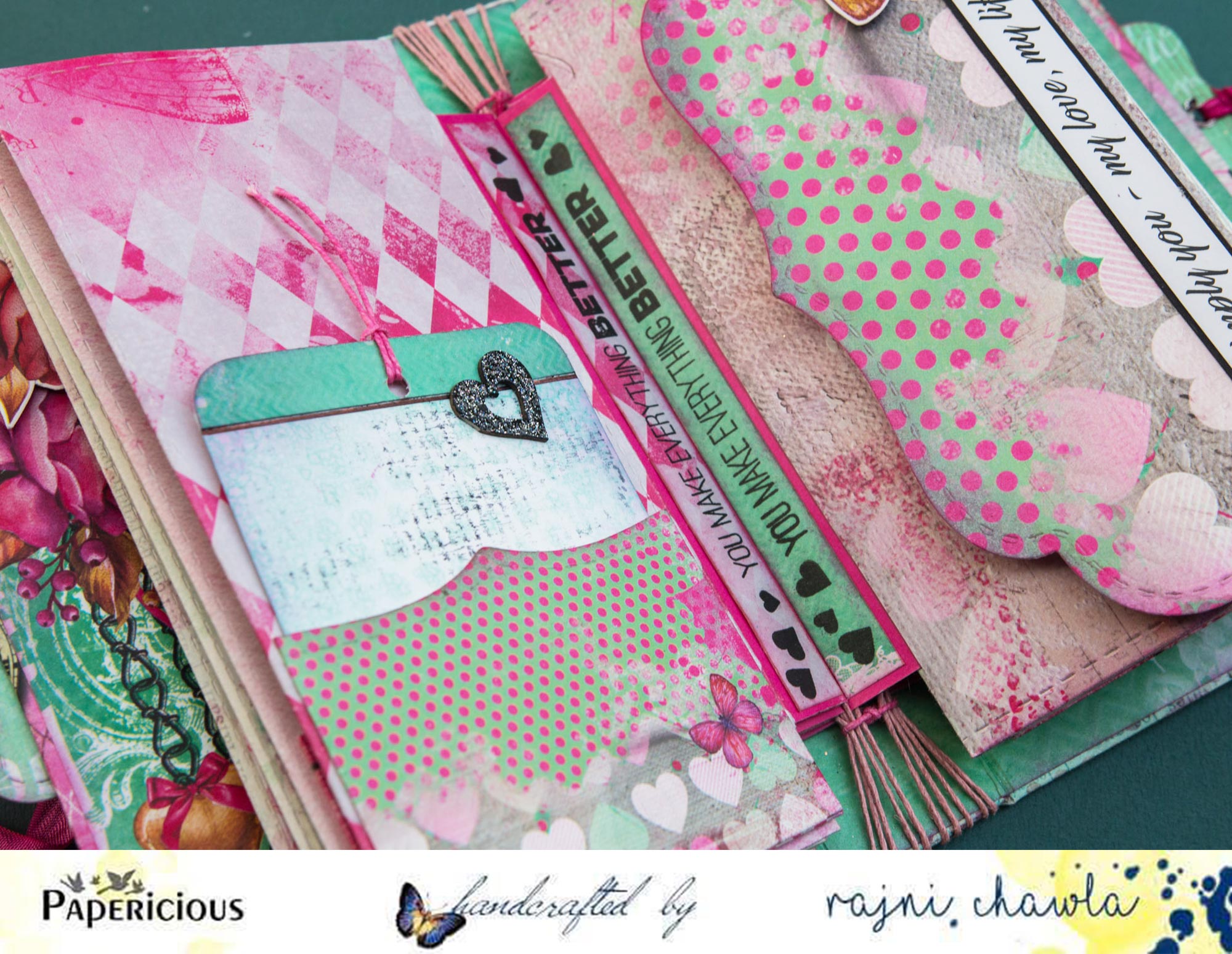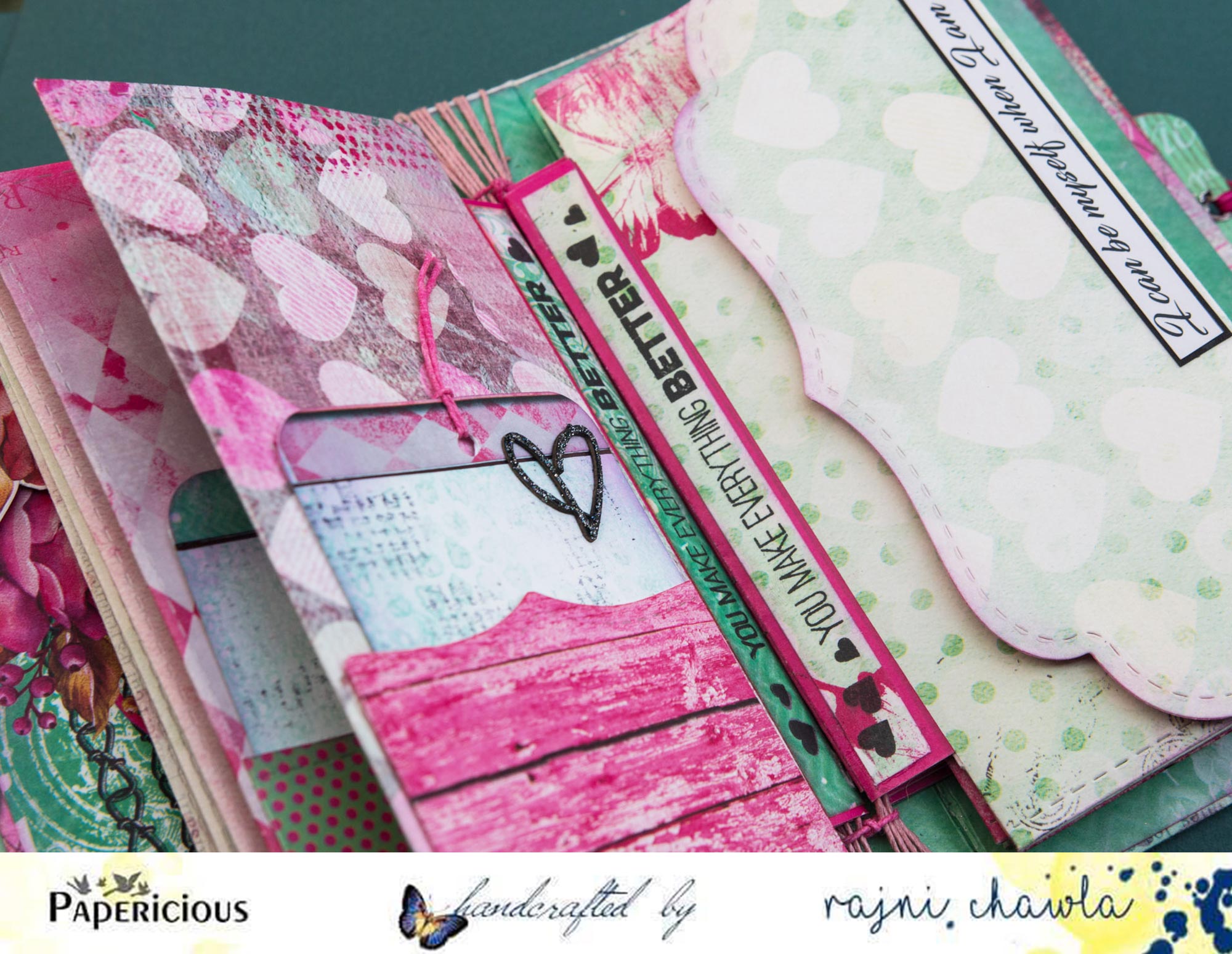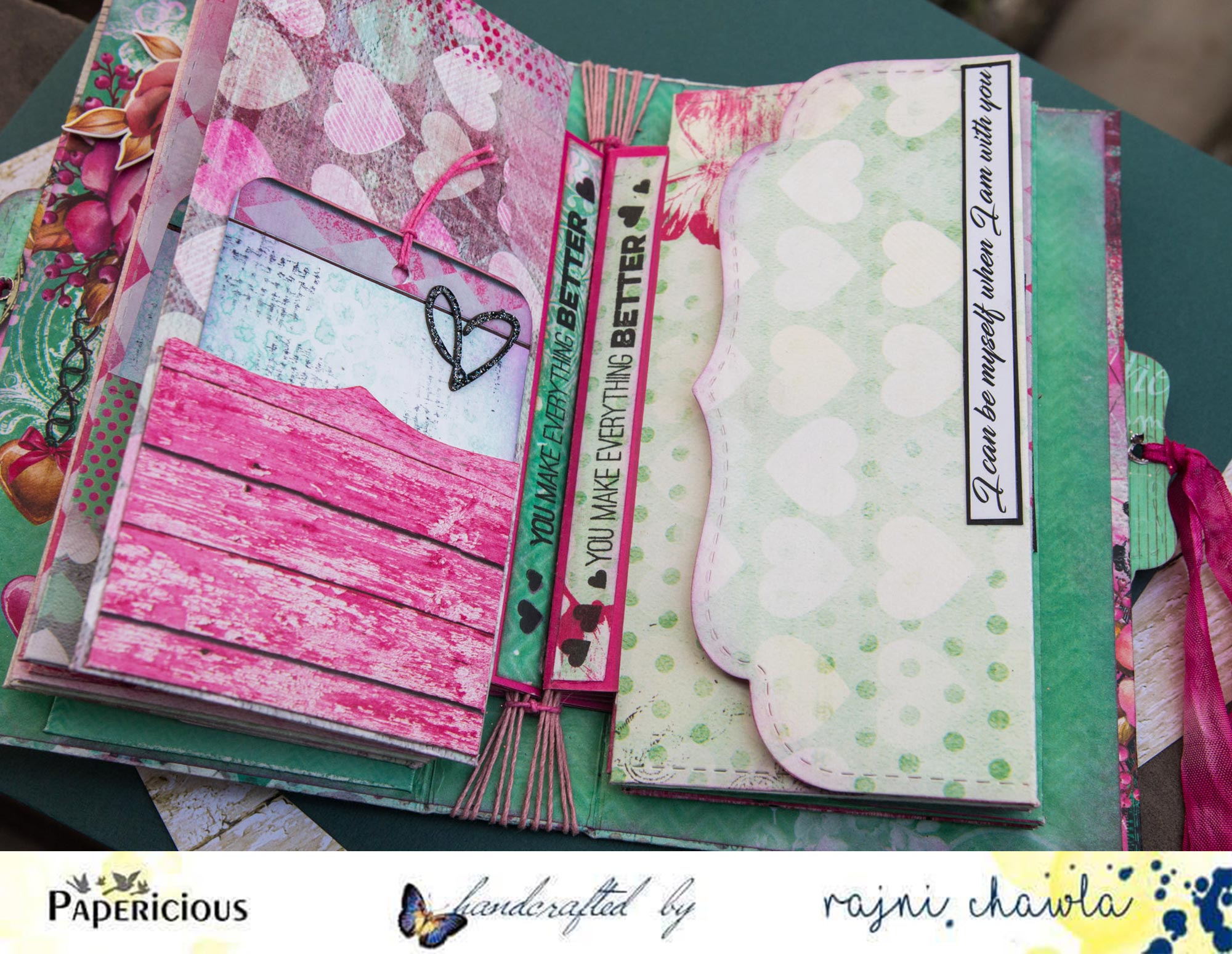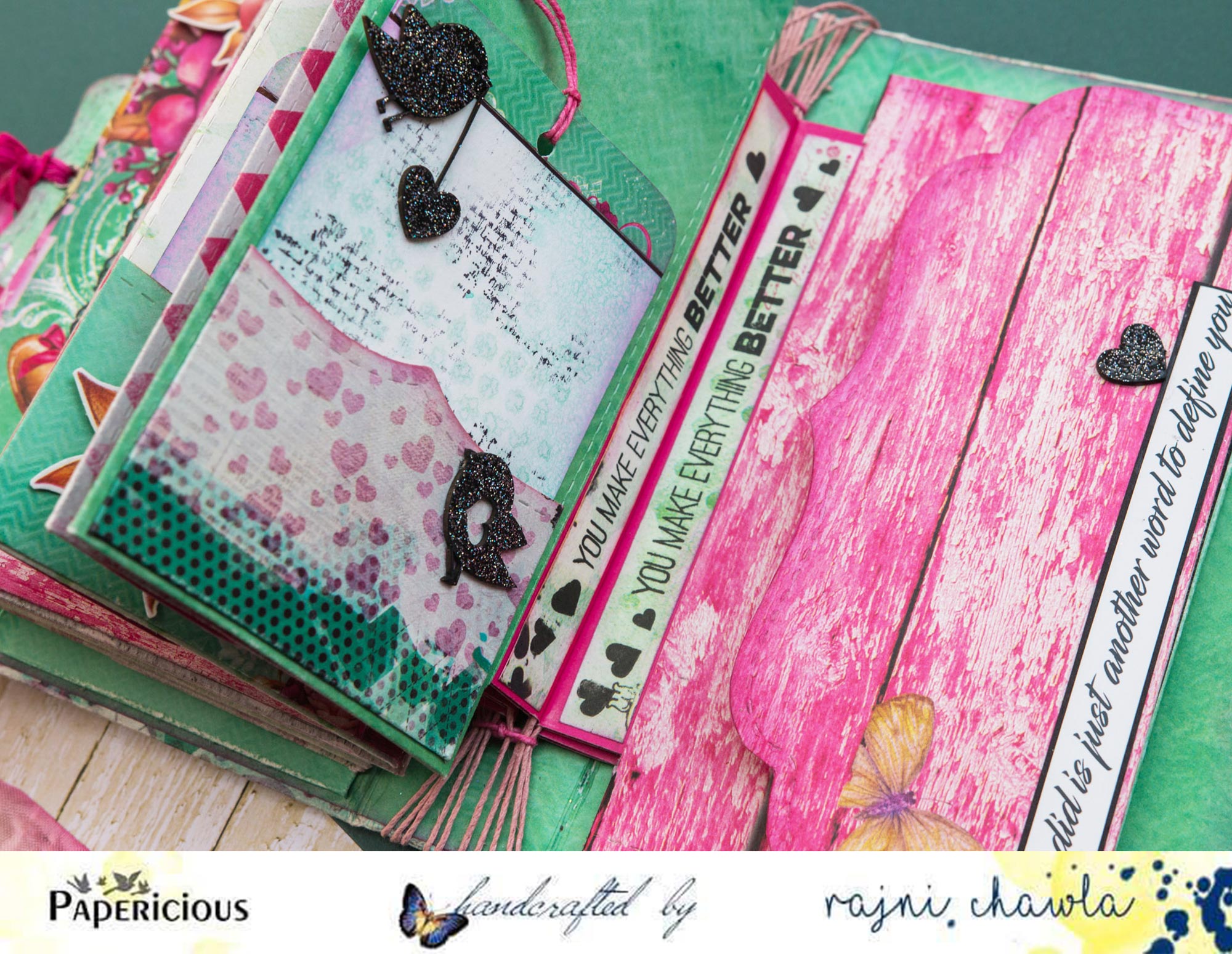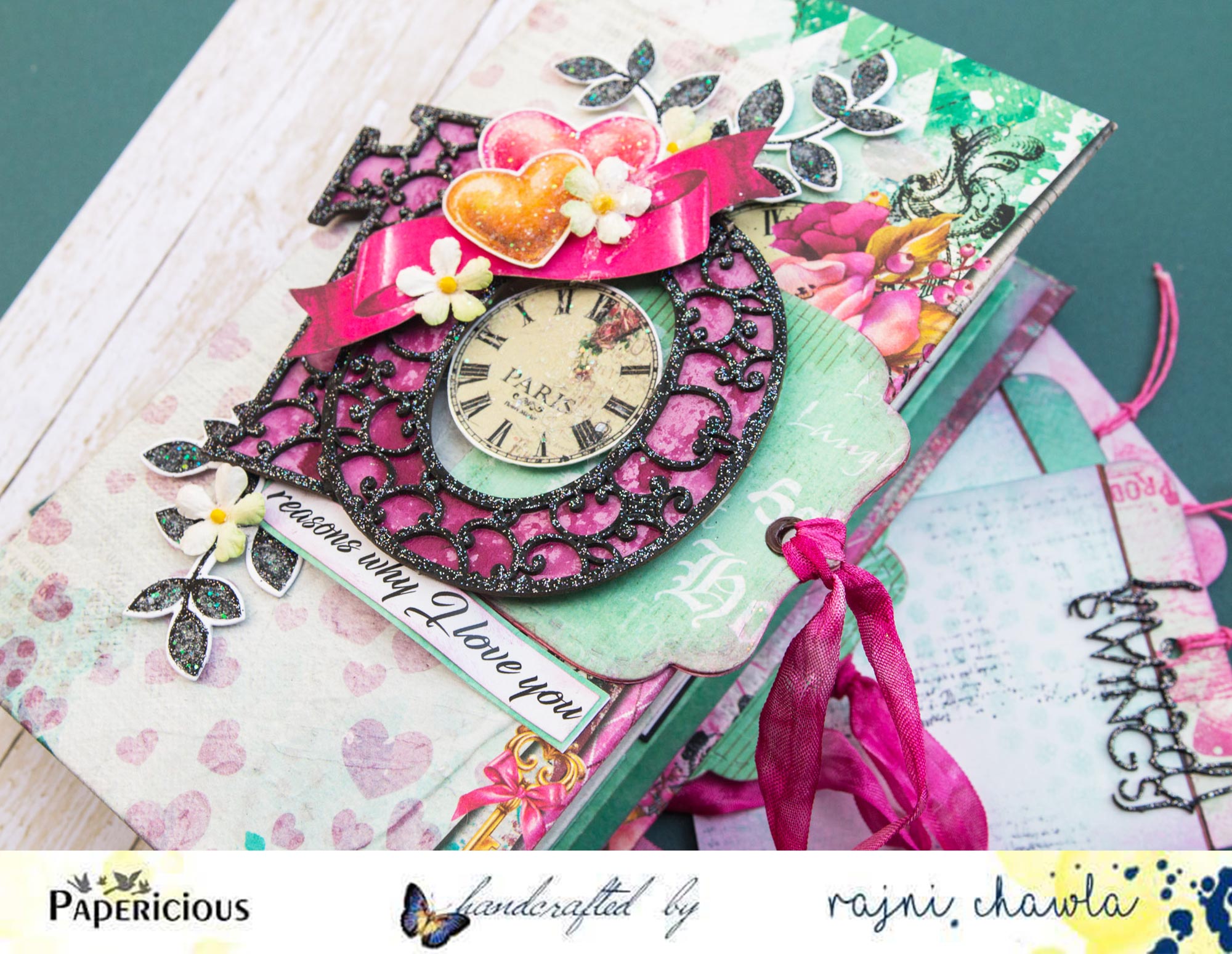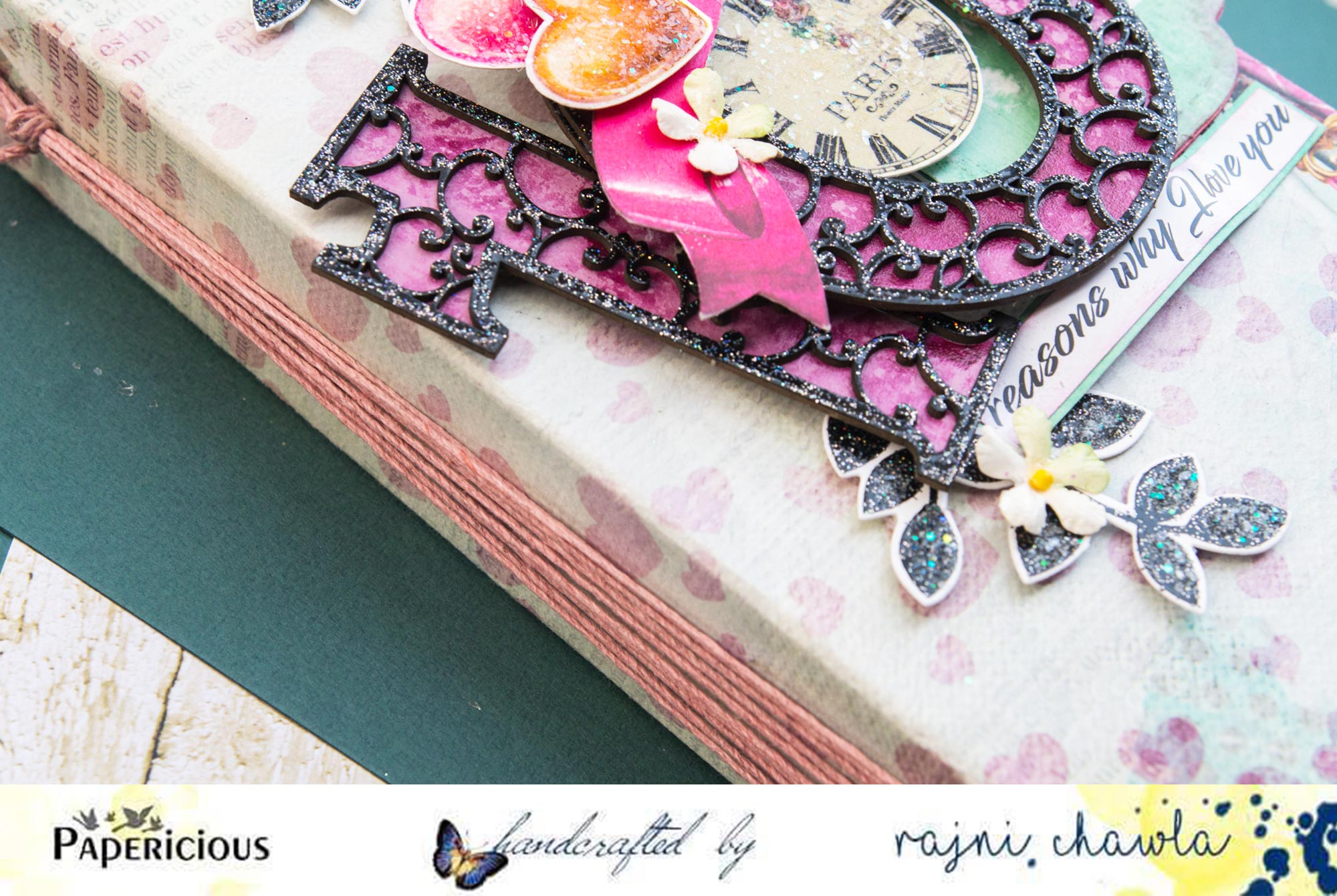 All the supplies used from Papericious are listed below and linked directly with the Papericious site for your reference.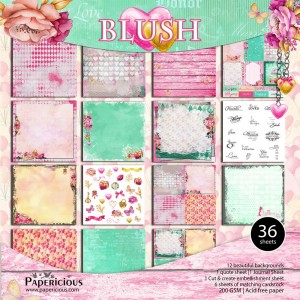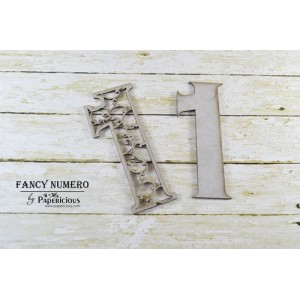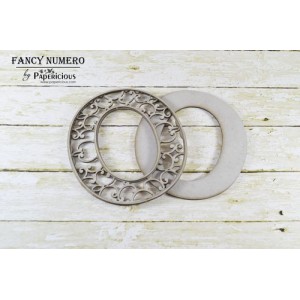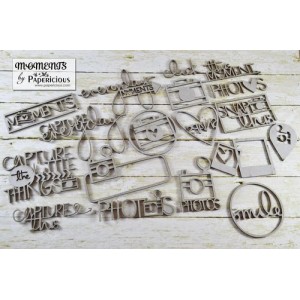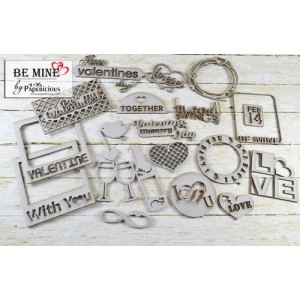 Hope you liked my project and I was able to inspire you to pull out your stash and make one such album for your beloved, this valentine.