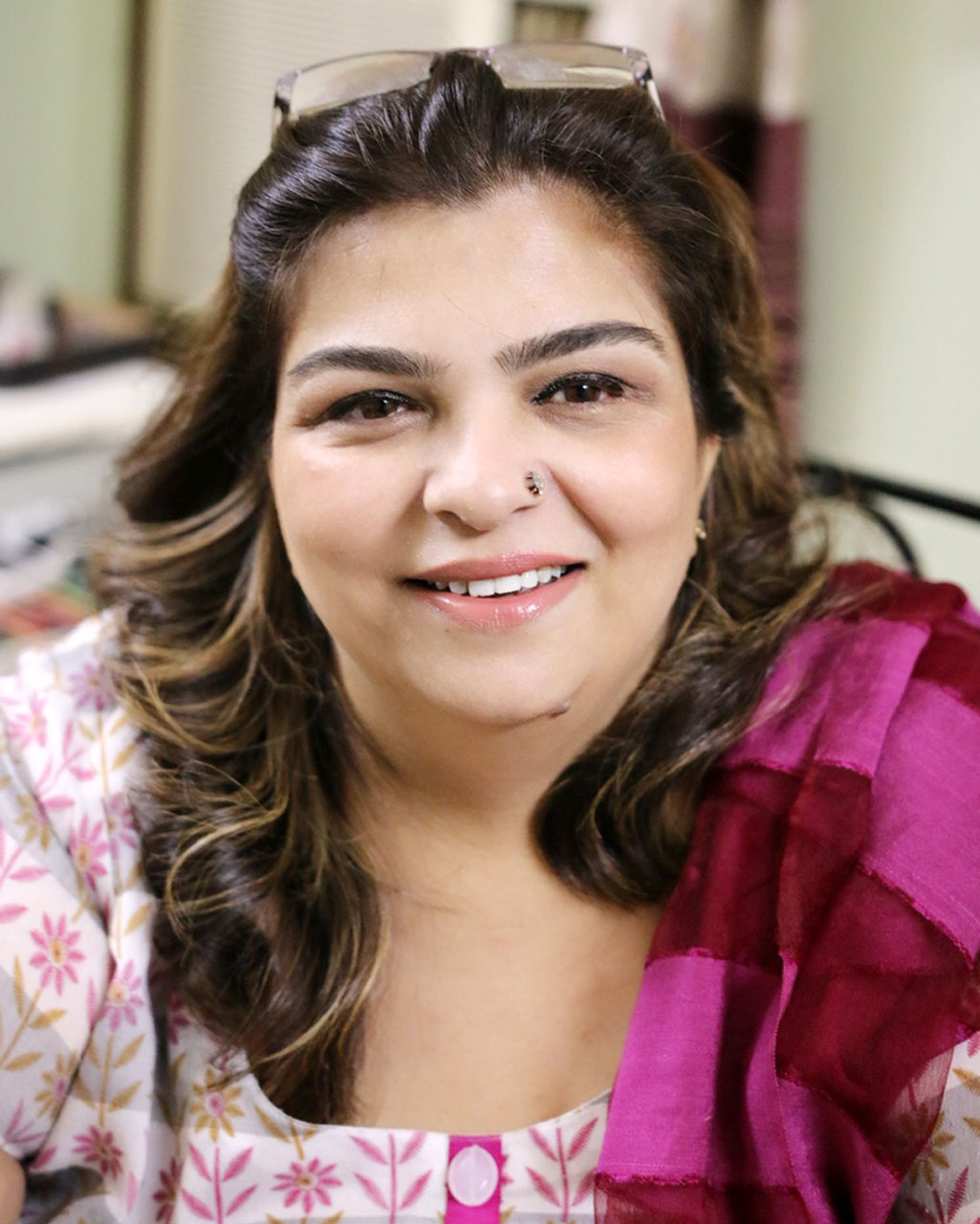 Hi! My name is Rajni Chawla.
I'm a passionate crafter and a mother of four lovely kids.
I live in New Delhi (India) with my four kids – a daughter, a son and two cute labradors. About 3 years back, I started off in the field of crafting as a newbie. And now, thousands of projects, I can proudly say that the passion I had on the first day has just increased and increased. I eat, sleep and breath everything that has to do with crafting. My love for ART is growing with each n every project I make.
In this colourful art, nothing is impossible and stars are no limits. Flowers and birdies are my weakness. Fresh and bright colours is my style. But I also love to try everything new there is in this paper crafting world! I hope you enjoy viewing my creations the same way I enjoyed creating them.
Happy crafting!
Once again another level to stamping Feeling lucky!. Having this opportunity once
again... learning these beautifully distressed landscapes from Rajni Chawla!

Waiting for more n more such endless opportunities!

Darshna Savla

Fellow Crafter
Was a real treat learning from you Rajni Aunty, even though only for 2 days. Was really
happy to see your projects!

Vidya Bharat

Fellow Crafter
Thank you so much, mam for the embellishment workshop, you took at
Ahmedabad. You introduced new materials which gave me a new
horizon in paper crafting.

Mitali Shah

Fellow Crafter