Hello, friends…

A warm welcome again to my celebration post. If you are new and landed here for the first time…do visit my very first celebration post HERE. This post is again a part of my one-month celebration of GIVEAWAY on the launch of www.rajnichawla.com. I am so thrilled to announce the third sponsor today which is being sponsored by none other than the extremely popular and famous The Dusty Attic. 
The Dusty Attic is an Australian owned and operated Laser Cutting business, which designs and manufactures craft items and embellishments. Starting in July 2009 and located in Perth, Western Australia, they are proud to be able to make the mark on the scrapbooking and craft industry with the great range of their products. They continually design so that they can bring  their customers new and fresh designs….always. The Dusty Attic is a Retail and Wholesale business that supplies scrapbooking, cardmaking and craft businesses.
The Dusty Attic runs a successful Challenge blog with a great team of designers to inspire crafters around the globe every month with a new mood board. I am myself honored to be a part of this amazing team. I personally love their unique and intricate yet sturdy clipboards. Along with chipboards, they also have a huge collection of smooth n creamy Dusty in Colors.  The texture paste, Clear and Gloss Varnish, DA Clear Crackle and DA Stencils are to die for.
Also, you can order straight from Dusty Attic website plus their is a FREE POSTAGE for all retail customers over $ 75. 
Here are few of my works that I created using gorgeous Dusty Attic products.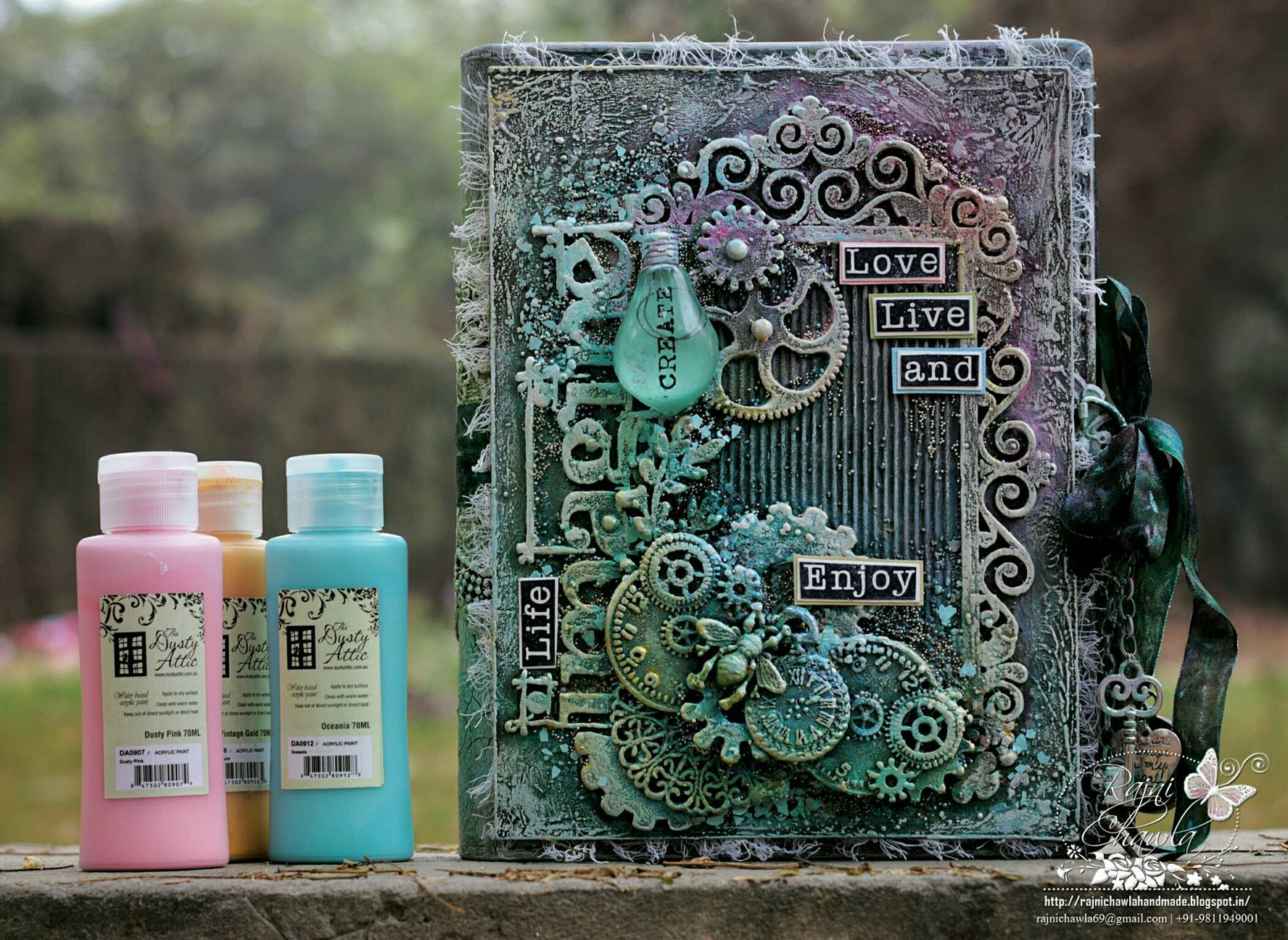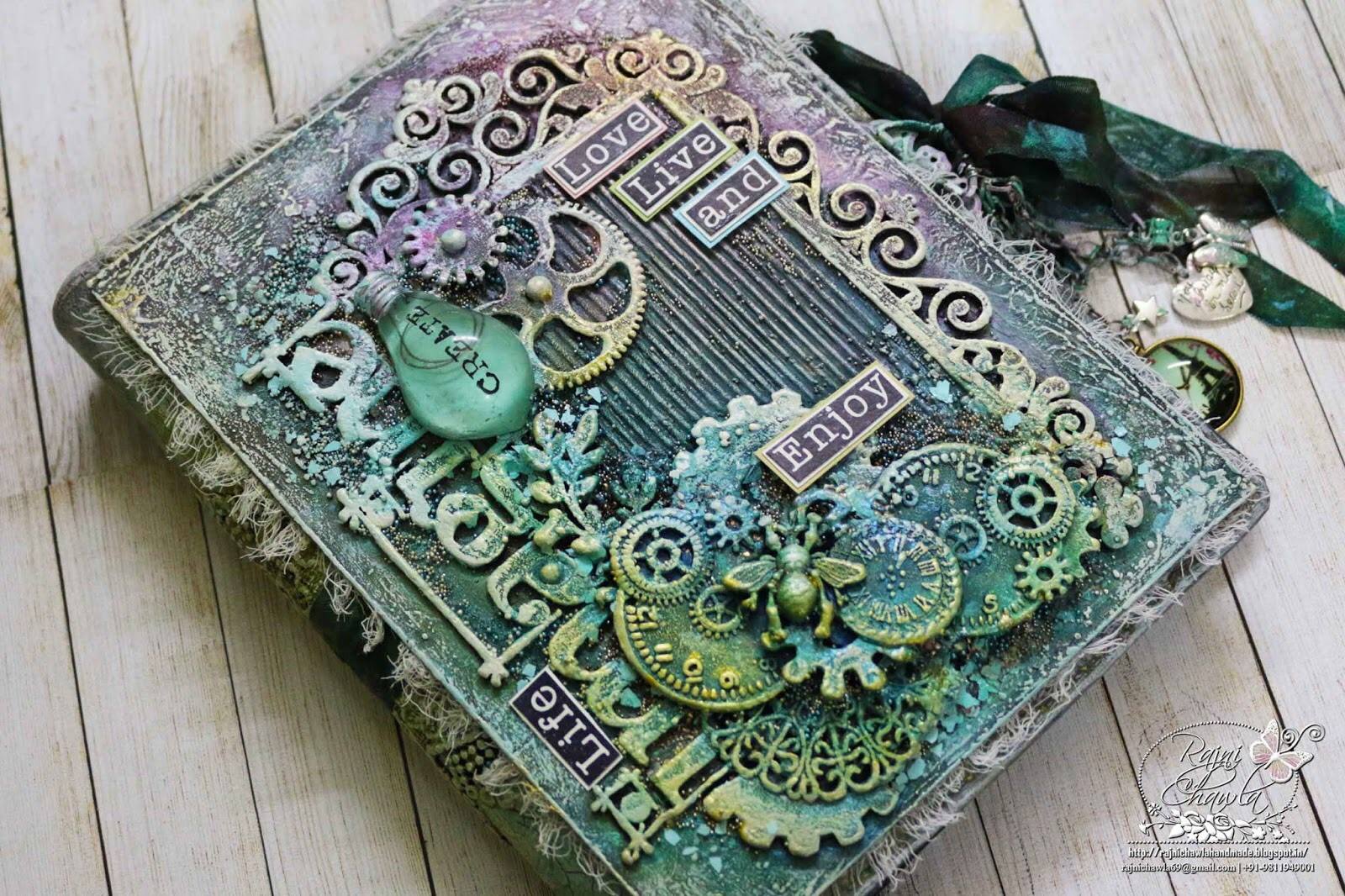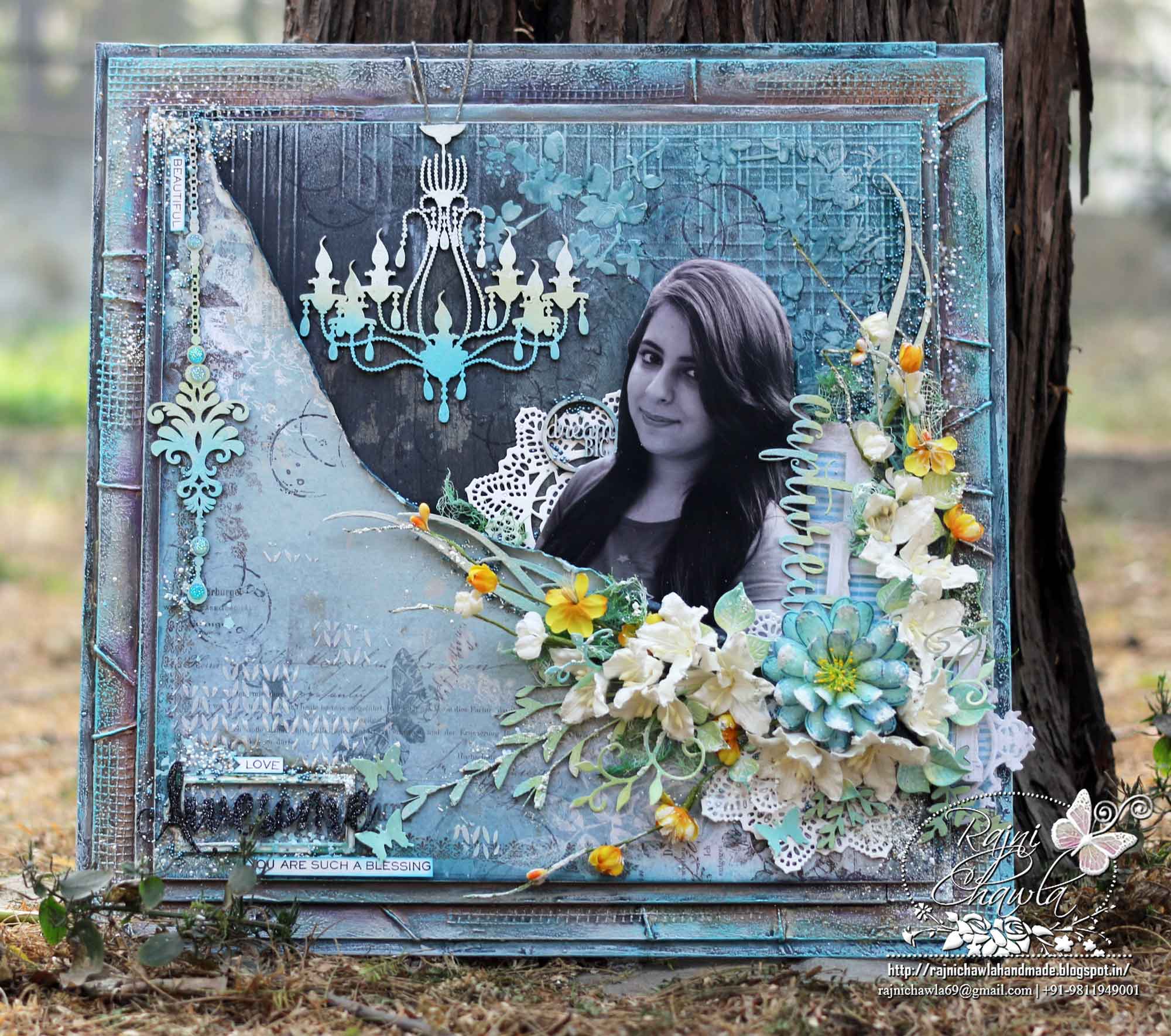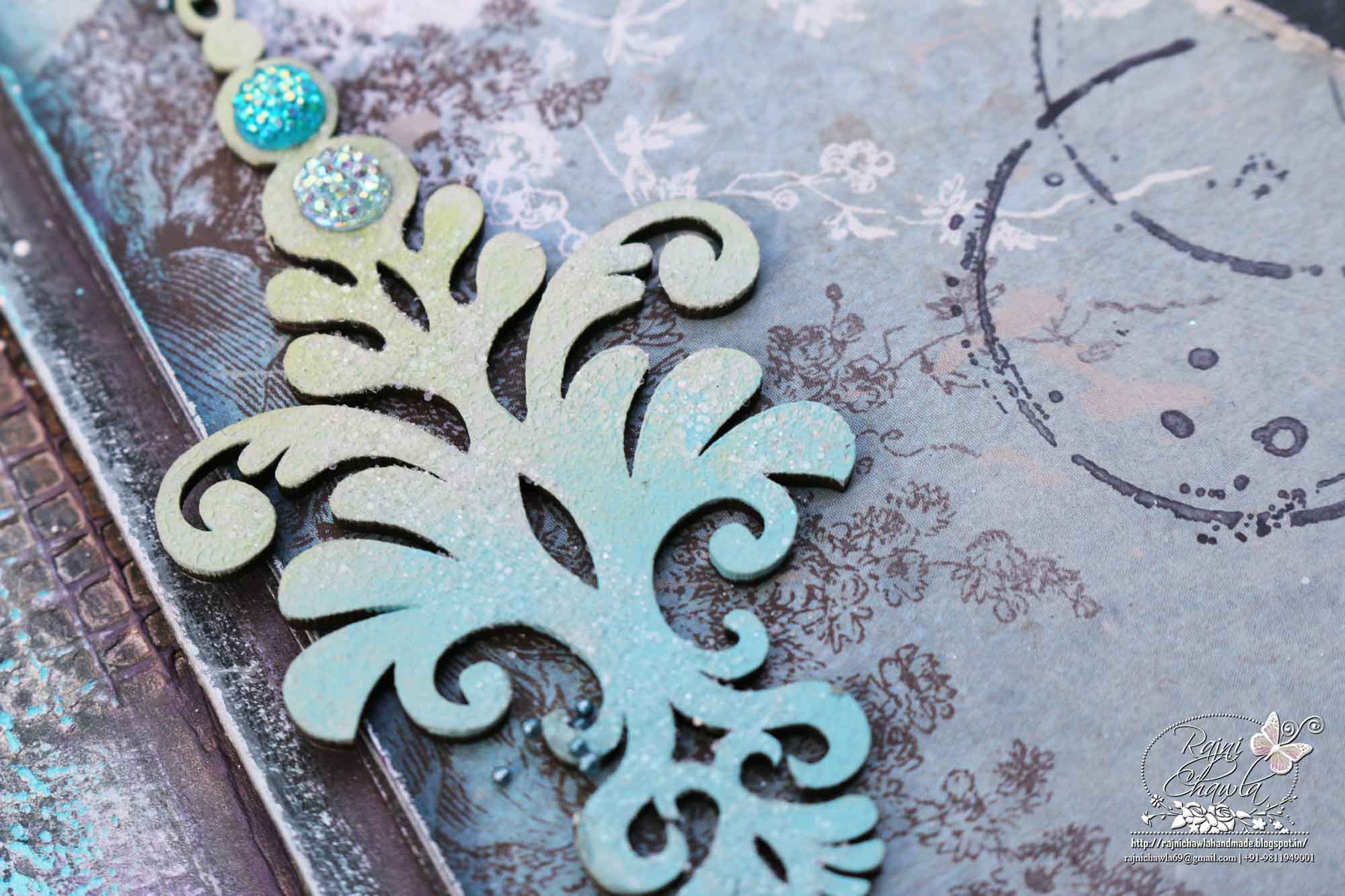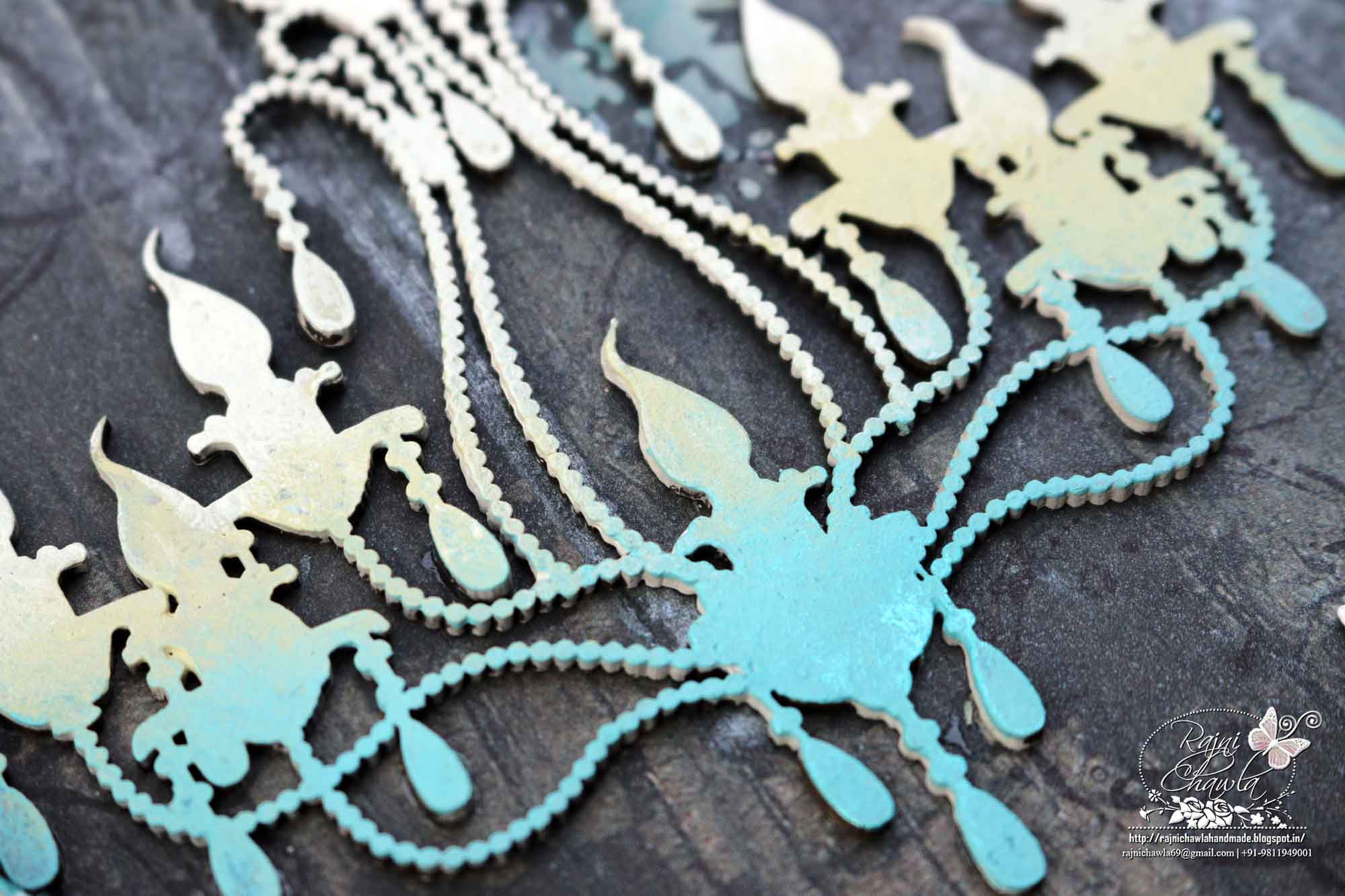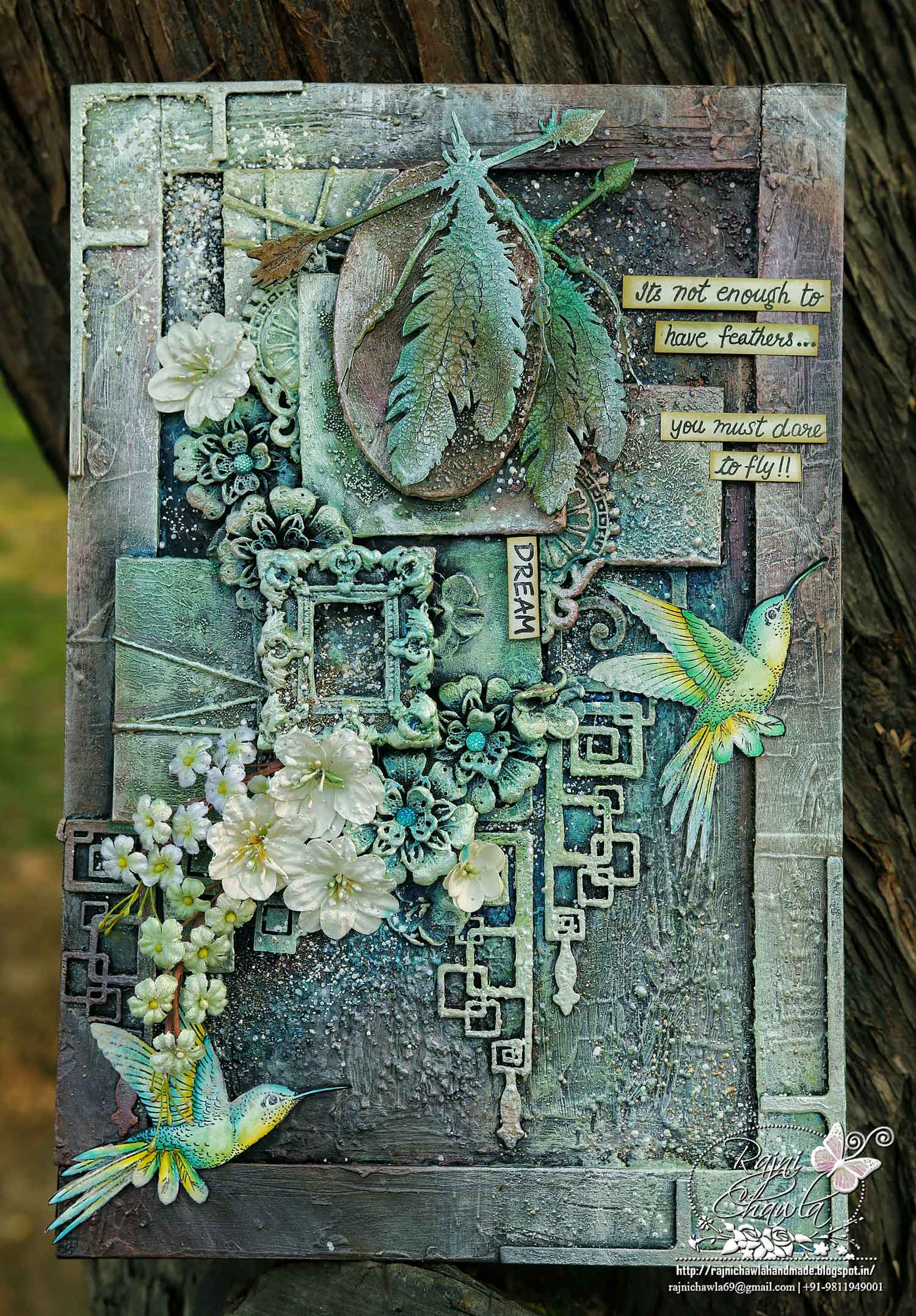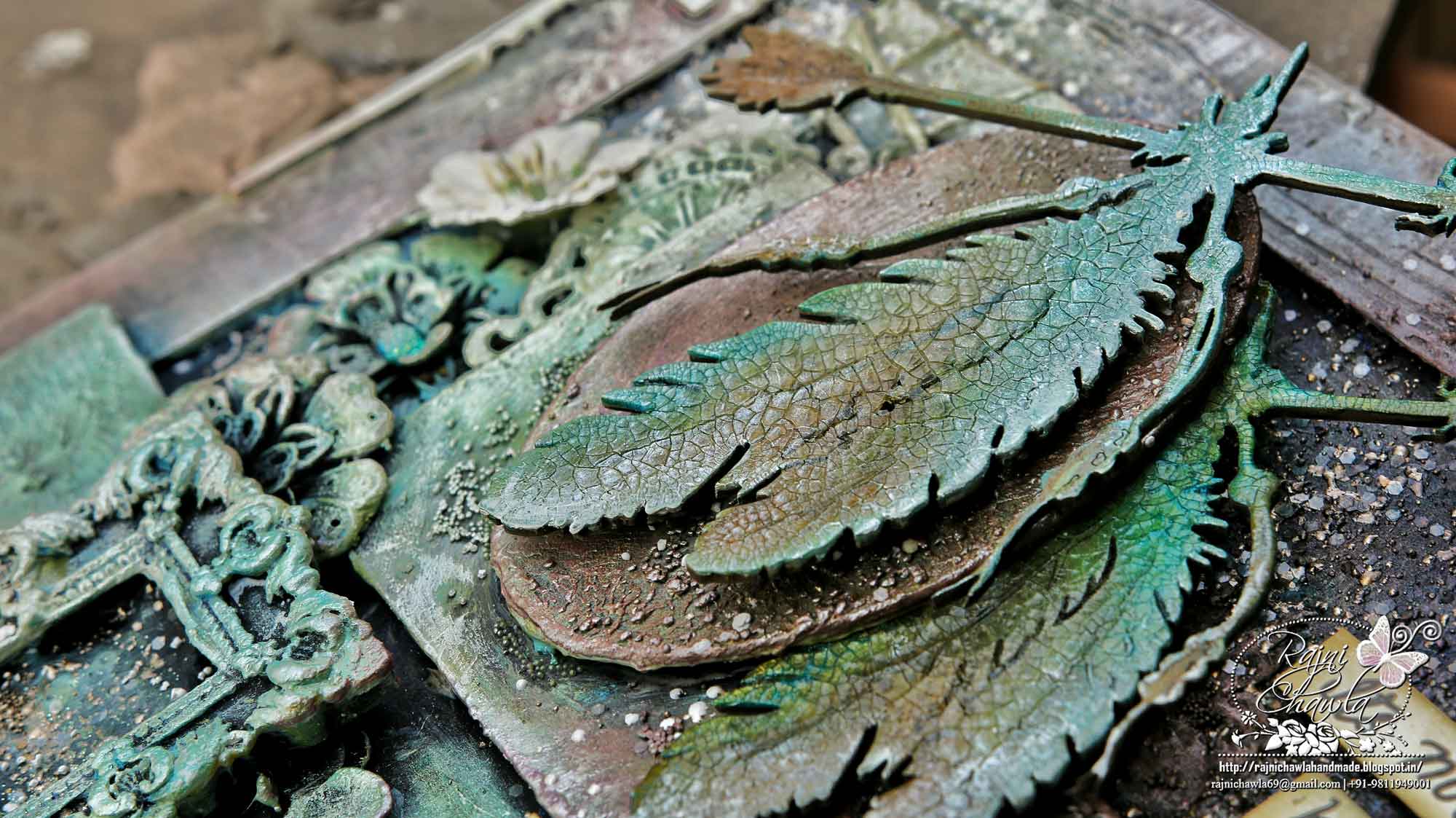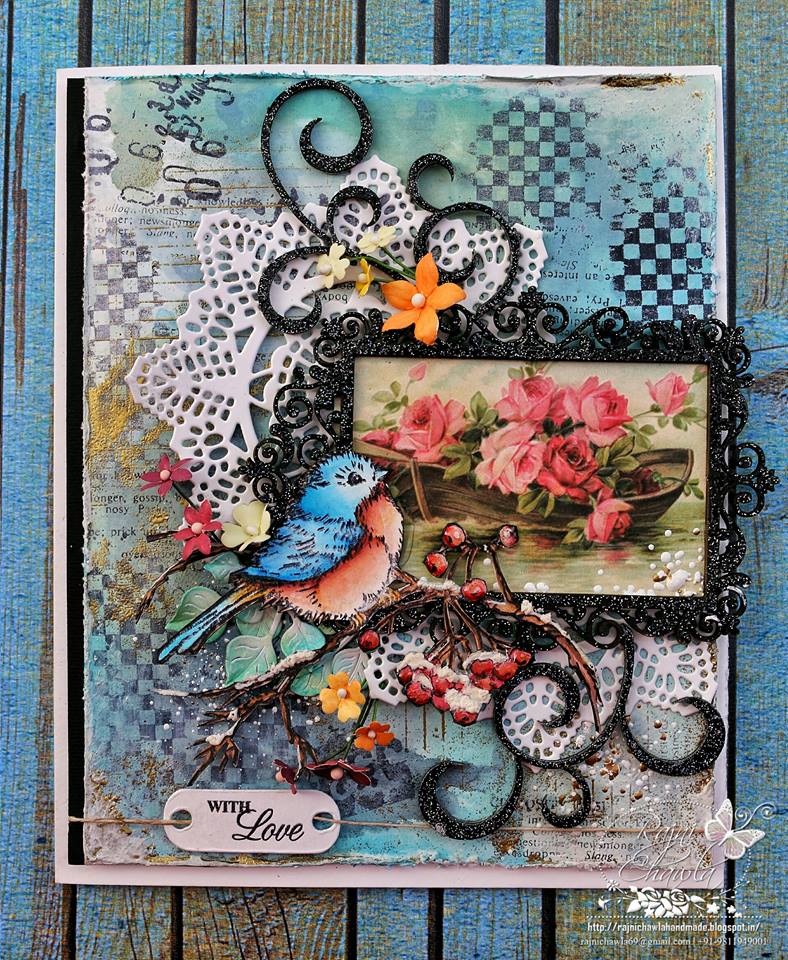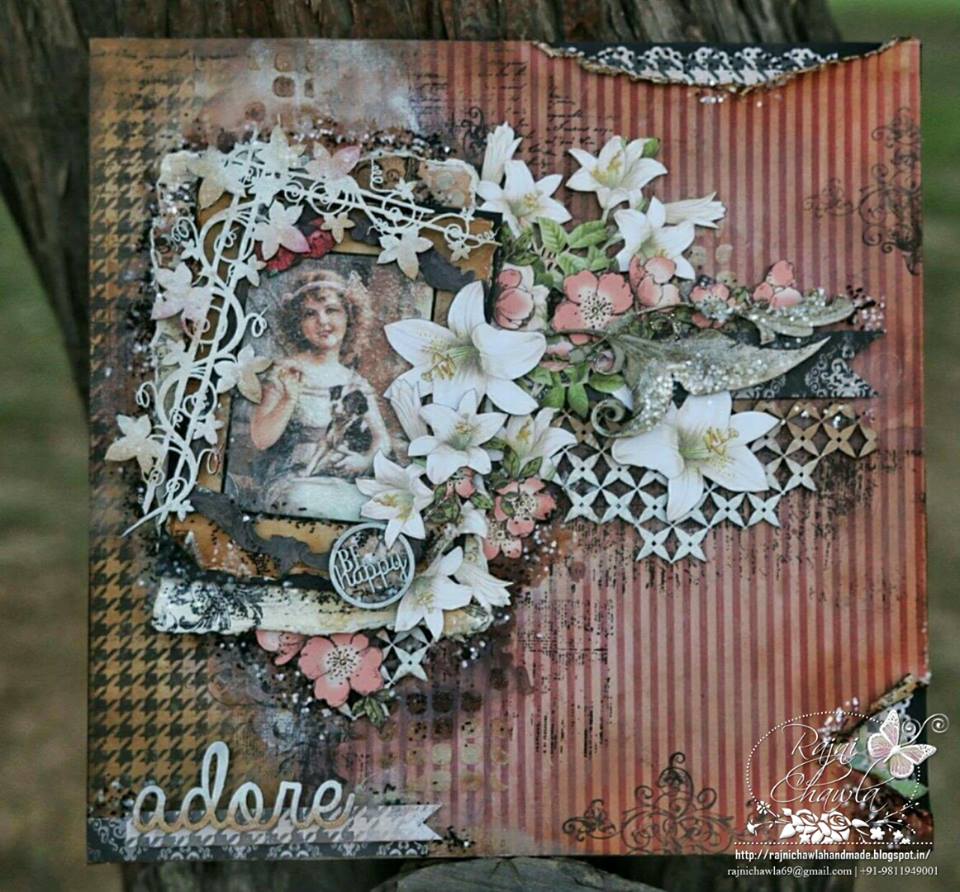 Now what they have sponsored ??
To celebrate along, The Dusty Attic has sponsored a gift voucher of
$25 to shop at Dusty Attic website. 
Simple rules to follow:
Comment on the sponsor's giveaway posts for an extra chance to win the sponsor prize.
Don't forget to Like and share sponsor's facebook page.
Leave a token of love as a testimonial on the sponsor's facebook page. They will really feel loved and will appreciate your efforts too.
Also, follow sponsor's blog for latest inspiration.
Don't forget to comment on the main celebration post and giveaway posts already announced to increase your chances of winning prizes.
Share all the crafty posts that I make on my timeline and keep the settings open for public.( I m repeating this  step here as crafters are not following this )
Giveaway closes on 13th of May and the result will be announced on 18th May 2016. So hurry up and join me in my celebration.
I have lots more sponsors to announce that are celebrating by sponsoring my giveaway. So, stay tuned and watch my website and social media channels for more.
Thanks for your kind visit…
HAPPY CRAFTING!!