Hello Lovely Ladies…
Just as a musicians express themselves through the language of music, a flower artist must use the language of flowers. Unlike real flowers, I try creating few which last for long.
For today's inspiration post on 14 Craft Bar, I have a bouquet of pink roses to share.  I have used 3D Rose mold, foamiran white 001, foamiran dark green, 022, Soft Oil Pastels, Stencil 03, Mold M 135, light green and dark green floral tape and floral wires.
For all 14Craft Bar supplies in India, visit, Dadarkar Arts ( https://dadarkararts.com/ or contact Aditi Neel Dadarkar.
All international friends can find 14Craft Supplies on their website here : http://14craftbar.com/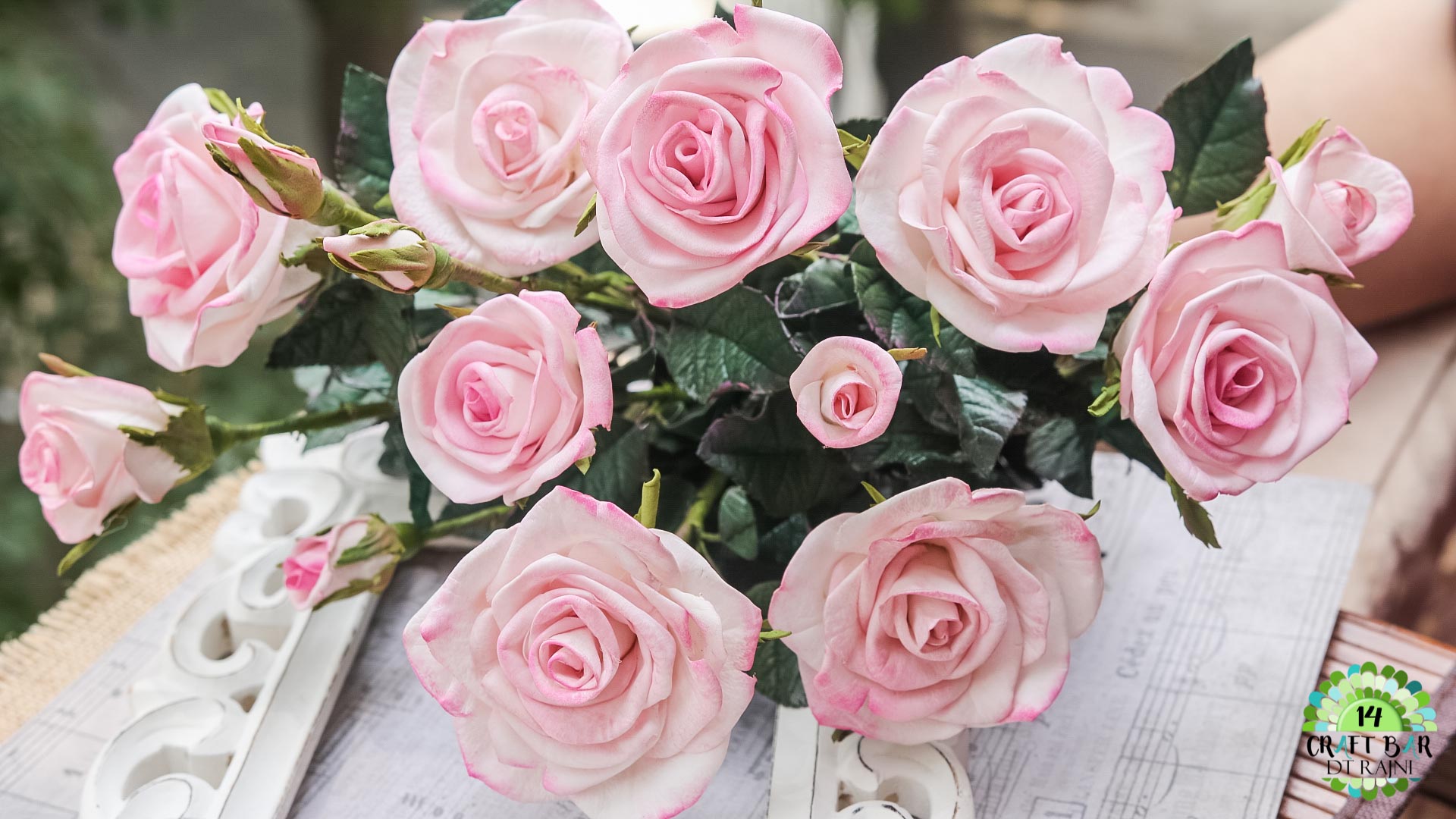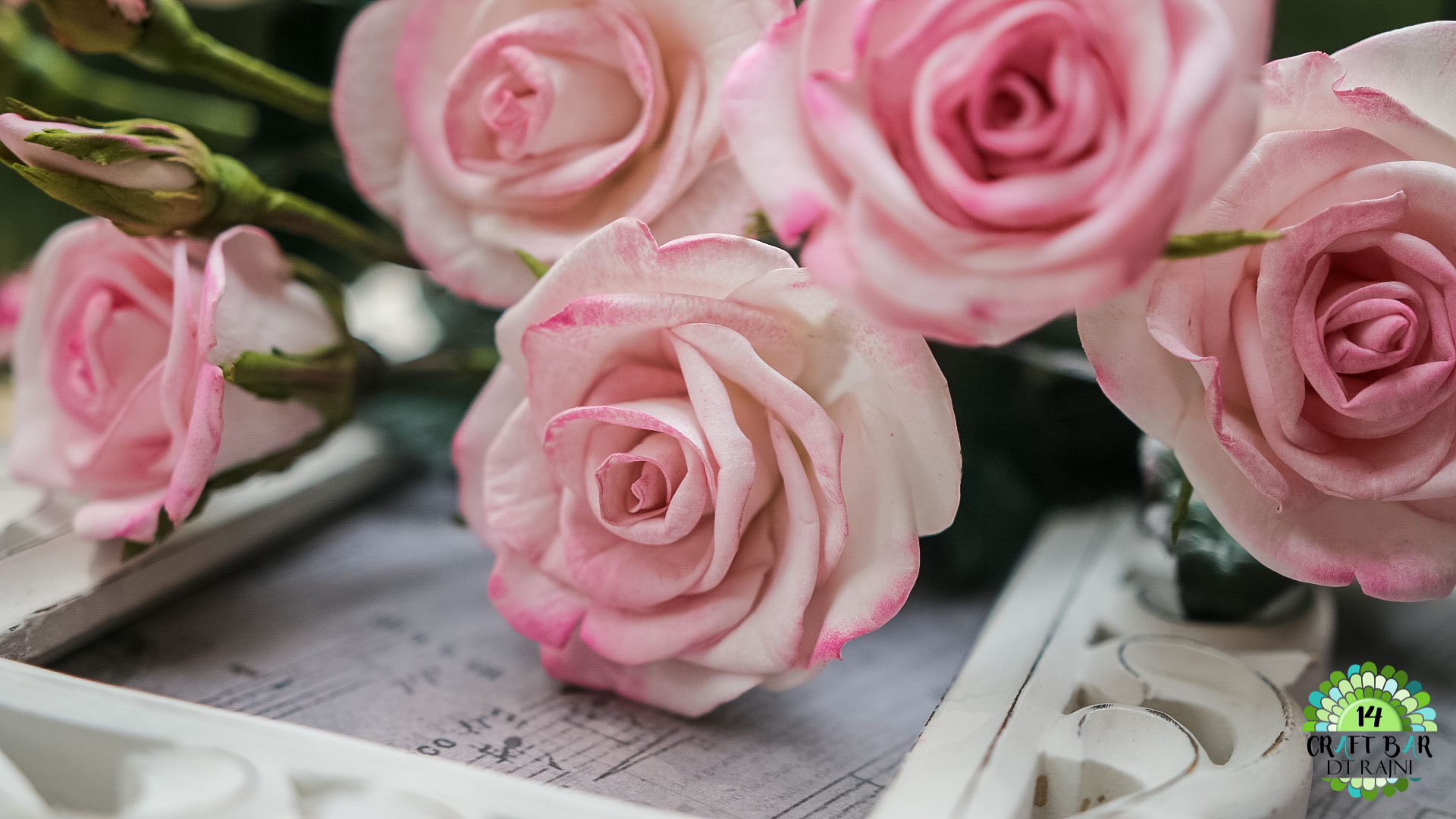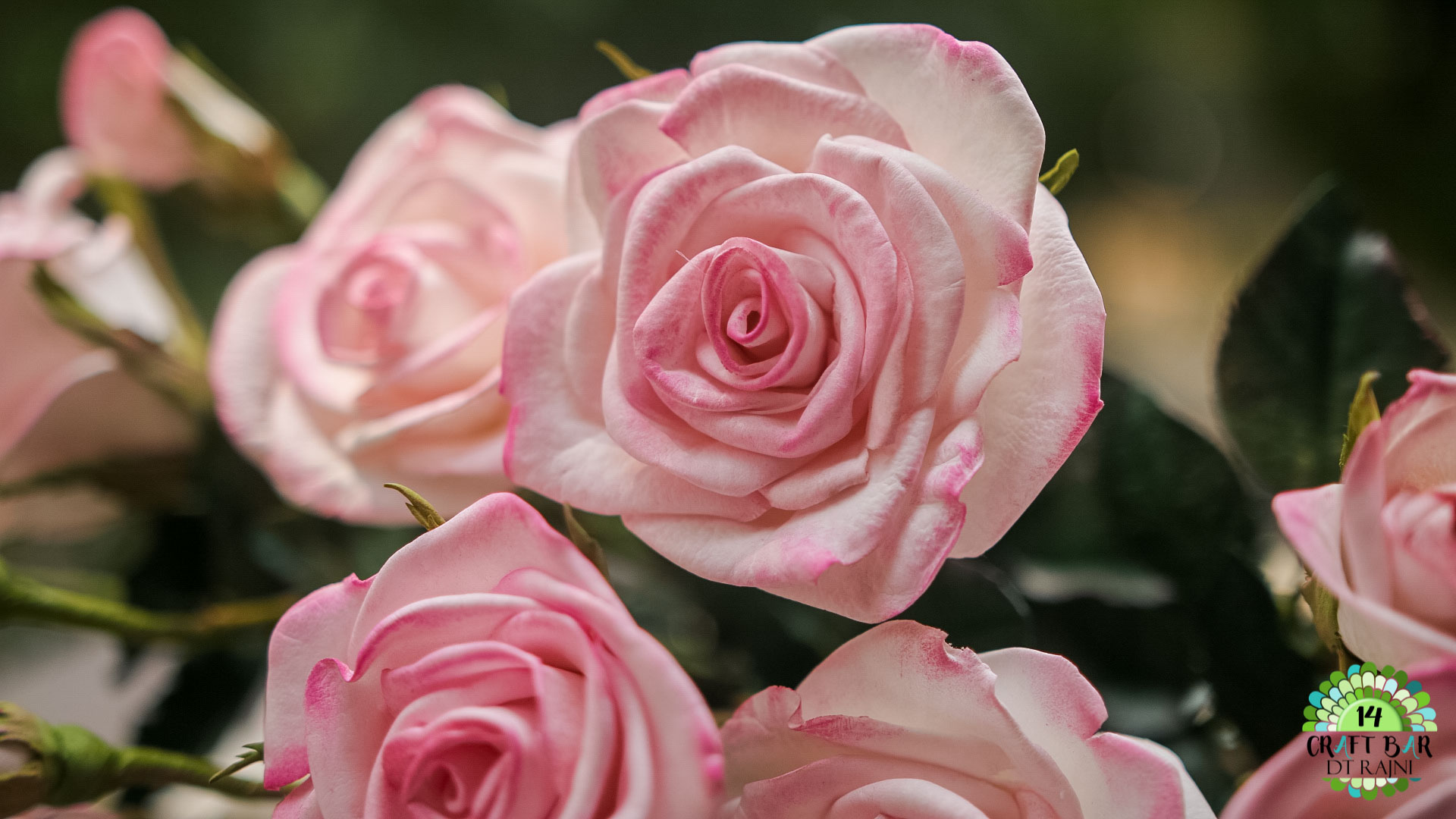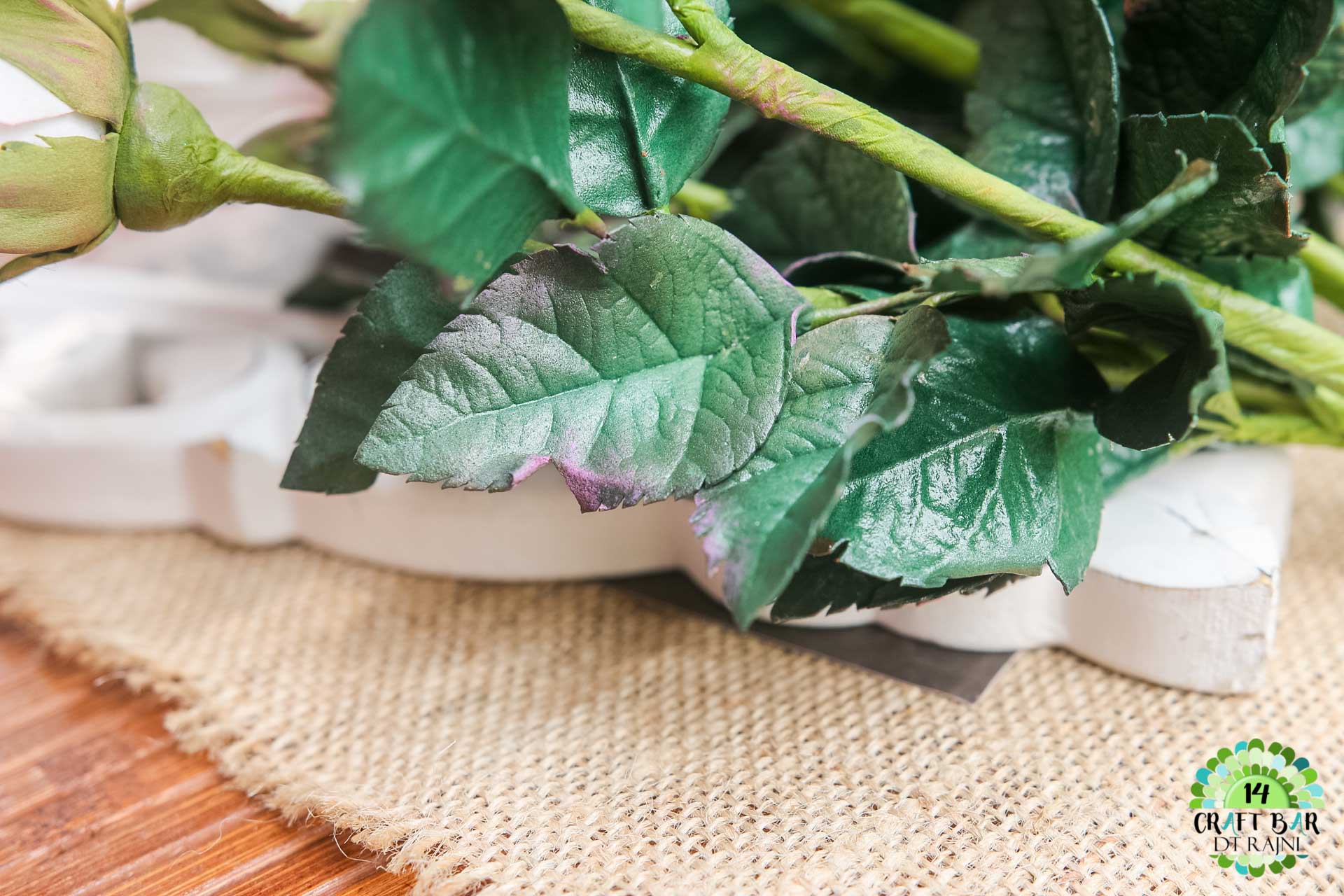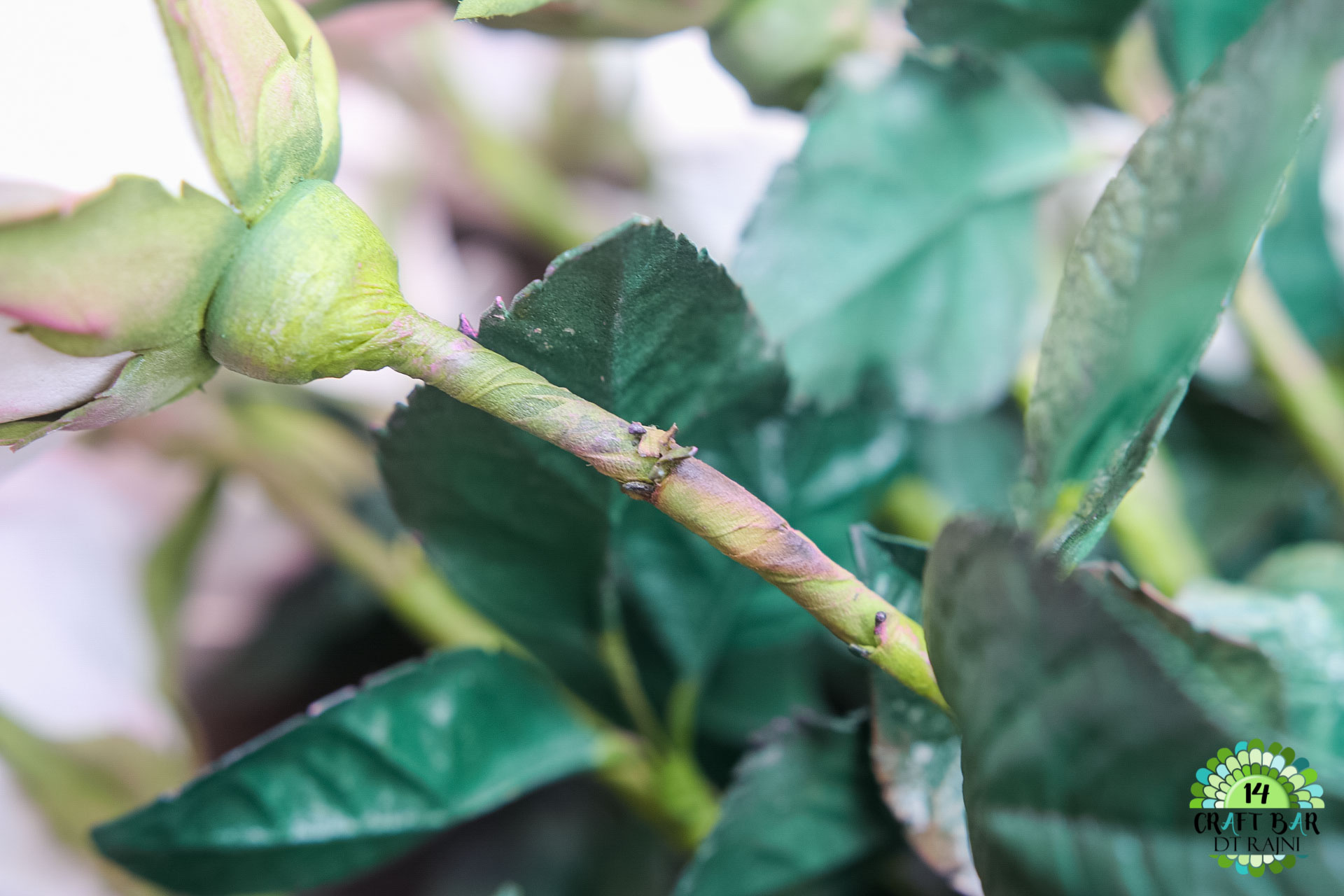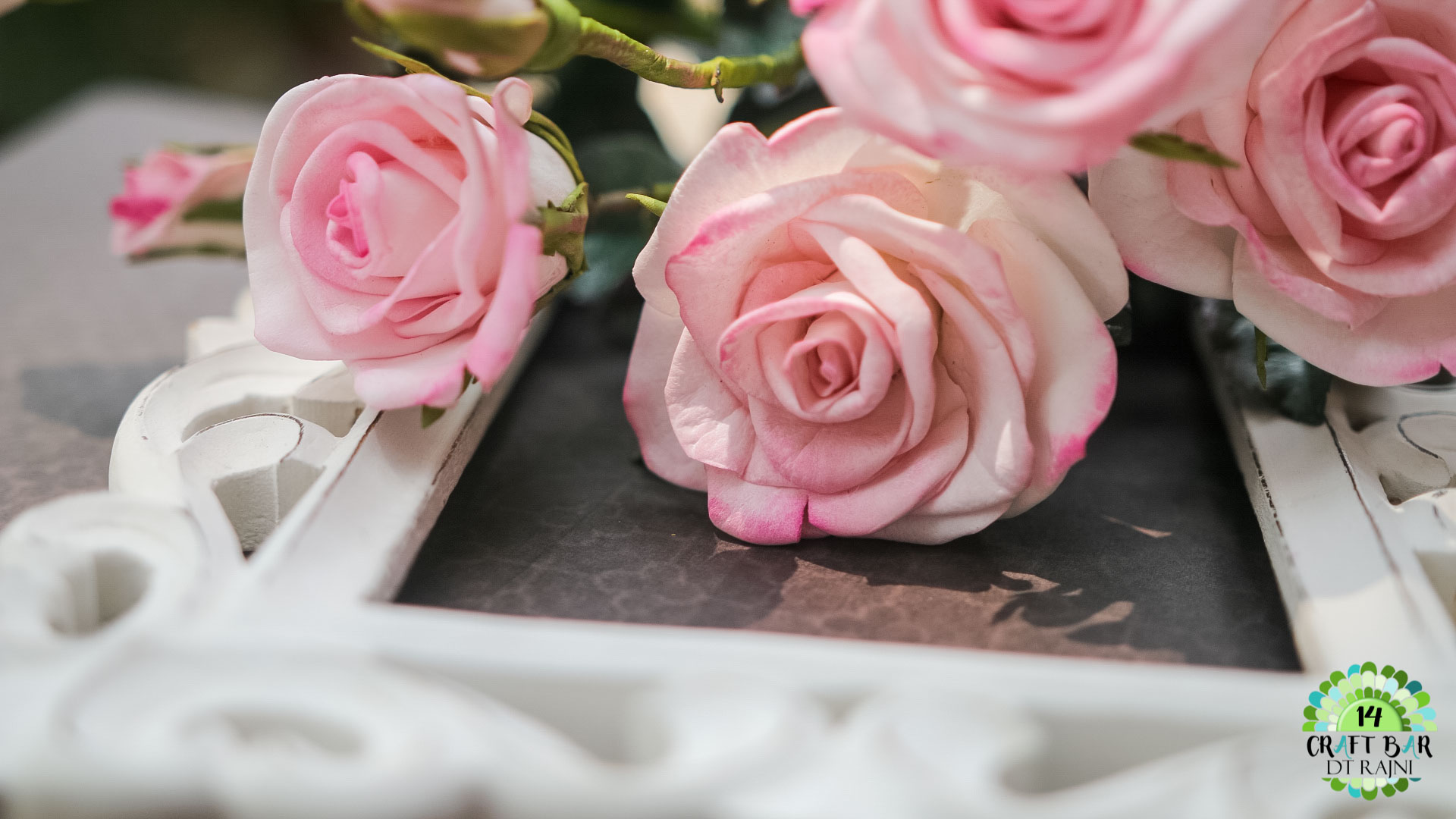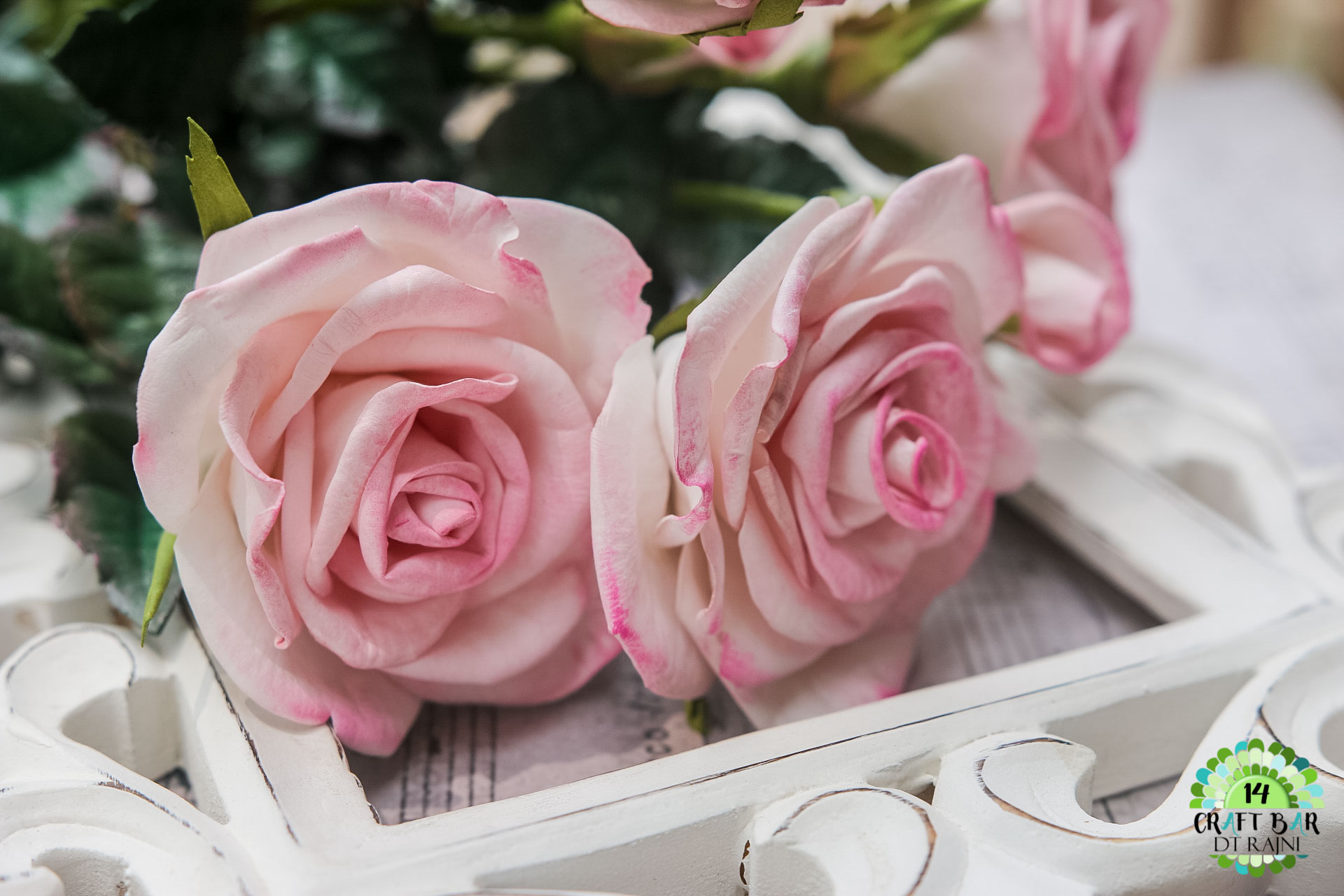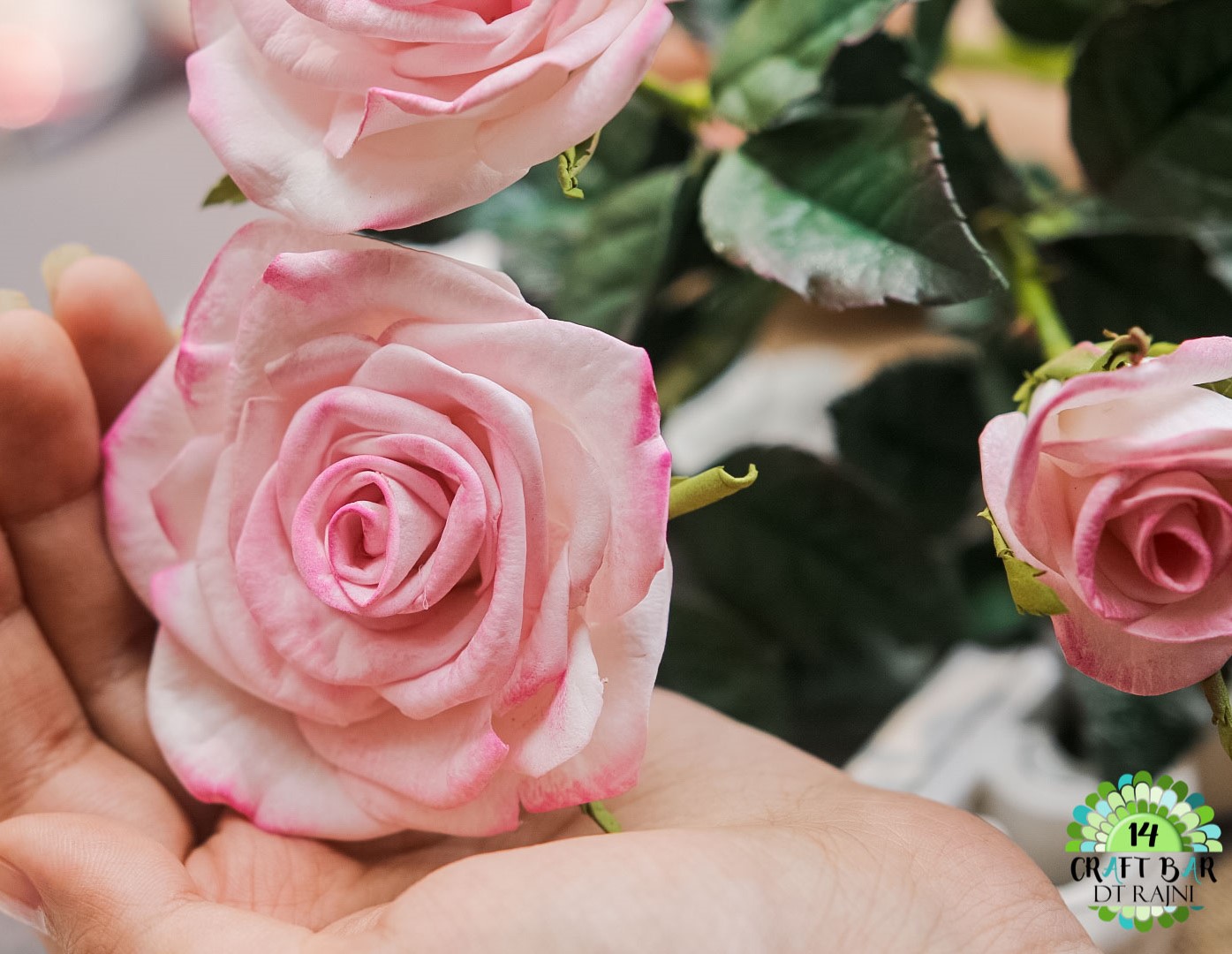 I have tried adding detailing to all the stems. Hope I was able to do justice with nature.