PRODUCT REVIEW…!!
This one's for all fellow crafters out there.
Today, I am going to give a review of an amazing crafting tool that I've been using for quite a while now. But before you read on, here 's something you need to know.
DISCLAIMER : I do not endorse this product in any way whatsoever and I'm not associated with it's manufacturer as well. Also, I am writing this review after using the product regularly for close to two weeks now.
So, let's get started…
My general view about crafting is that it's not the tools or its brand but how u use them that creates the difference. I mean, Buying a crazily expensive tool or machine doesn't mean that automatically my creations will be beautiful. It happens only when you know how to use the tool effectively and creatively. And that can happen with Rs. 5000 product as well as a Rs. 500. Which is why, personally, I like to go for brand that suits my pocket. But then again, it doesn't mean that I tend to make compromises and go in for low quality products. All I tend to look for is to get something that has a little value for money. Just like this new STAMPOHOLIC from DIE CUTS N MORE
Not many of you may know but DIECUTS N MORE(Mansi Gupta Sharma)is our very own homegrown INDIAN brand. And this makes me really happy to know that it's competing head to head in terms of quality and usability with foreign brands.
STAMPOHOLIC….as the name says it all. If you are addicted to stamping and want NO MORE GUESSING, TRIALS N ERRORS AND MISTAKES, this 8×10 inches magic box is the perfect solution for all. U will wonder how you ever stamped without it. It's a great stamp positioner manufactured in INDIA.
SUPERB QUALITY, PERFECT MEASUREMENTS, EASY PLACEMENTS, CRISP BACKGROUNDS, EASY MASKING, OMBRE EFFECTS, SPEEDY MASS PRODUCTION AND STAMPS EXACTLY THE SAME PLACE EVERY TIME YOU STAMP.
LAYERED STAMPING AND ALIGNMENT OF STAMP WITH ITS COORDINATING DIE-CUT IS LIKE A CHILD'S PLAY WITH THIS TOOL.
This beautiful small box tool is very sturdy with glass clear LASER ETCHED top plate. So now its time to BREAK FREE without the worry of the fading of the grid lines. Hinges are perfectly attached with NO SCREECH noise and also You get 2 Neodymium magnets FREE with the tool to hold the paper. The best part is its POCKET FRIENDLY. Die cuts n more has offered an introductory price of Rs 2500 only.
Its a complete package of MONEY VALUE when compared with its functionality.
Hope this review of mine can serve my fellow crafters with little knowledge to save small amount from their hard earned money. I will be soon back with my projects that I tried using this tool. Also, DIE CUTS N MORE will be soon releasing few picture tutorials as well as video tutorials for easy functioning of this tool. .
Till then…STAY TUNED.
Now onto the announcement and my card created with the help of this tool…
ATTENTION BANGALORIANS….!!!
Today I am excited to share this new card of mine along with an exciting news for my Bangalore Workshop. I just shared a Product review Of this product STAMPOHOLIC. I am truly addicted to it, and Can't stop using it. Today's card that I am going to share in later of my post is also created with the help of my STAMPOHOLIC only.
Now for the GOOD NEWS... Die Cuts And More is sponsoring My Bangalore workshop by giving away 1 Stampoholic to any one Lucky winner who has Joined my Bangalore workshop. The draw will be taken out During the classes only through a lucky draw. And I will give a free Demonstration of the tool as well during my classes also. And who so ever wins this tool, will receive it once my classes are over.
So people who have joined my Bangalore workshop You need to share the link of Die Cuts And More and Tag Mansi Gupta Sharma in your post and then post it on your Timeline with the settings on Public. The link you need to share is Below:
http://diecutsandmore.com/
Here is what I created with this amazing tool.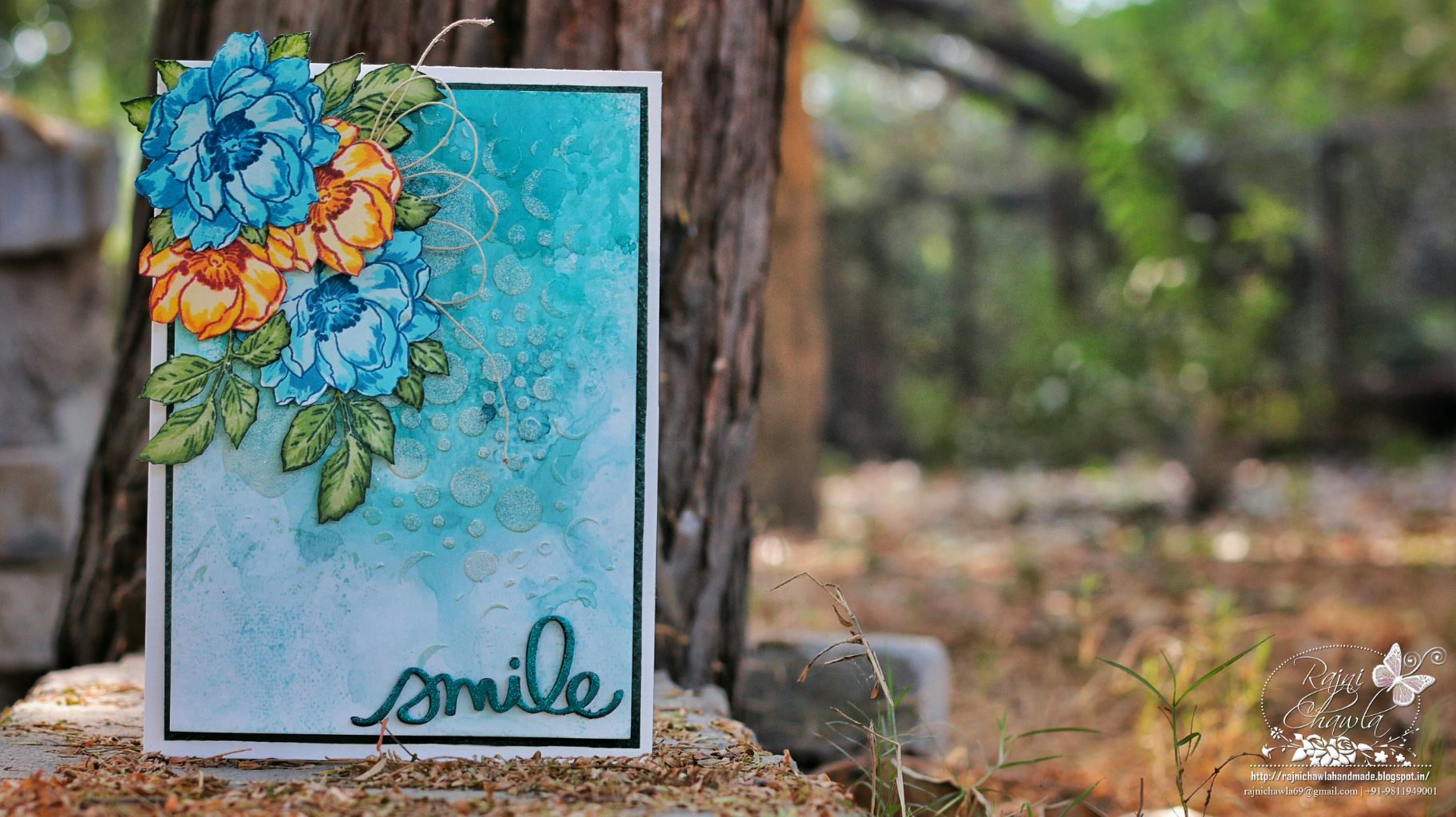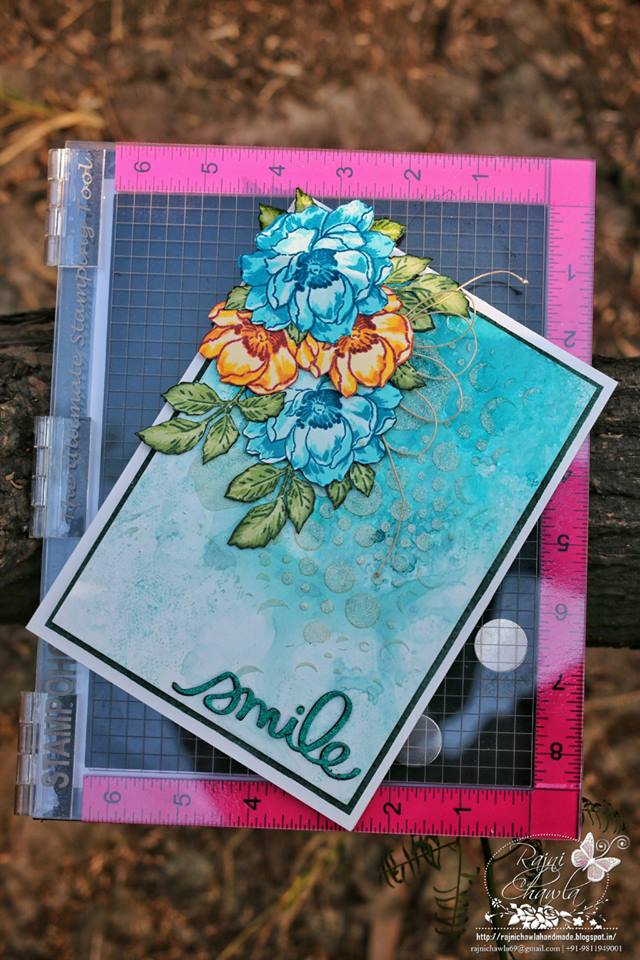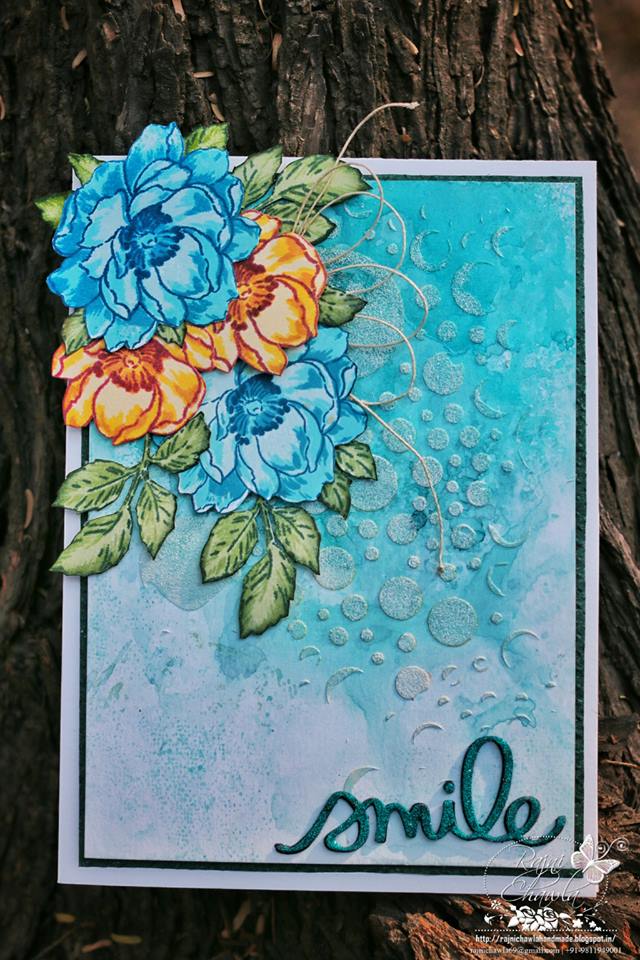 Little more close-ups…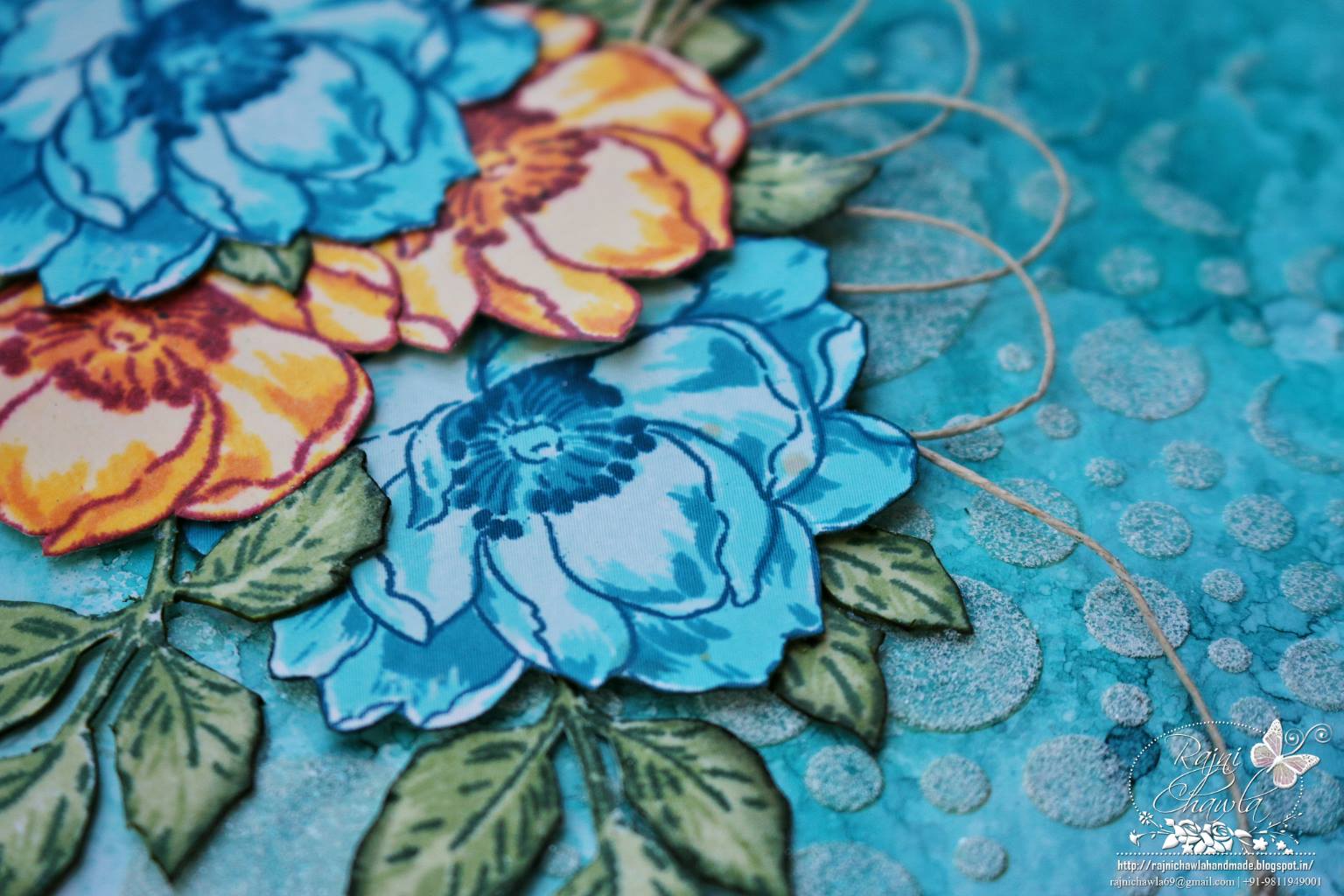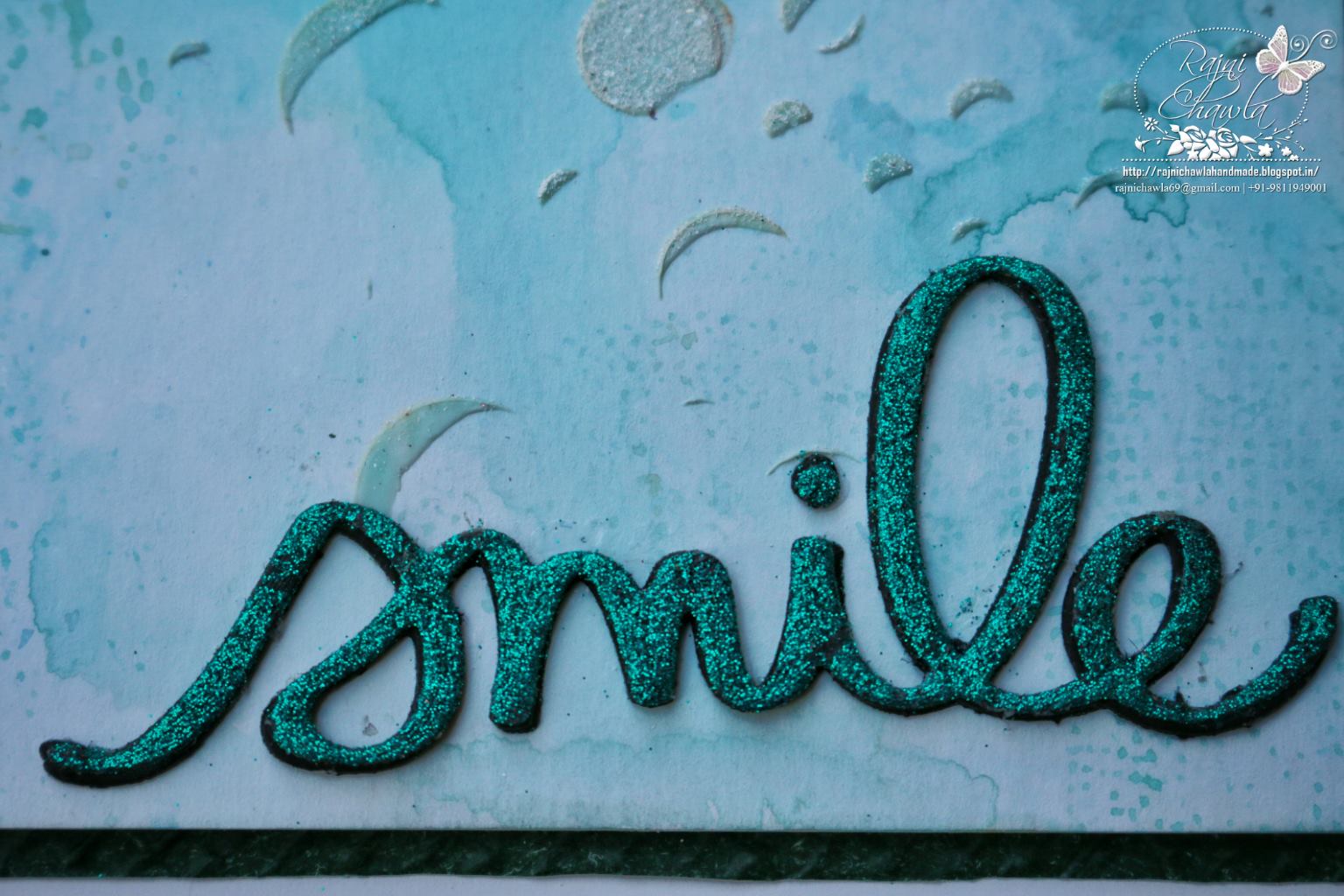 Thanks for dropping by 🙂
Happy Crafting!!