Good morning crafty friends,
Wish you all a Happy 2017!! Hope you all have loads of crafty fun this year.
Here, I am today with my very first post for Papericious. Sorry for my long absence and thank you for keeping patience.
Feeling a baby kick, twist, wriggle, punch and hiccup is simply one of the pregnancy's biggest thrills. There may be no better proof that a brand-new, and impressively energetic life is developing within you.
Those nine months with a stork on the way is an experience that no mother can ever forget. Within the womb of a pretty young mum-to-be is a life that is being nurtured in a tiny corner of her tummy. Whether a woman is expecting her first baby or just gave birth to her fifth, she'll no doubt spent some time reflecting on her role as mom—and I would be willing to bet you have something to say about the experience. Pen- up your experience and preserve your memories clicked during the different stages of your pregnancy in this beautiful pregnancy album designed using lovely pattern paper stack " MOM TO BE ".
The album has been designed in a way that it can hold several pictures and many tags. It has a total of 12 pockets which can hold a picture measuring 4 ¼ " by 5 ½" pictures. Supplies used from Paperlicious are…Designer Paper Mom to be, twine, lace flowers, and lace.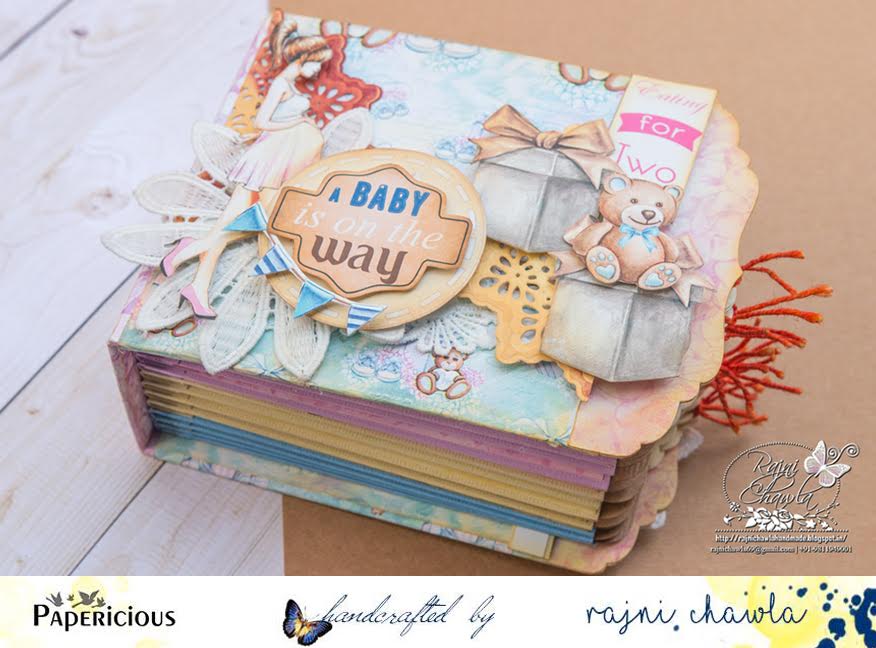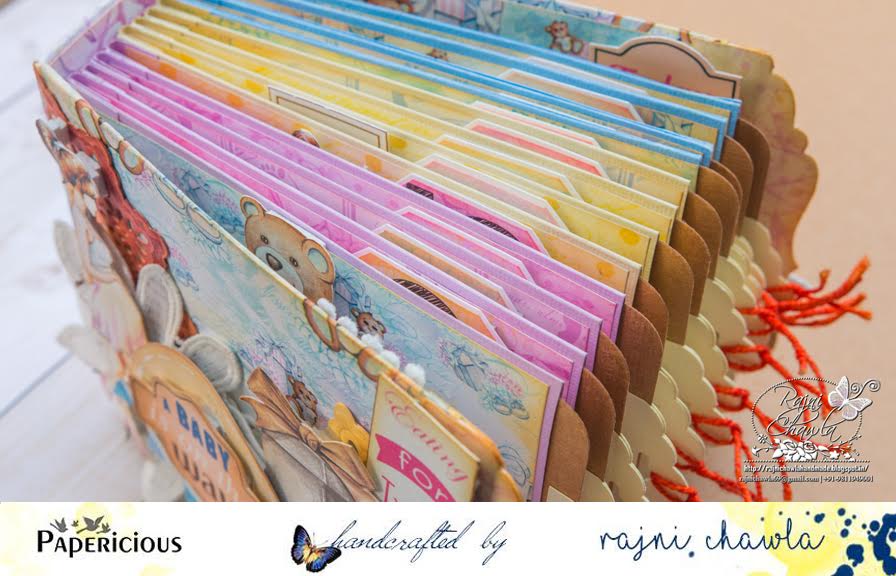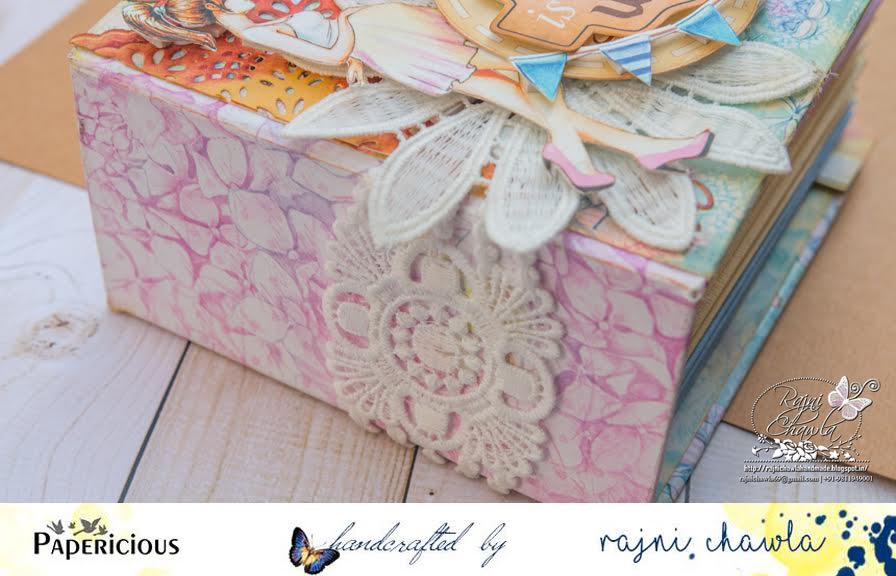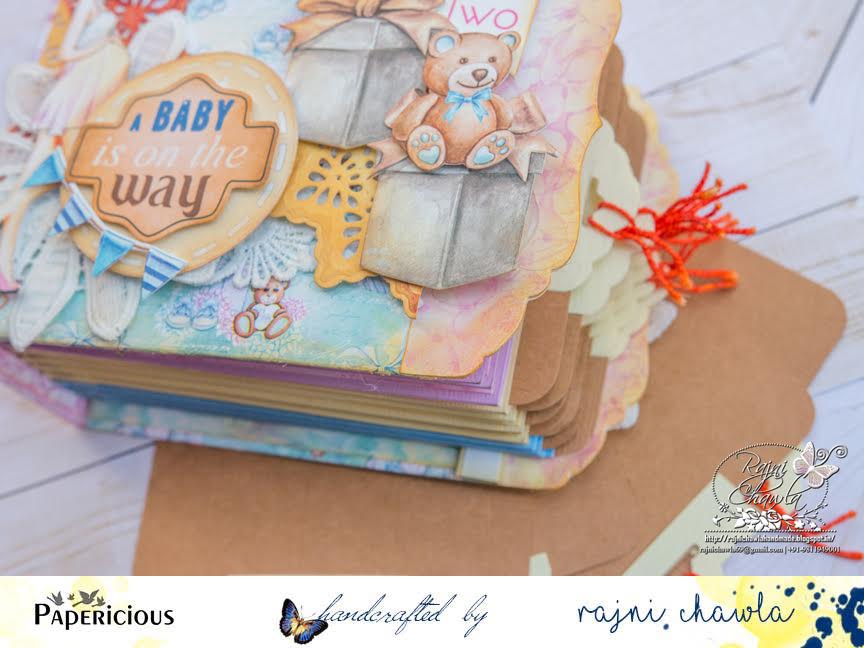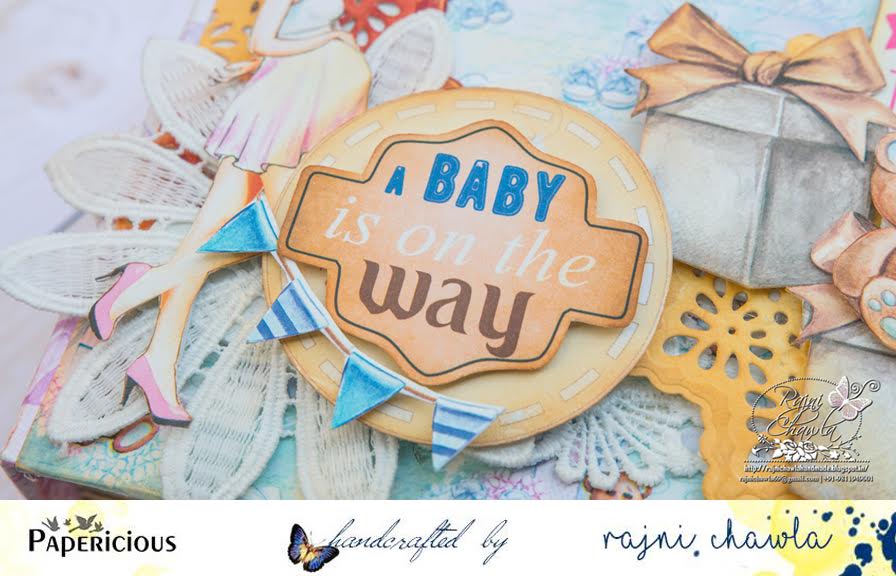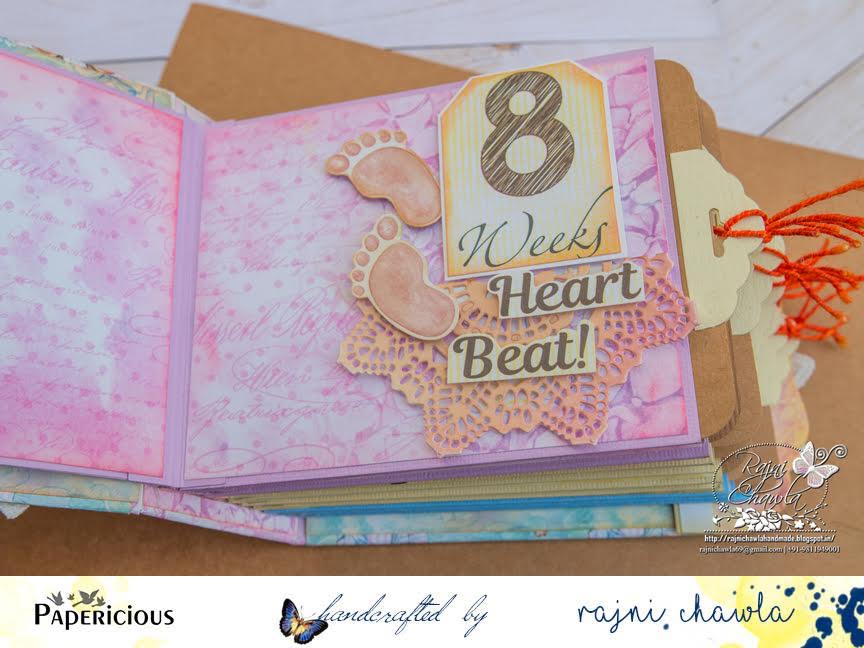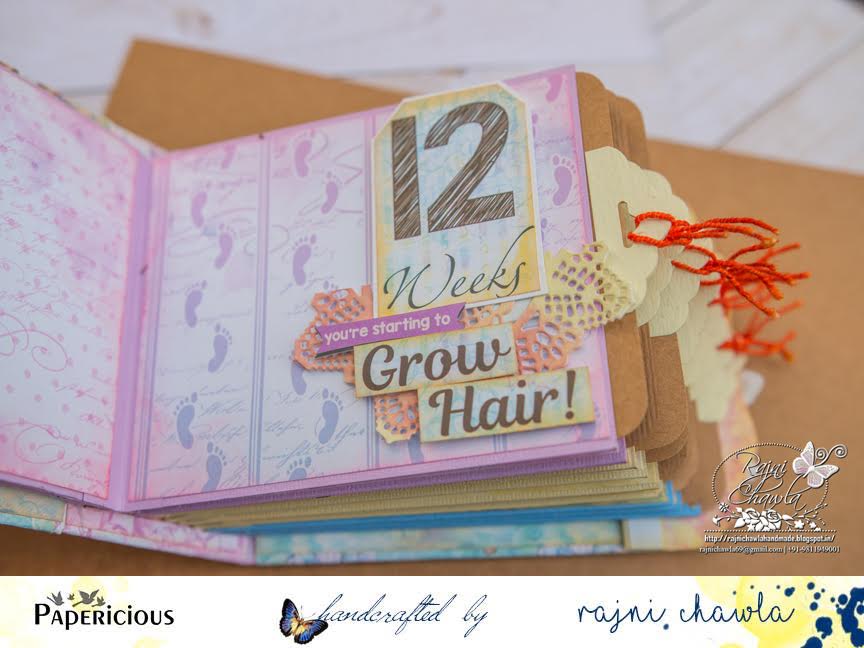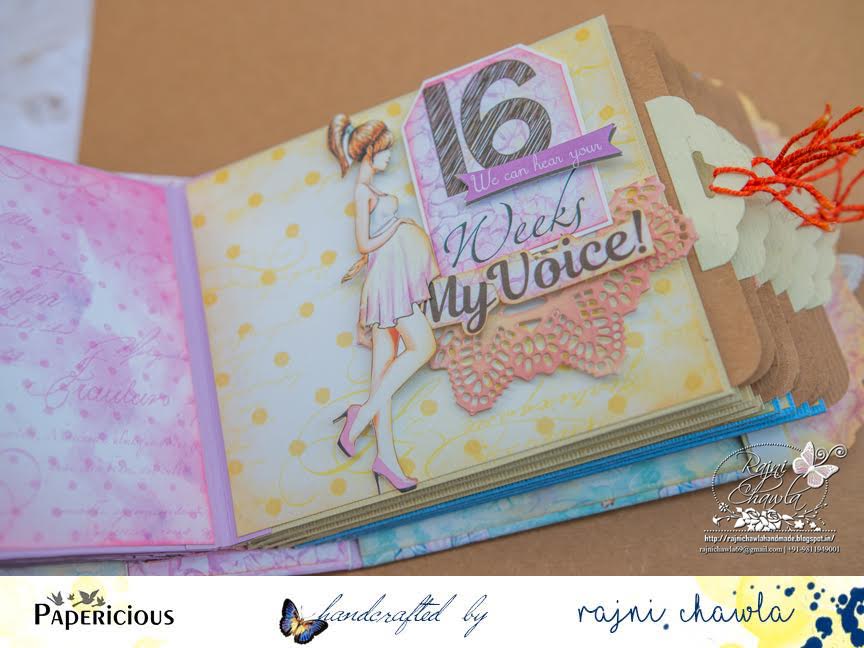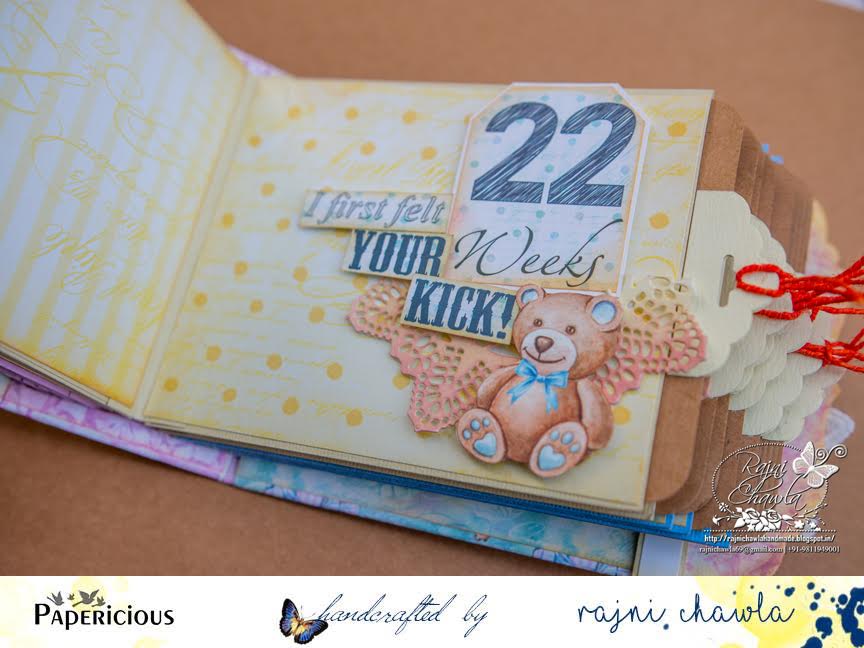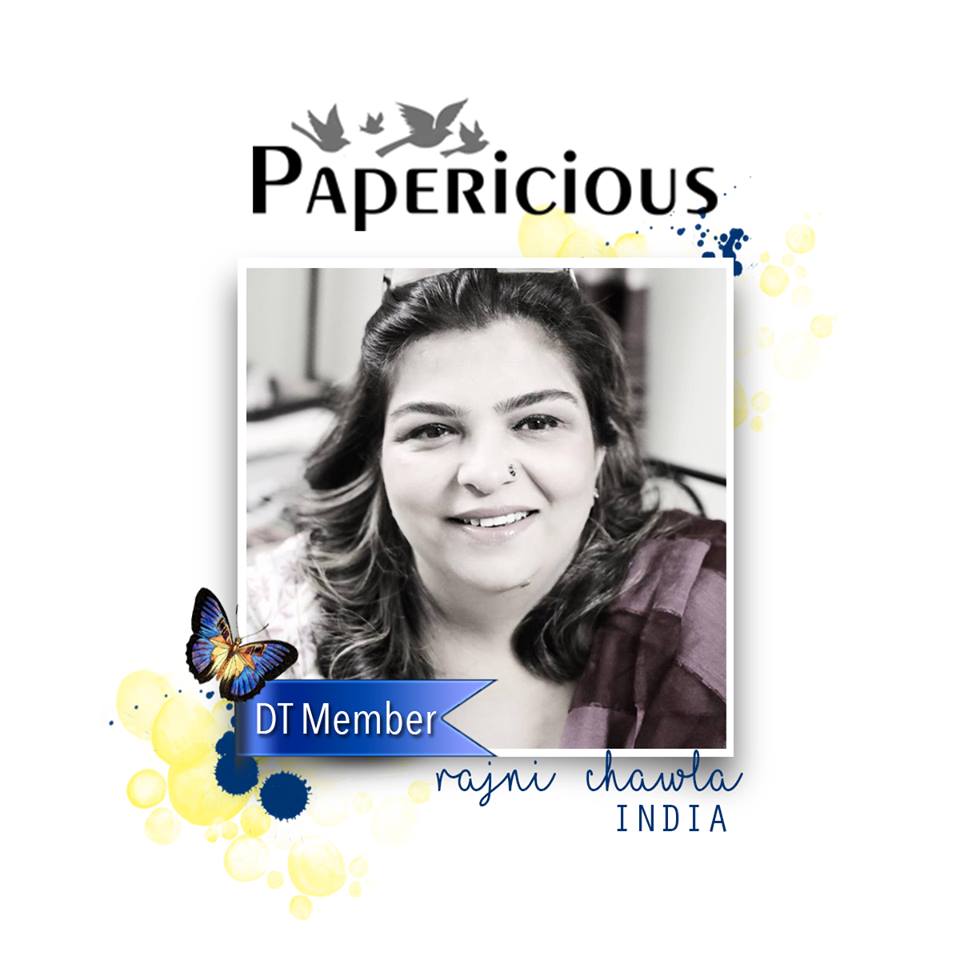 The products are available at the following stores.
www.thecraftshop.in
www.imaginationsonline.com
www.craftneed.com
Nirmal Stationers, Delhi
Raj Stationers, Ahmedabad