Good Evening Friends,
Fall has always been my favorite season. Believe me, Autumn is a second spring when every leaf is a flower. Every leaf speaks bliss to me, fluttering from the Autumn tree.
For today's 14 Craft Bar inspiration, I have red maple and blueberry twigs to share. Creating with foamiran and tough polymer molds has given my creativity, a new dimensions. I am so in love creating this art form. The more I dig into these, the more I get inspired to create.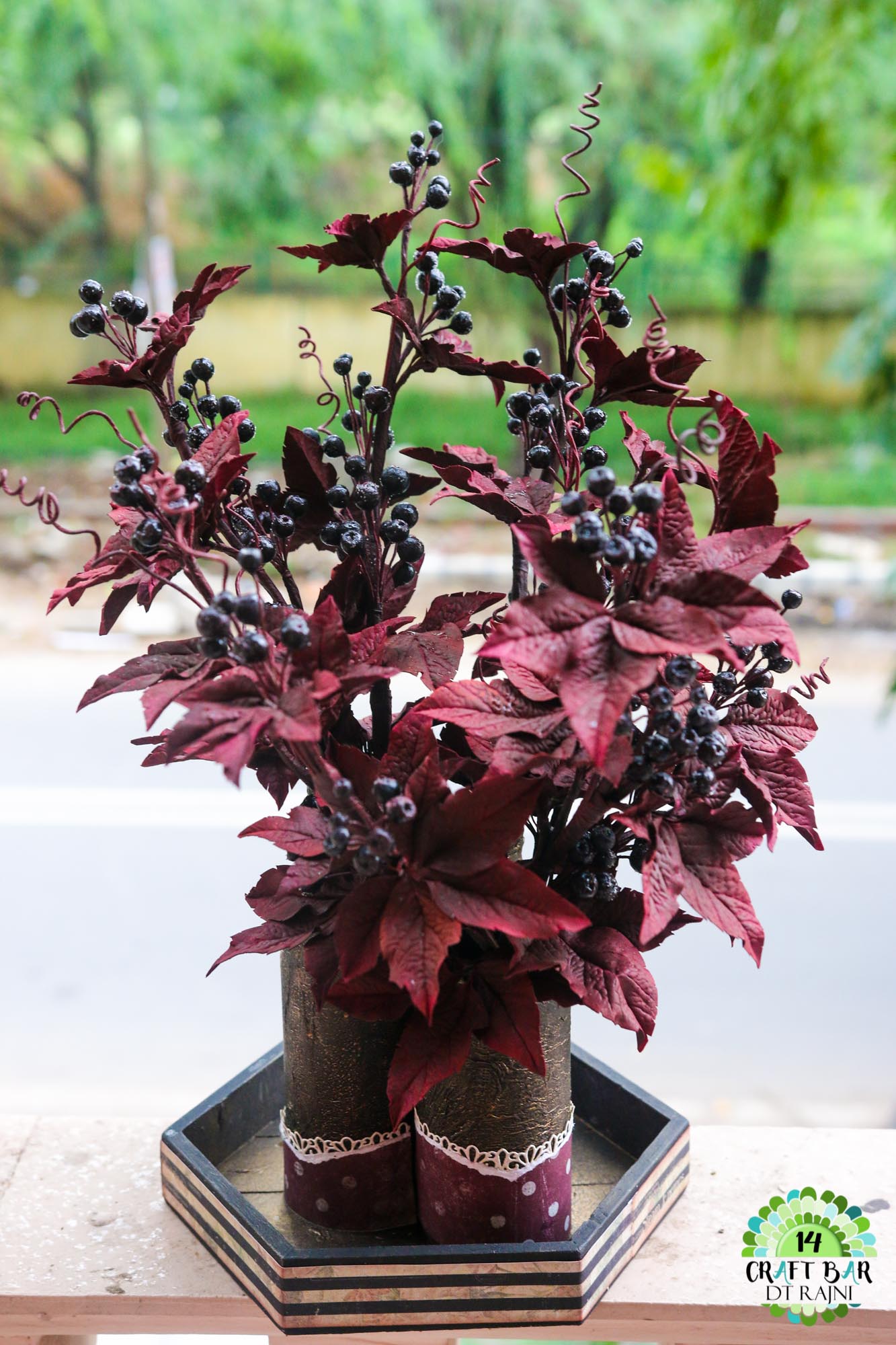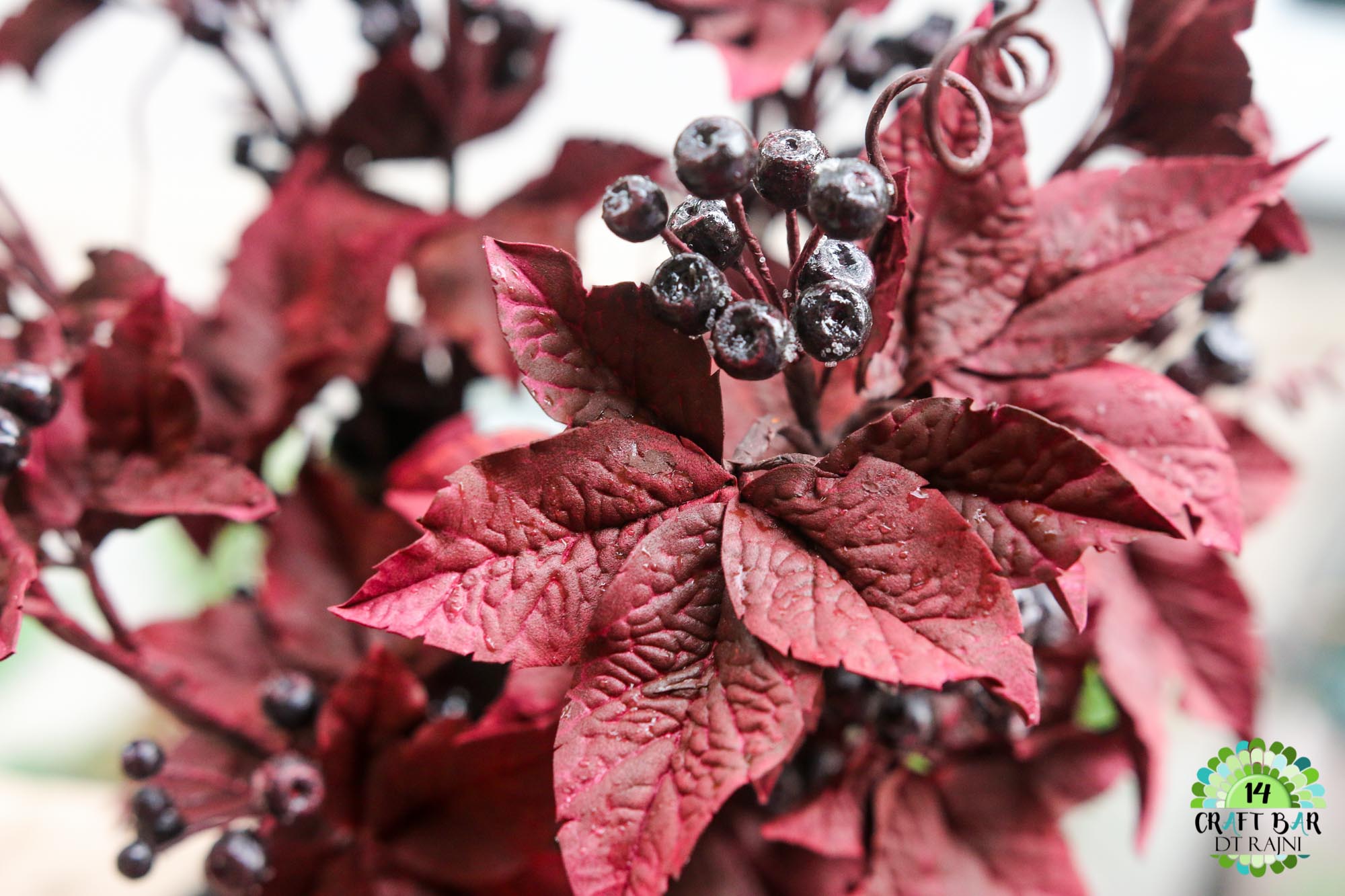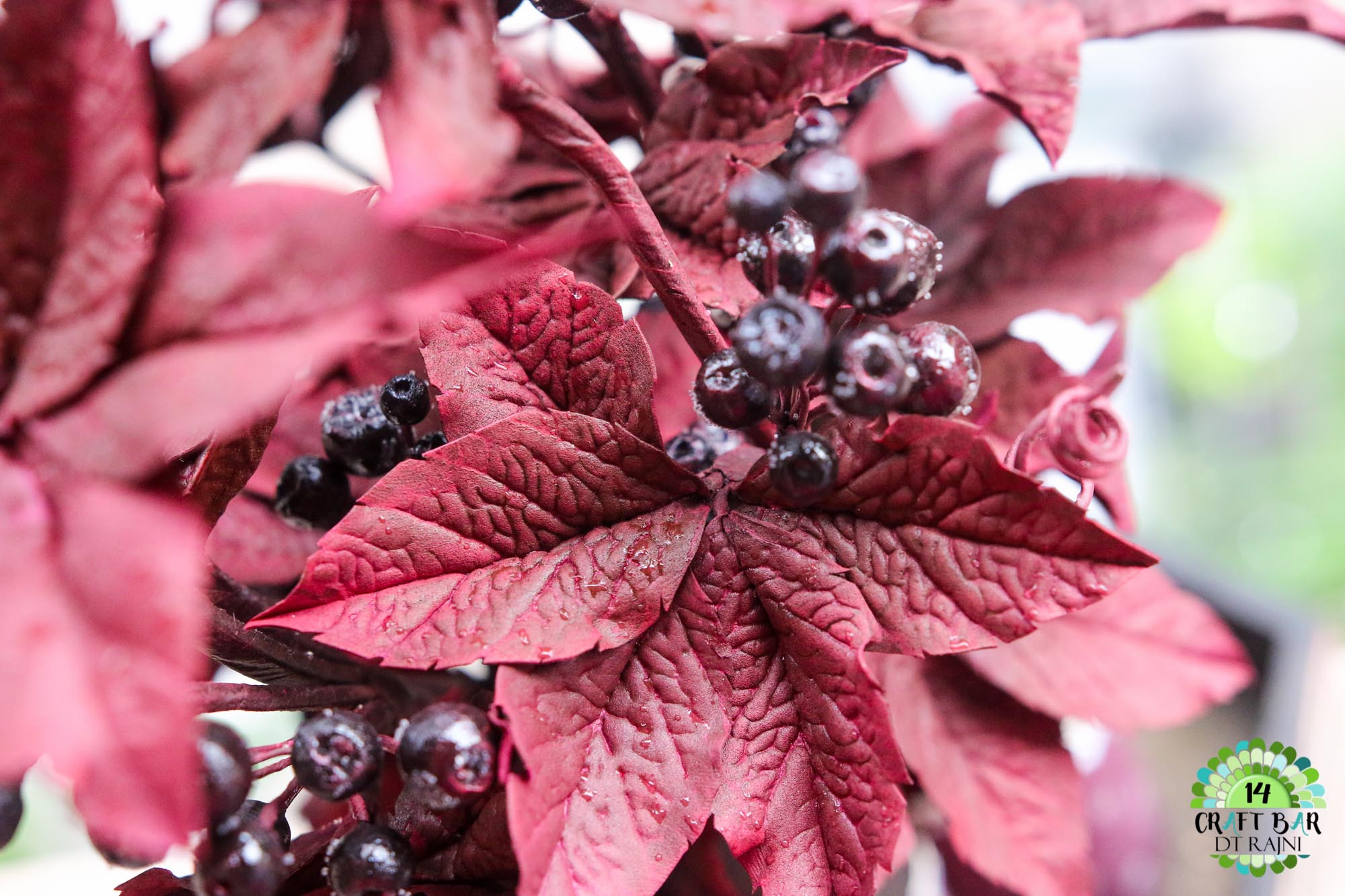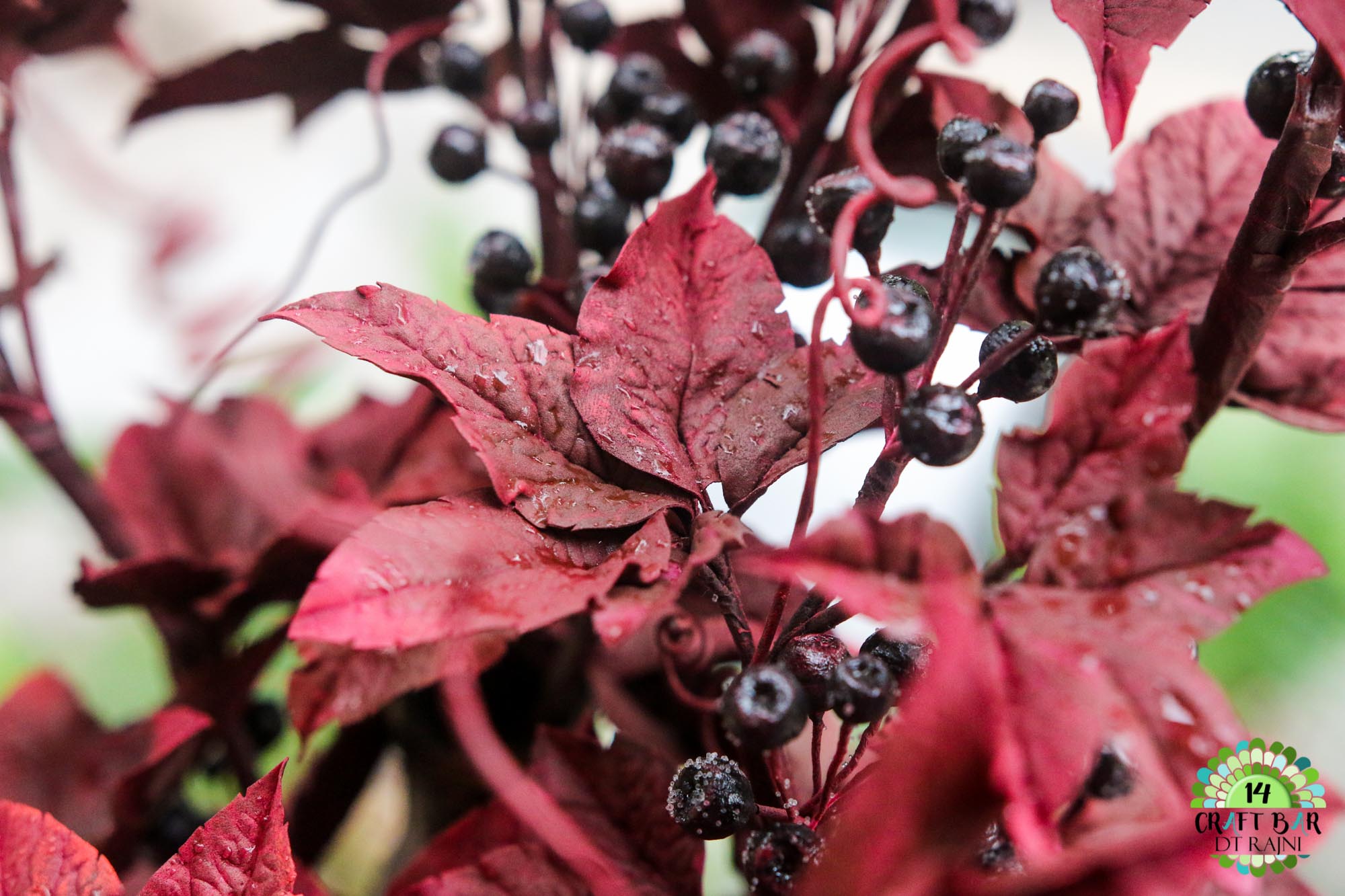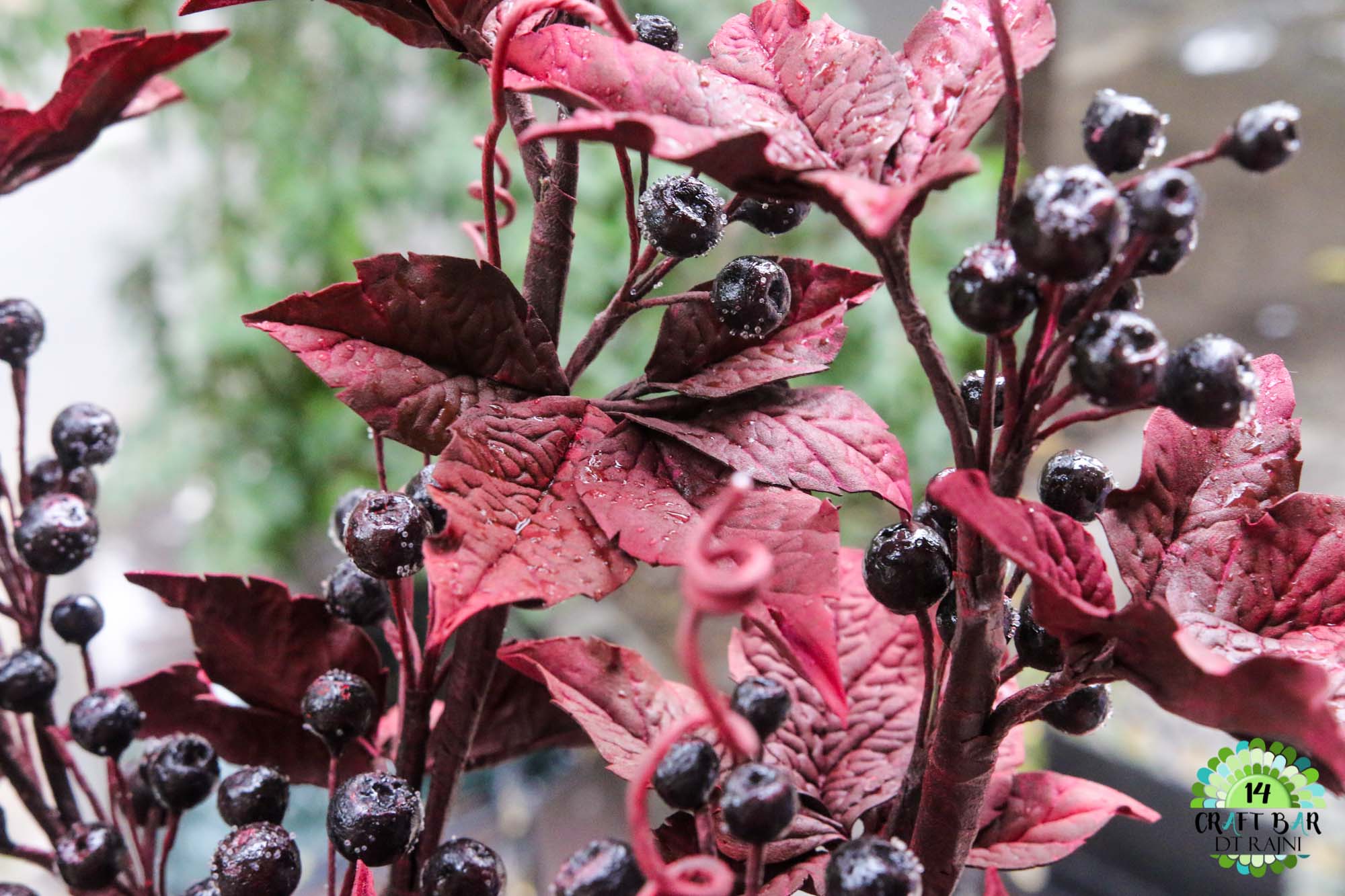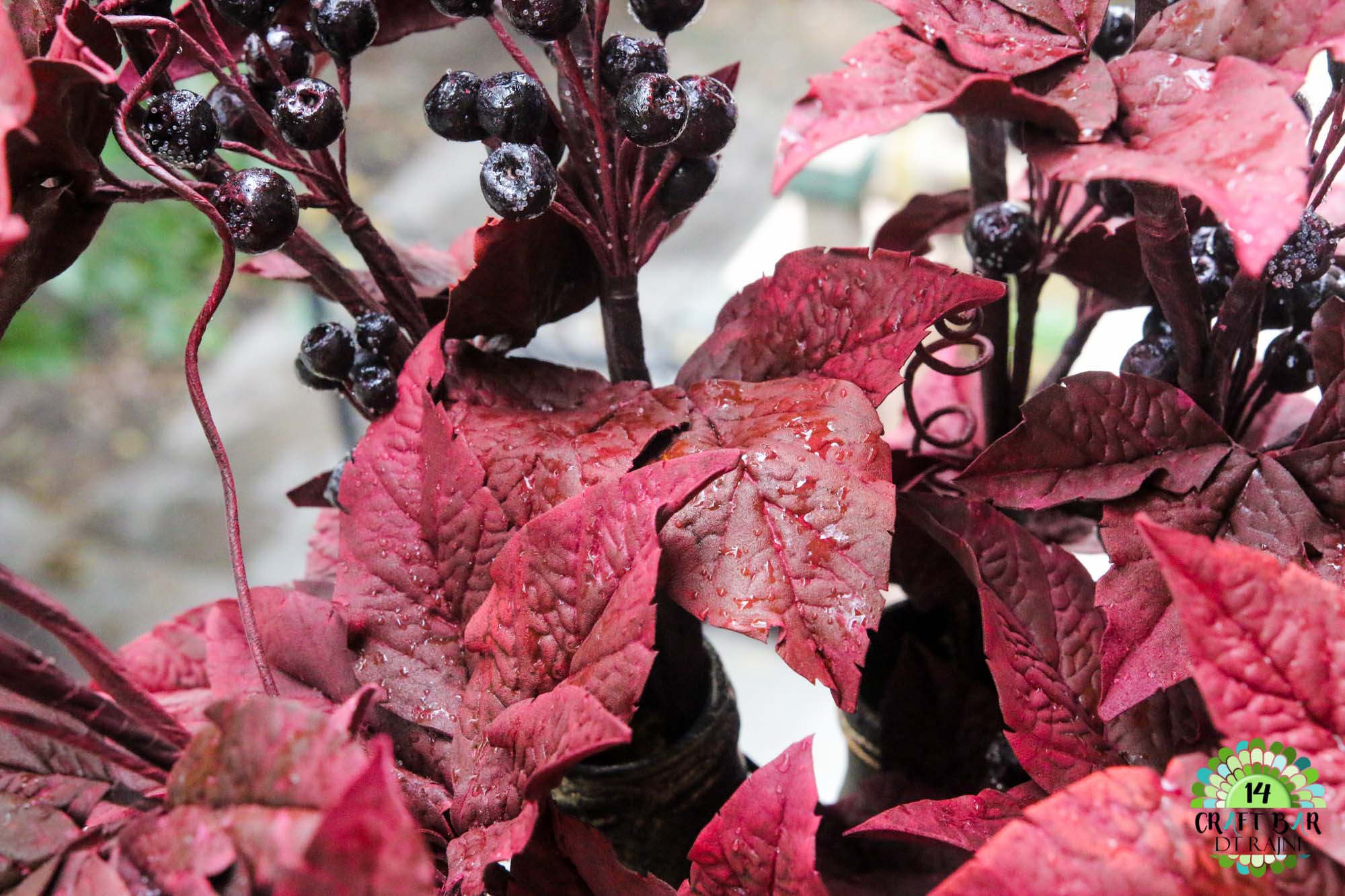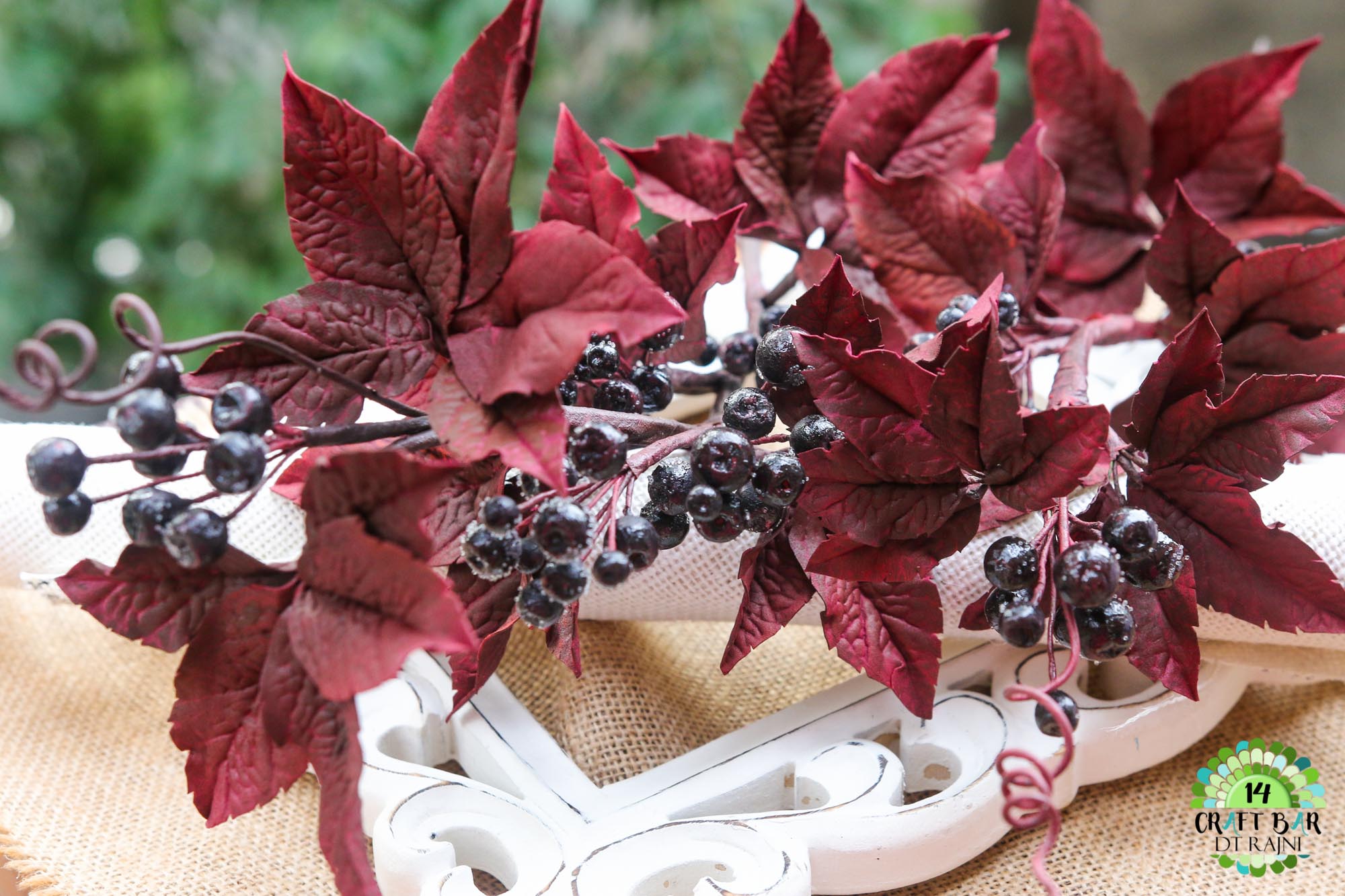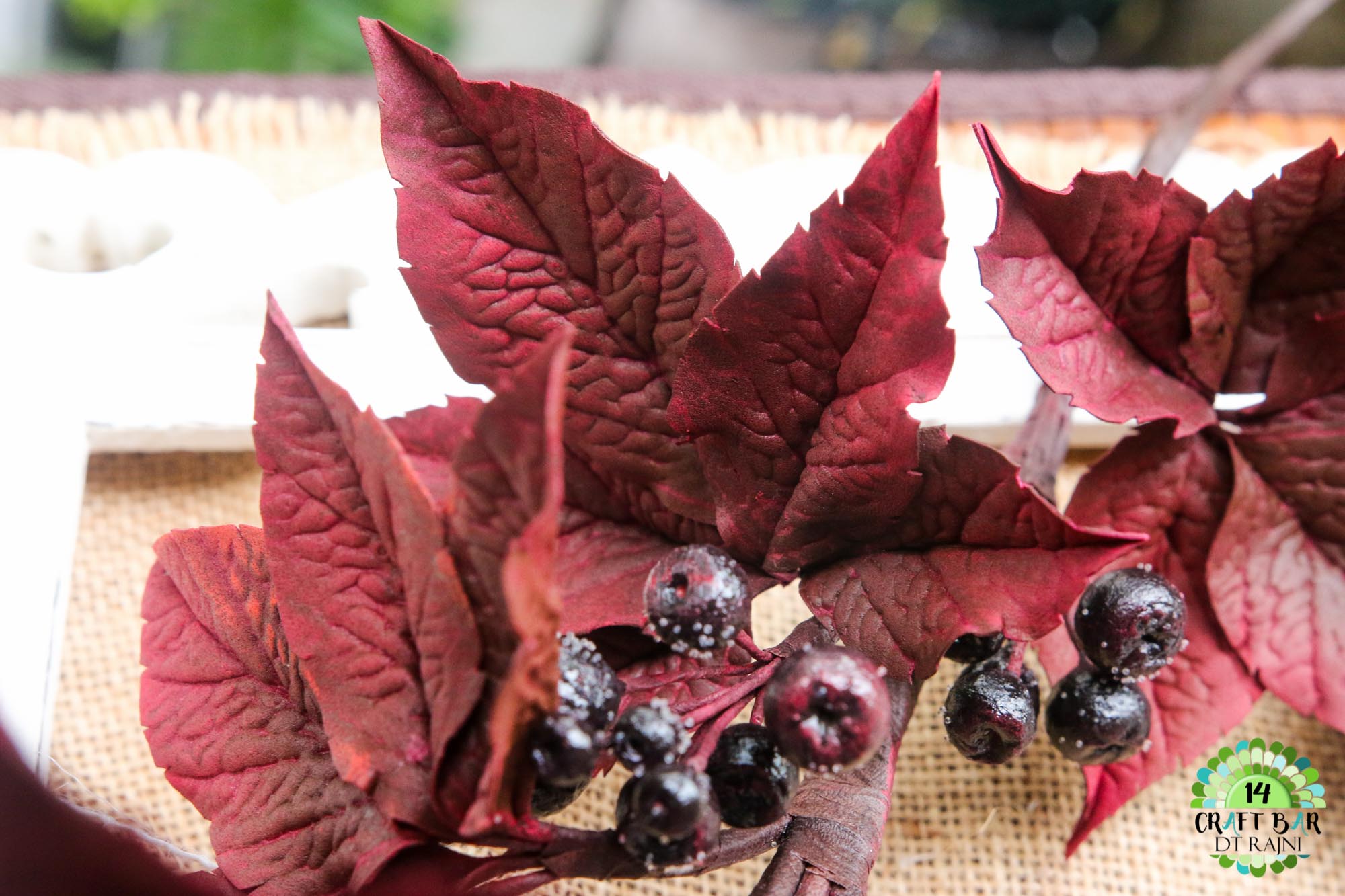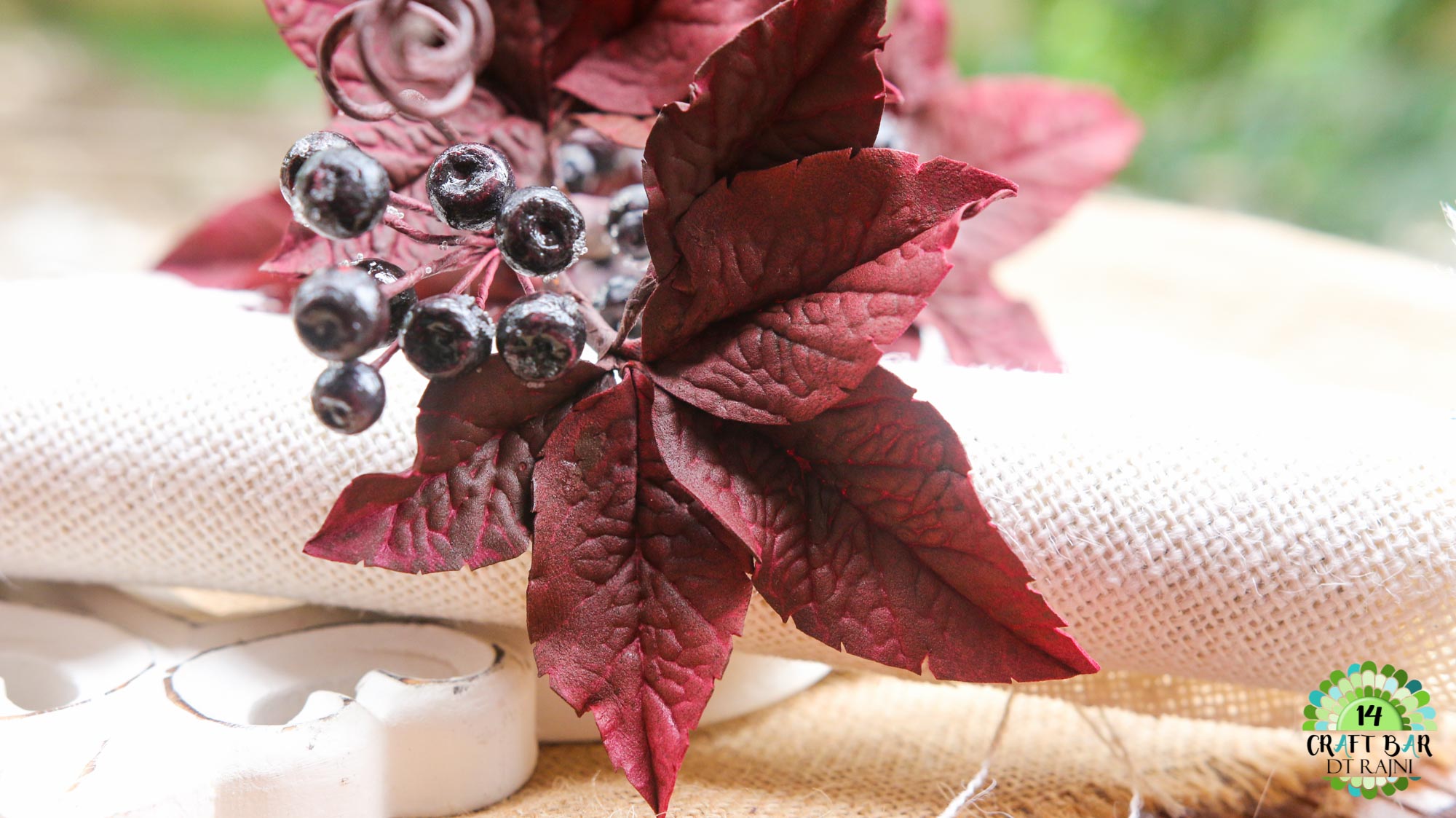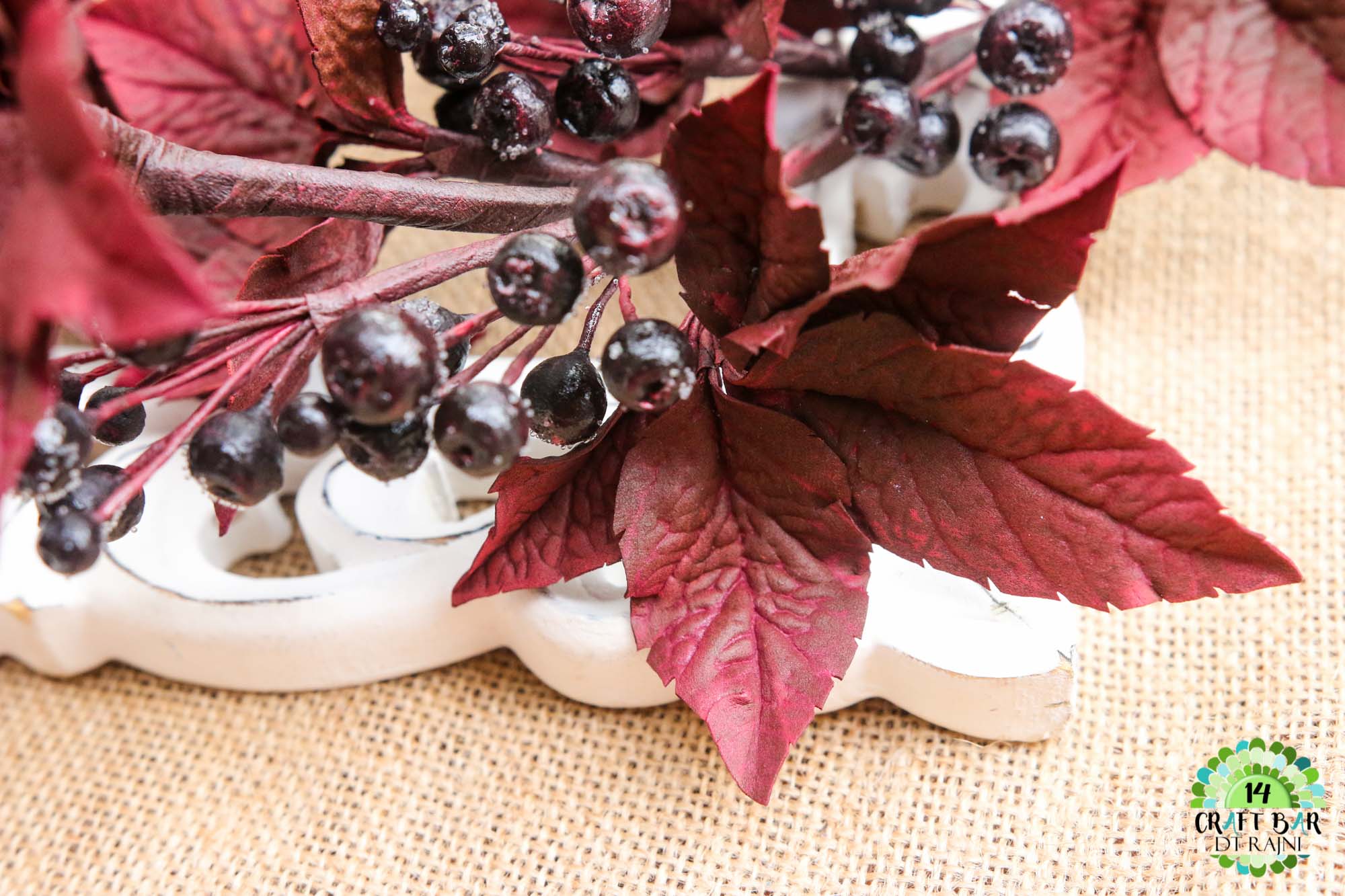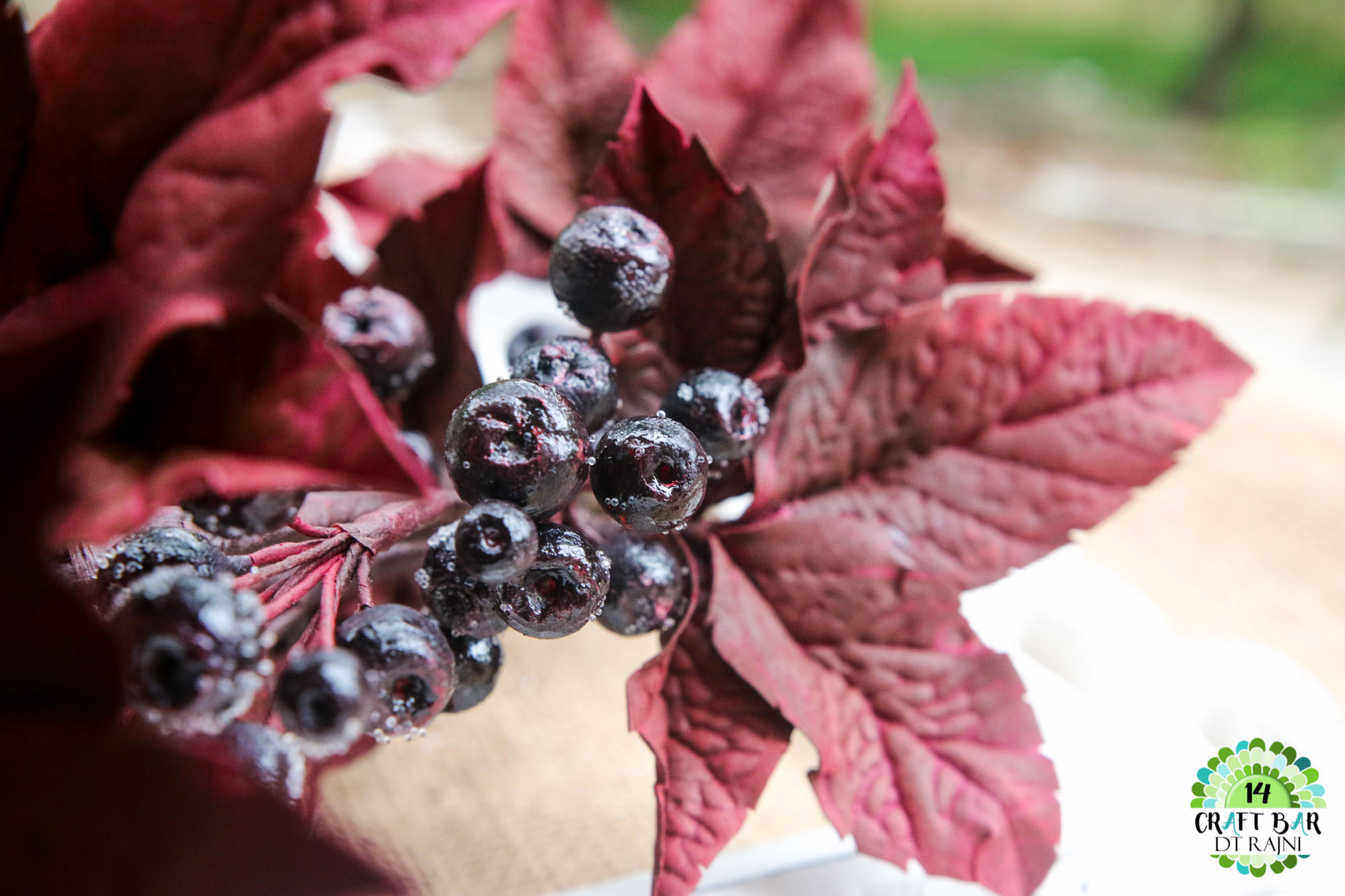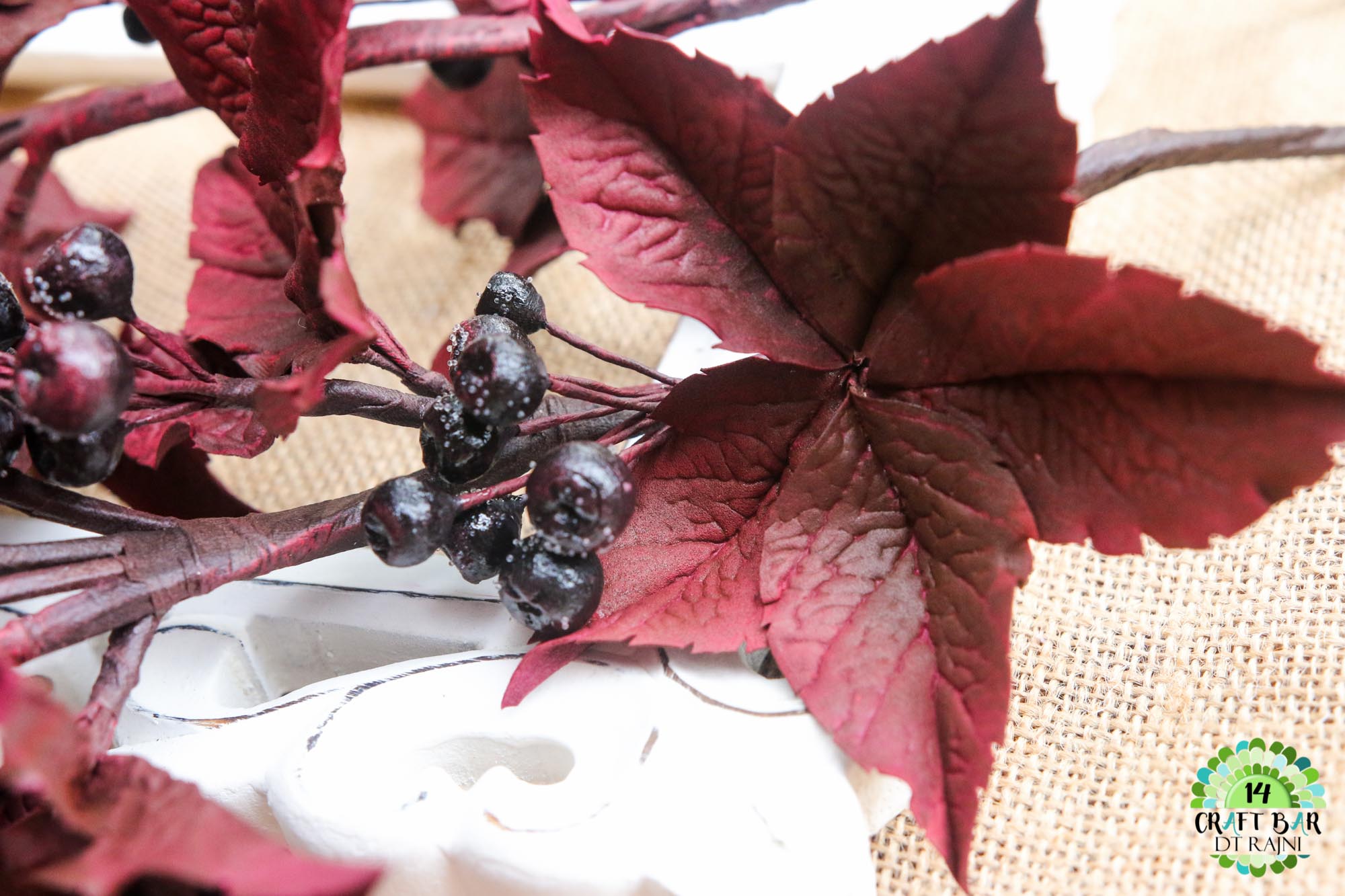 The supplies used in the above project are directly linked to the company's website. I have used foamiran 024 Red, polymer mold -103, modeling tools, set of 4, Soft and Oil Pastels, florist wire and florist tape, red.
I hope that I inspired you for new wonderful Autumn projects!
See you soon!
Hugs!!