Hello, all…
Welcome to Emma Lou's birthday Blog Hop!!
Yes, it's Emma Lou's birthday today and she is turning 30. All the present and past Design Team members decided to give her a surprise and tried making it more special and memorable. We are having a big blog hop going on our blogs and also welcome you all to join us along. Come, hop along and be a part of our celebration to wish her a very happy birthday. You can find the complete list of participants of the hop in the end of this post. Remember to leave a comment on as many of our blogs as you can as to win and shop from Heartfelt Creations.
Big thanks to Linda Bontrager, Richard and Liz Walker for helping and making it happen.
Isn't it exciting 🙂
Here are the pictures of Emma having blast with all her birthday cards and gifts from the team and her birthday cake.
 So Yummy!!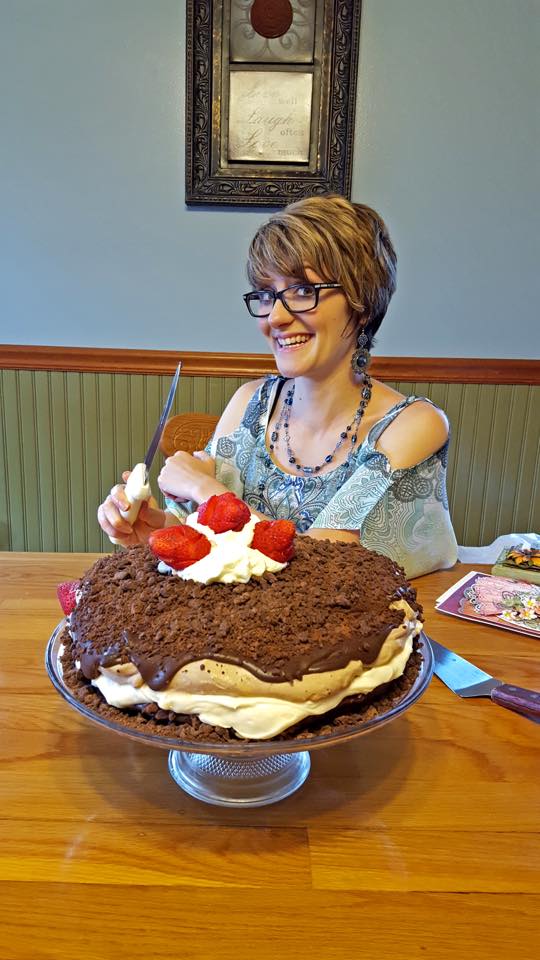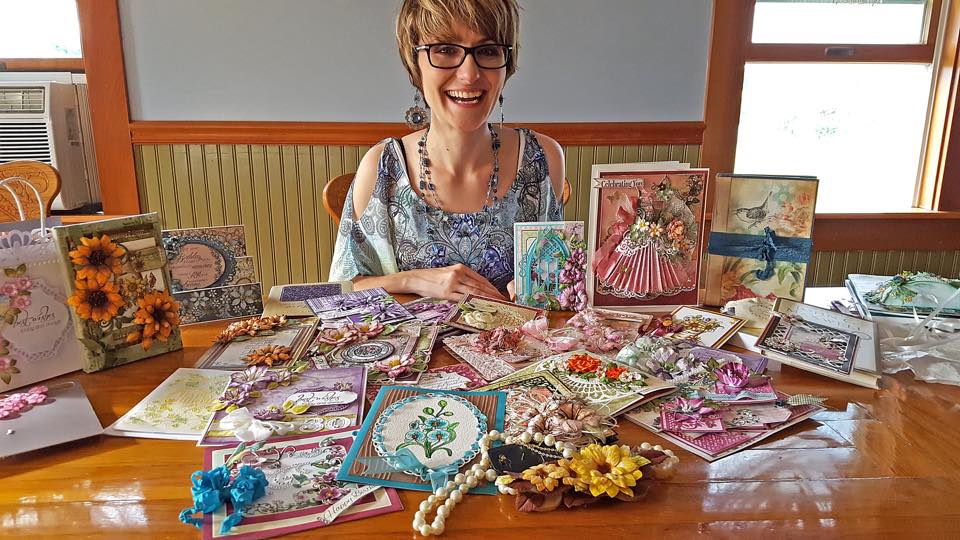 Wishing you a day as special in every way as you are. Happy Birthday dear. May you continue to love life and never stop dreaming. May beauty and happiness surrounds you not only on this special day but always!! Words are not enough to express my feelings how happy and excited I was while creating this card for your birthday. You've put a smile on my face many times, I hope I was able to give one in return on your big day. You are sweet, cute, kind and a big inspiration to many. Stay same and blessed…always!!
Today I am sharing a card that I made for her on her birthday. I really enjoyed making it. My card is also a peek to Heartfelt Creation's upcoming release. Again…its a must have collection for all flower lovers. Gorgeous papers, beautifully carved stamps and excellent cut of its coordinating dies.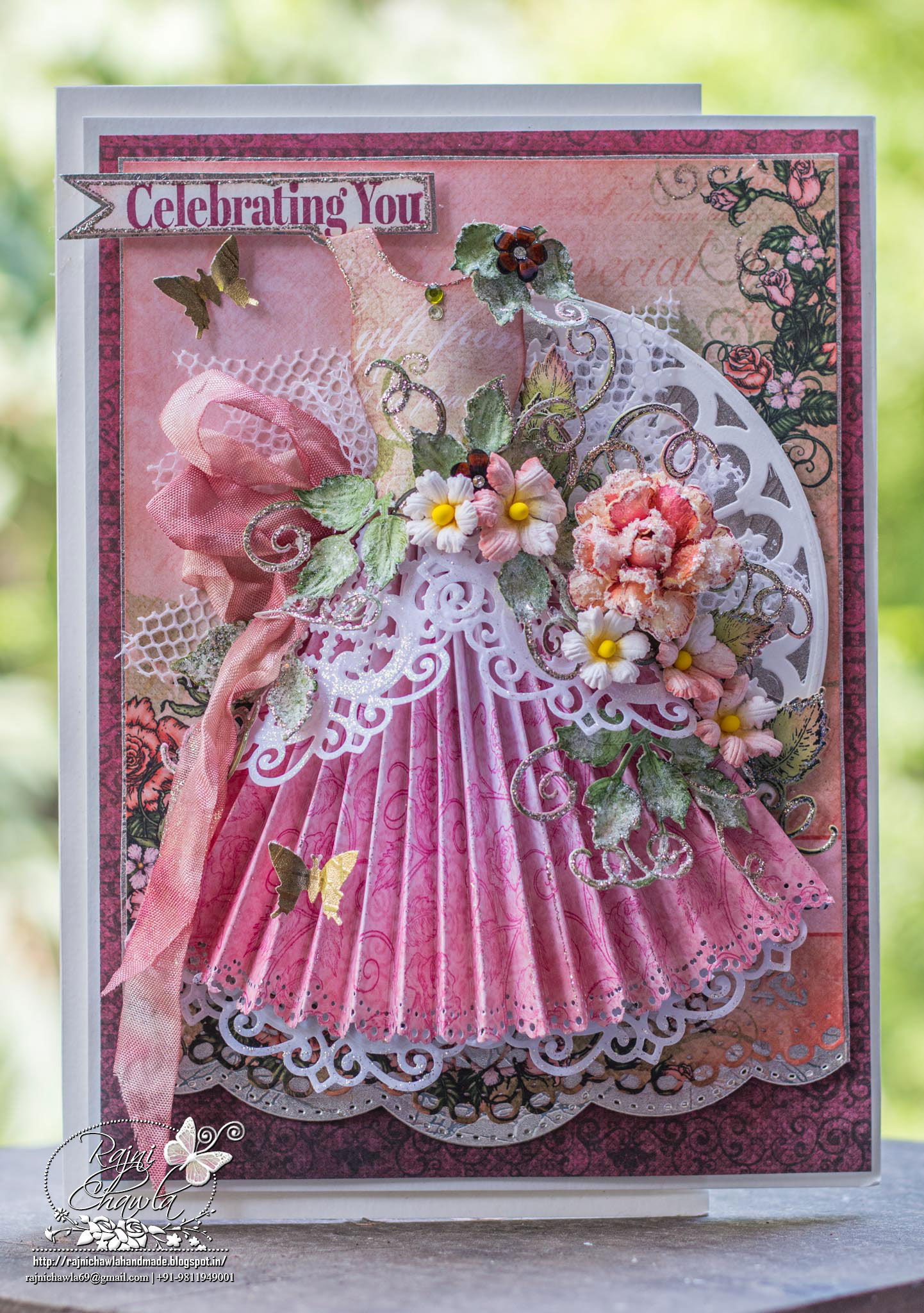 Few close ups now…
Since the card was specially designed for someone more special, I added some extra glitter to wish her sparkly wishes. Believe me, it looks more gorgeous if seen personally.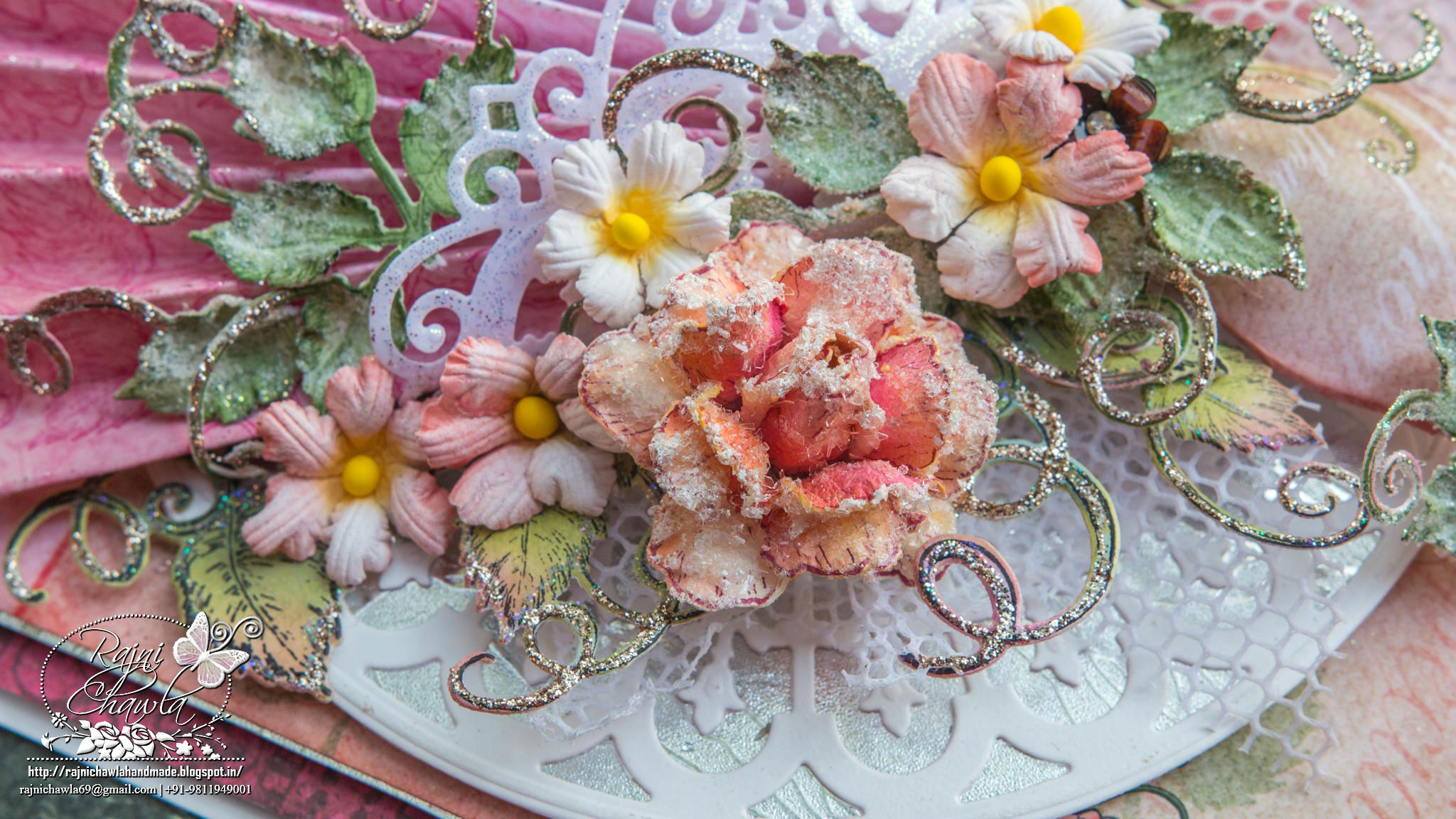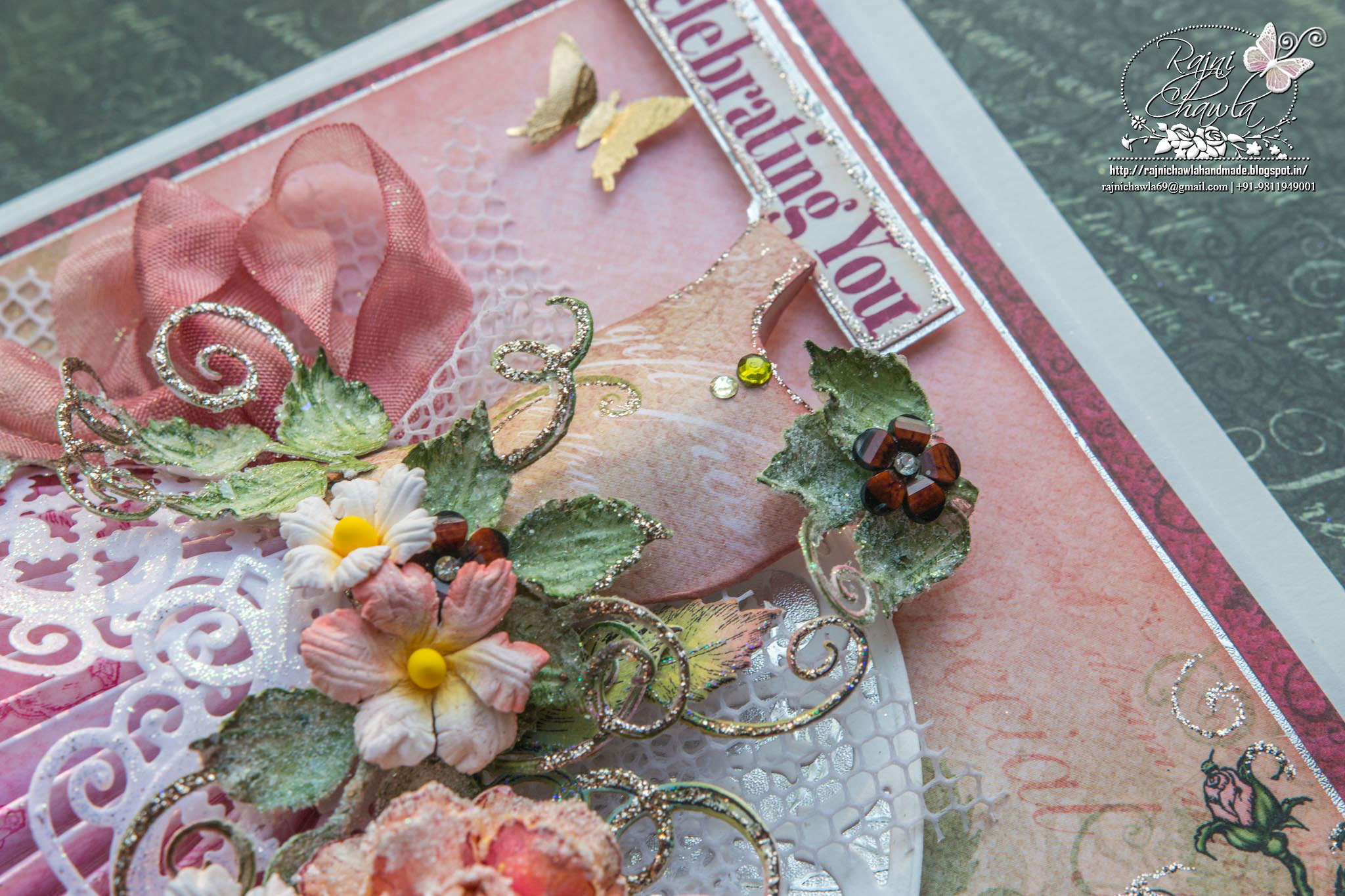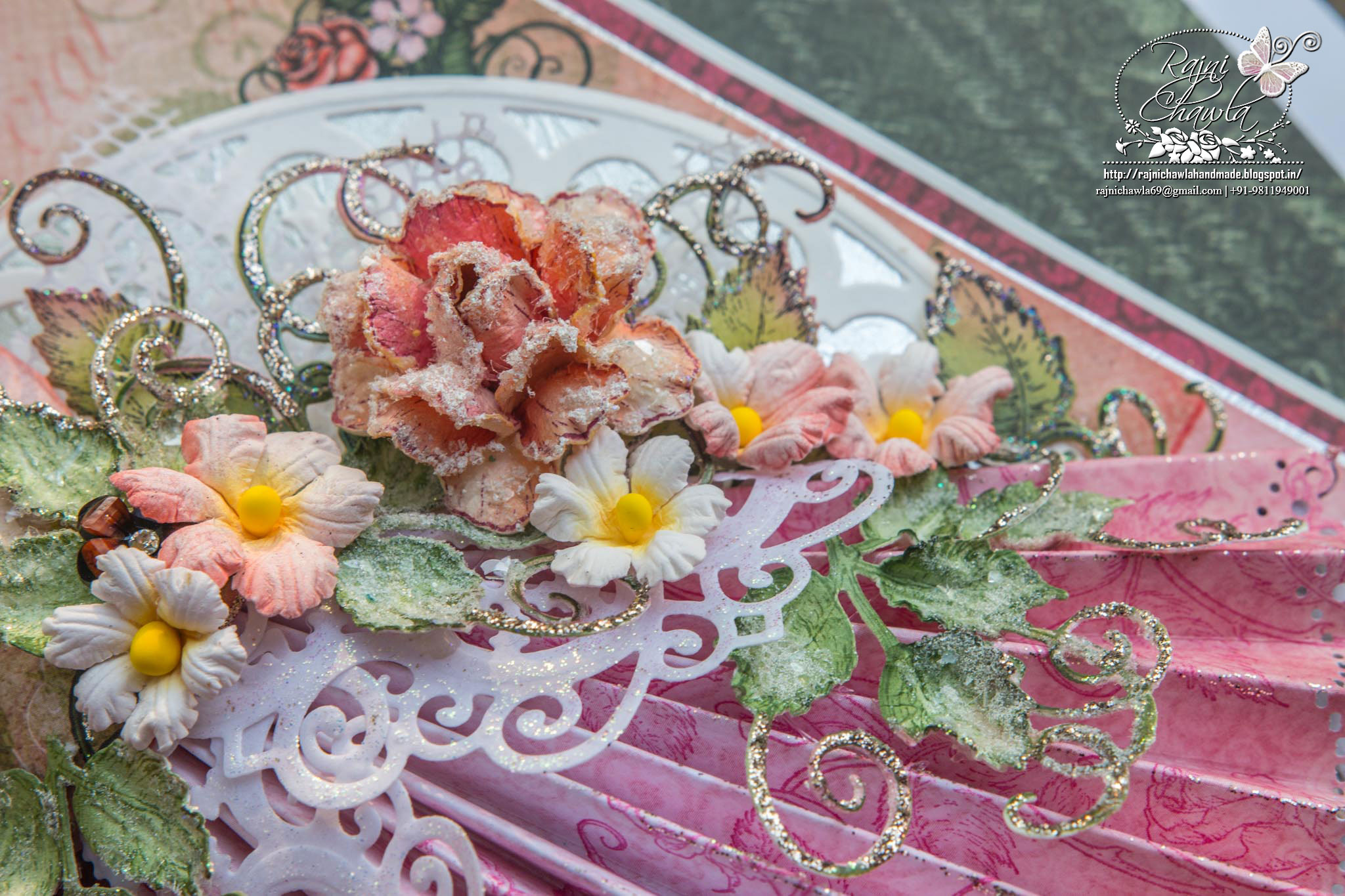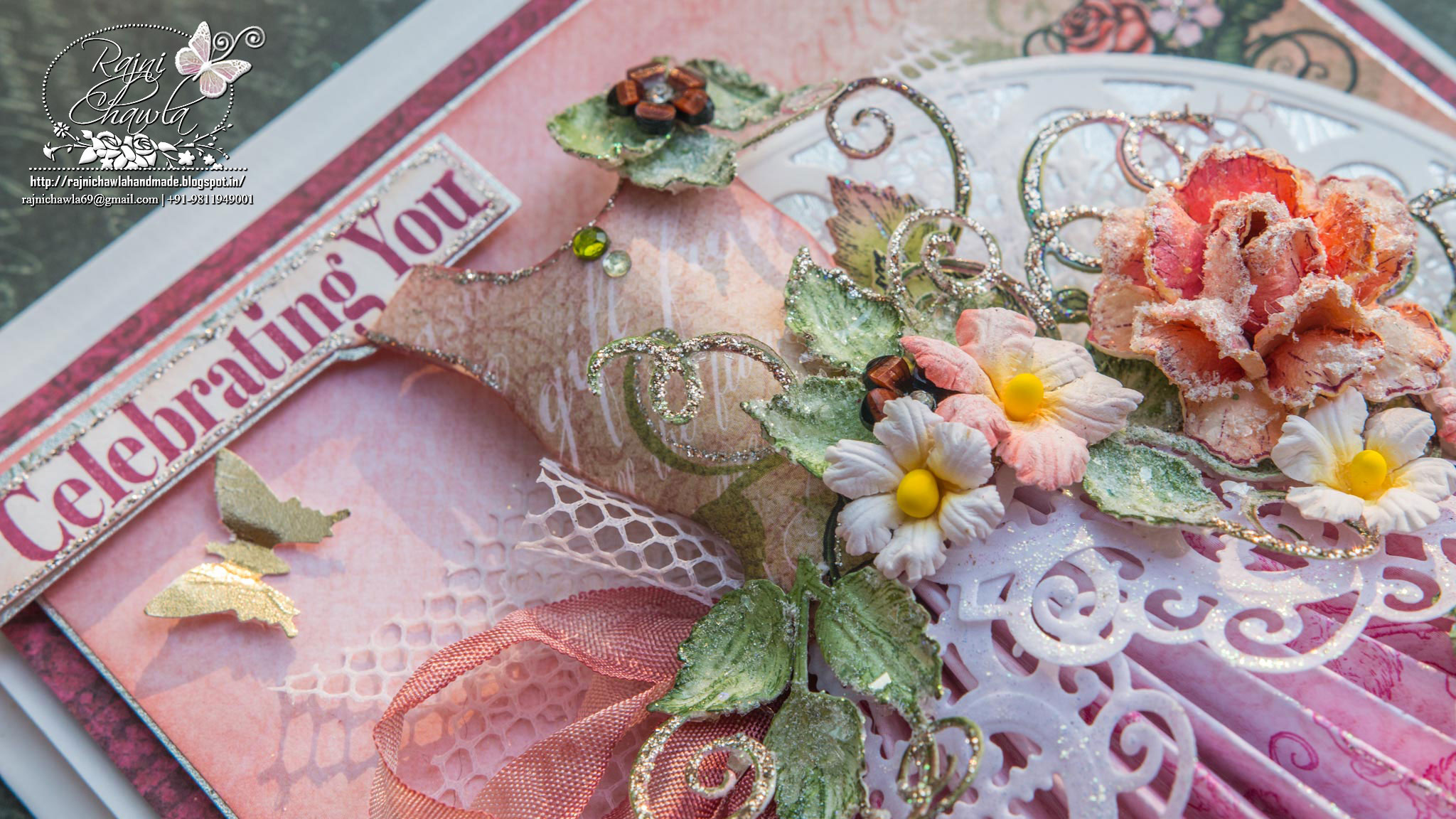 On with the Blog Hop!
The hop will last until midnight EST Tuesday 16th August. One commenter will be randomly chosen from a randomly chosen blog, so be sure to visit everyone on the hop and leave a comment. The winner will be announced on Fb on Wednesday 17th August. The winner receives a $25 gift certificate to shop at Heartfelt Creations. To claim they will need to email at  passionforsparkle@gmail.com with "Winner of Emma Lou's Birthday Blog Hop" in the subject line.The winner of the blog hop will have 72 hours to claim their prize otherwise another name will be a draw.
Here is the blog hop line-up to follow…