Good morning all…
A warm welcome to all my blog friends again!! I really wait to share Wednesday inspirations with you all.  Right now,I'm in Mumbai enjoying taking my craft workshops. Past couple of weeks I really had good opportunity to teach many  wonderful crafters. I love looking at enthusiastic, fresh new minds at work. The output was really amazing. Here are few clicks of the final outputs by my students. All the backgrounds are handmade and designed using various stamping techniques.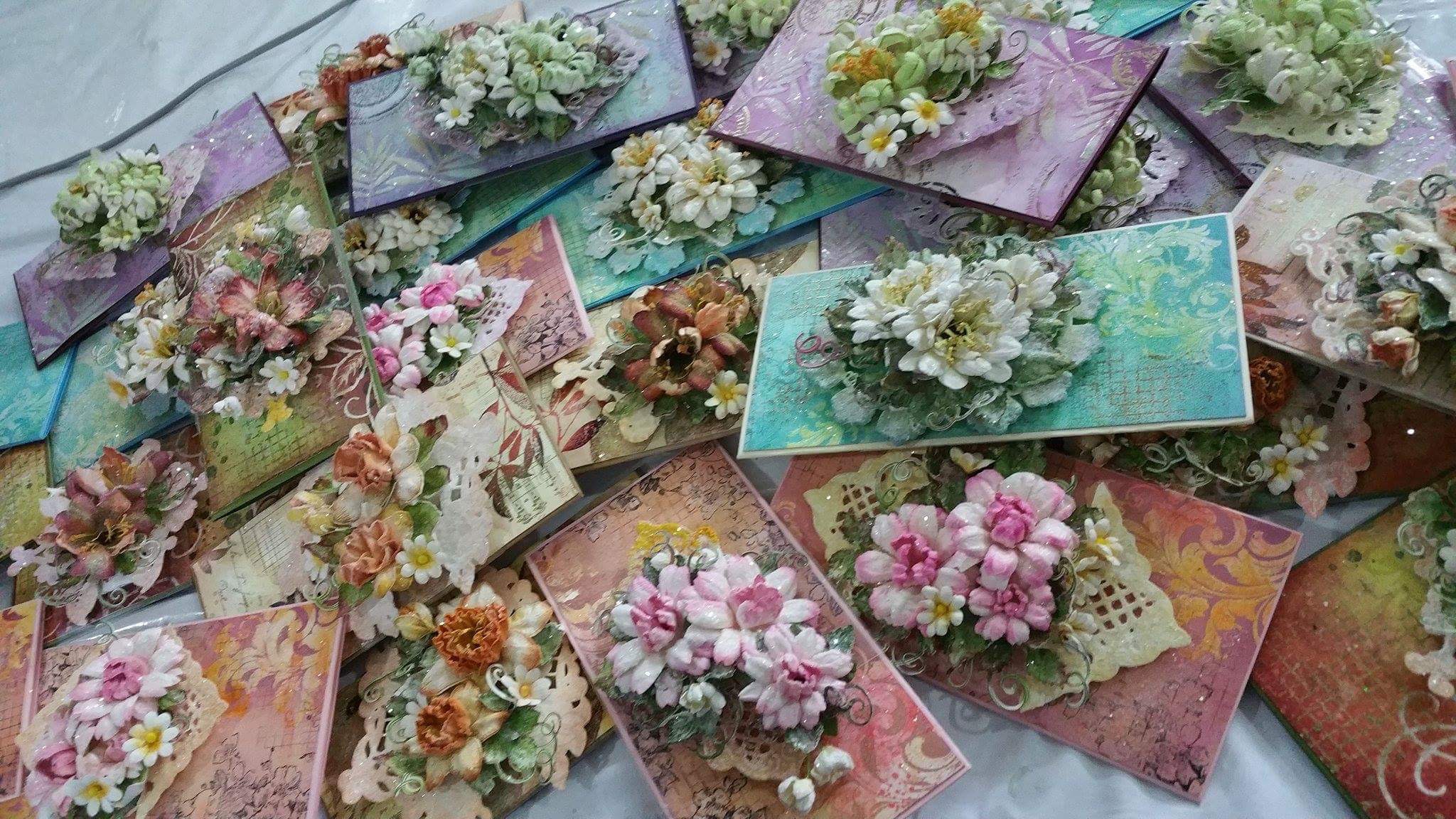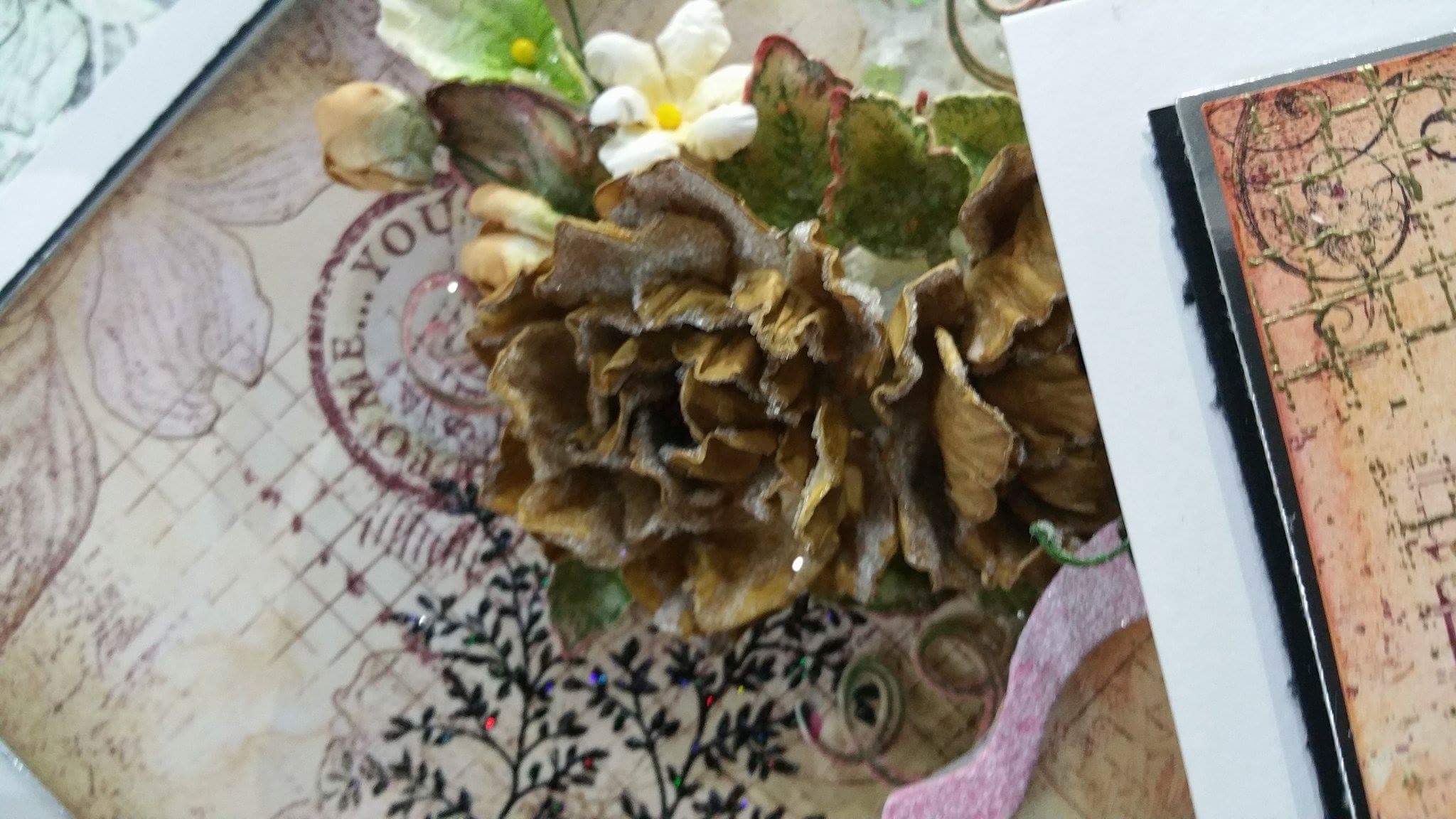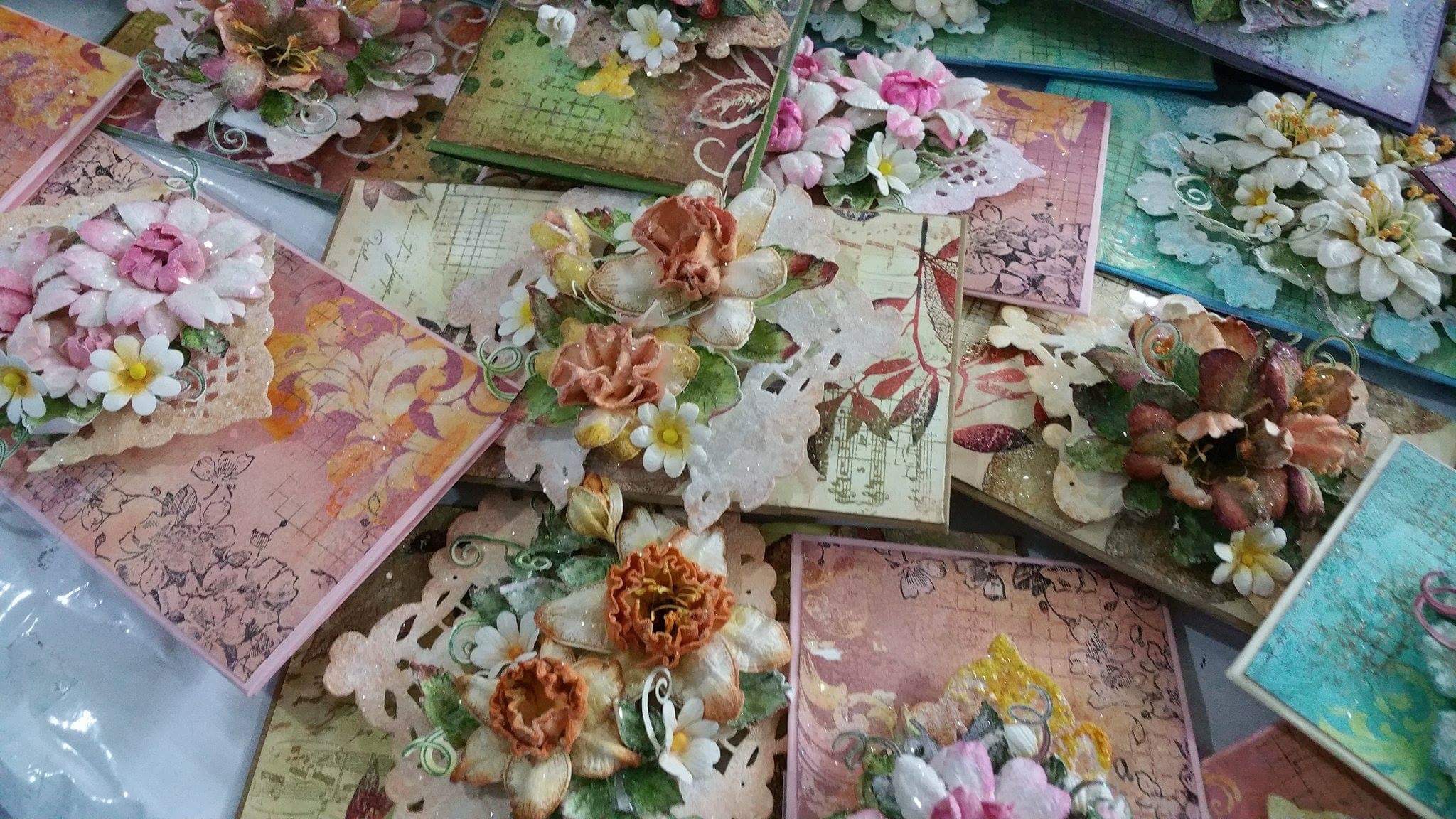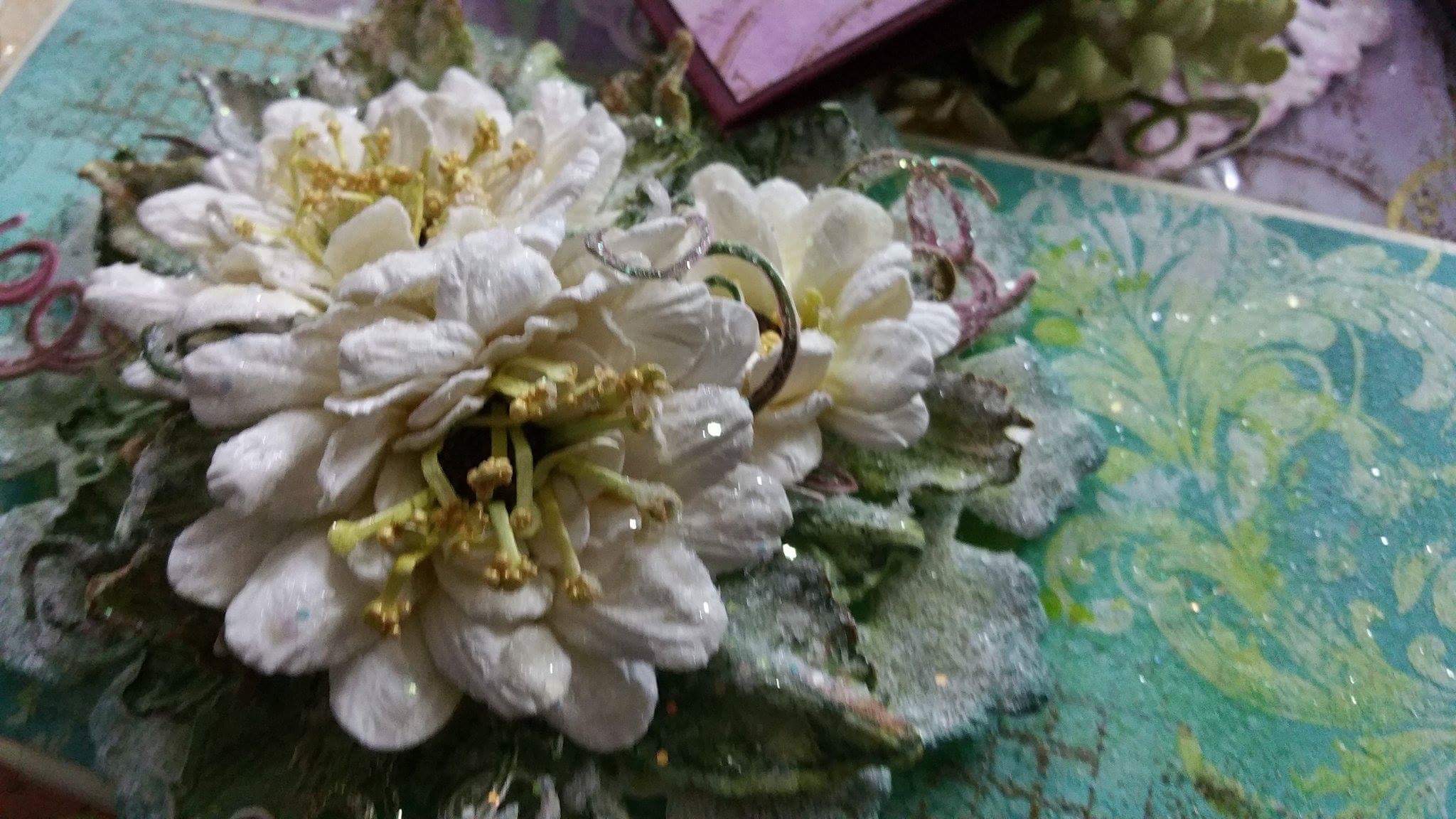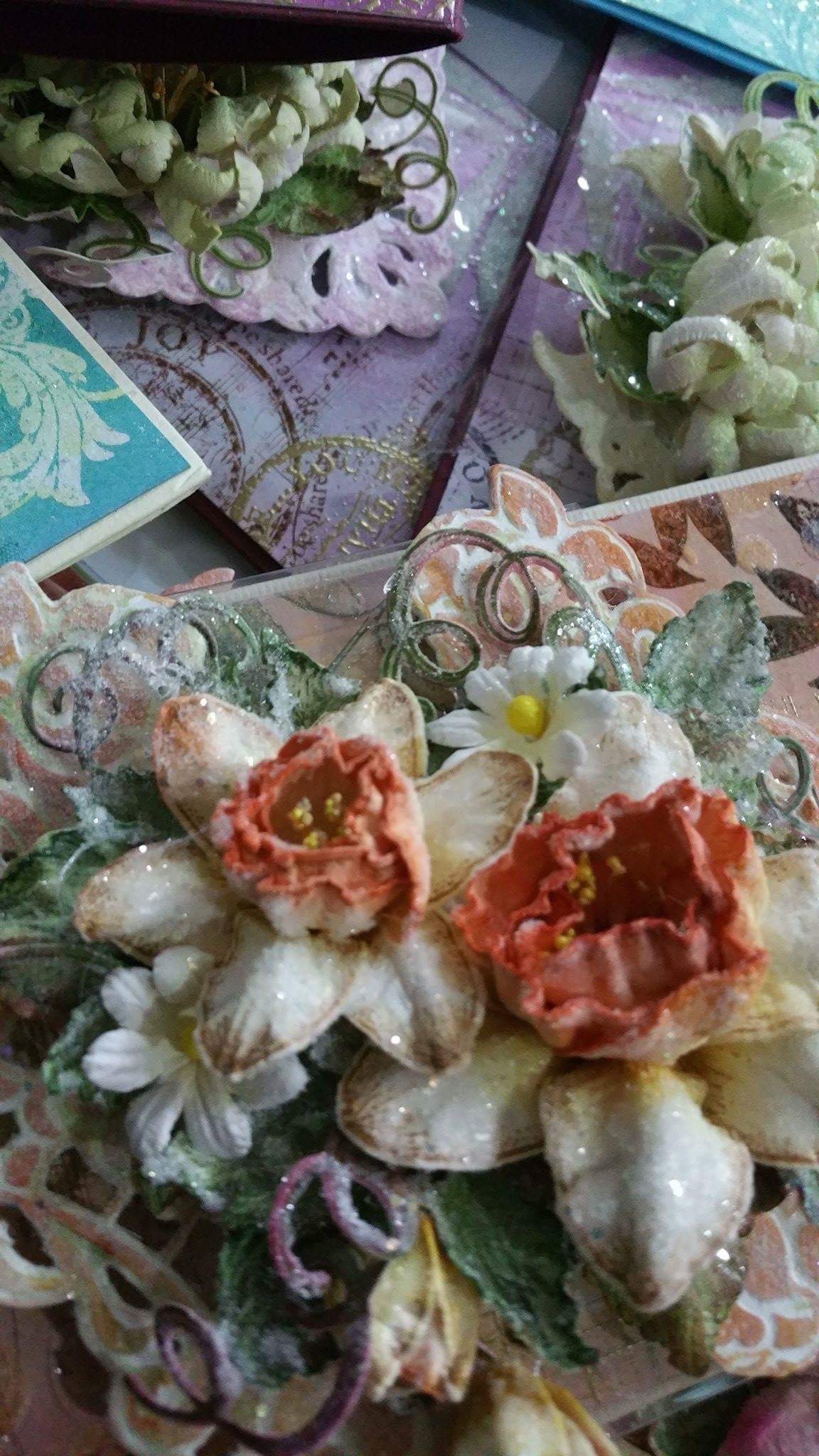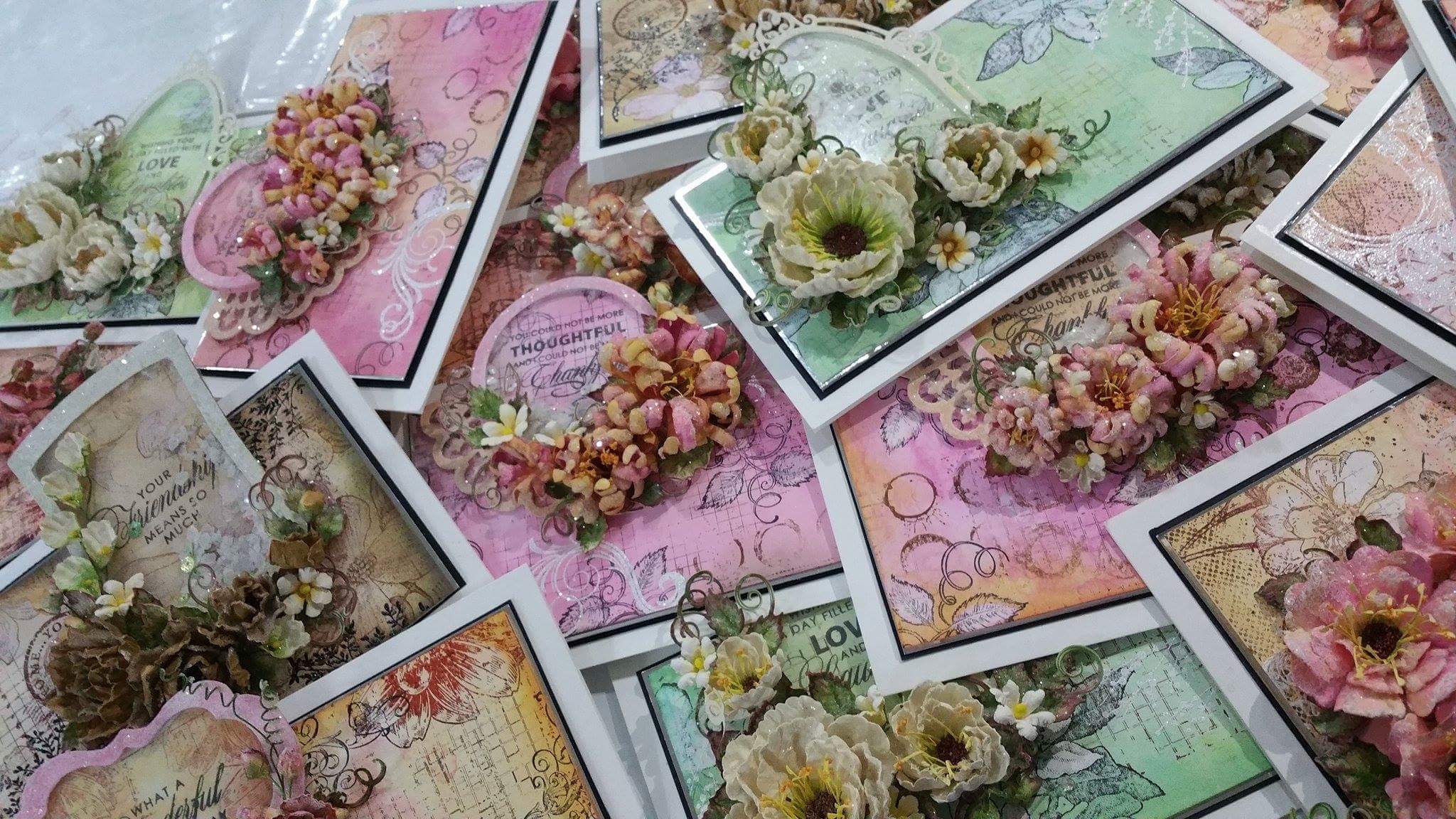 On demand, I have extended my programme and will be here in Mumbai till 23rd October. I have organized my second batch in South Mumbai this time. Interested crafters can reach me on 9711239117.
Now on to my weekly inspitation for Heartfelt Creations. It's Classic Rose Purple Window Card. Here are the details.
Products from Heartfelt Creations:
HCD1-7110 Classic Rose Die
HCD1-7111 Classic Rose Vines Die
HCDP1-270 Classic Rose Paper Collection
HCPC-3752 Classic Rose Cling Stamp Set
HCPC-3753 Classic Rose Vines Cling Stamp Set
HCD1-783 Border Essentials Die
HCST1-401 Deluxe Flower Shaping Kit
PIN6 Glue Tip Pins
58723 Art Institute Dries Clear Glue
71032 ColorBox Fluid Chalk Ink Pad – Dark Peony
71053 ColorBox Fluid Chalk Ink Pad – Berrylicious
31510 Funnel Tray
Other Products Used: Archival inks– leaf green, library green, Spellbinder Grand Label 1, silver mirror sheet, Crop a Dile, twine, stickles Smooth white cardstock
Instructions: Cut a window image from the designer paper using Spellbinder's Grand die Label 1, Fussy cut the window so that it can open from the centre and attach acetate behind it. Behind the acetate adhere a piece of designer paper creating a window view. Cut a frame from white cardstock using the same die and layer it on the window image. Add clear glitter all around the frame using an adhesive that dries clear. Follow Emma's tutorial for shaping and coloring of flowers and make different size roses. The smallest petal is used to make small daisies. All the flowers are dusted with crystal clear glitter. Make two tags and mat them on silver mirror sheet. make a whole using Crop-a-dile and tie a thread. Cut a strip of silver mirror sheet with Border Essential die. Create a card base measuring 8 1/2′ by 7 1/2 " with smooth white cardstock. All the top layers are 1/4′ smaller to each other from all the4 sides. Build different layers using same designer paper. Once all the elements are ready, assemble the card as shown.